Corpse is a mod that, as the name implies to a certain extent, revolves around the way after death scenarios work in Minecraft. There are plenty of mods available right now that overhaul the way character death works in Minecraft and how a player's inventory is treated once their character has died but, out of all these mods, Corpse manages to stand out quite a bit. This is a mod that just recently surfaced and consists of all the features that you would want out of a mod of this particular sort and this is why we recommend giving it a shot.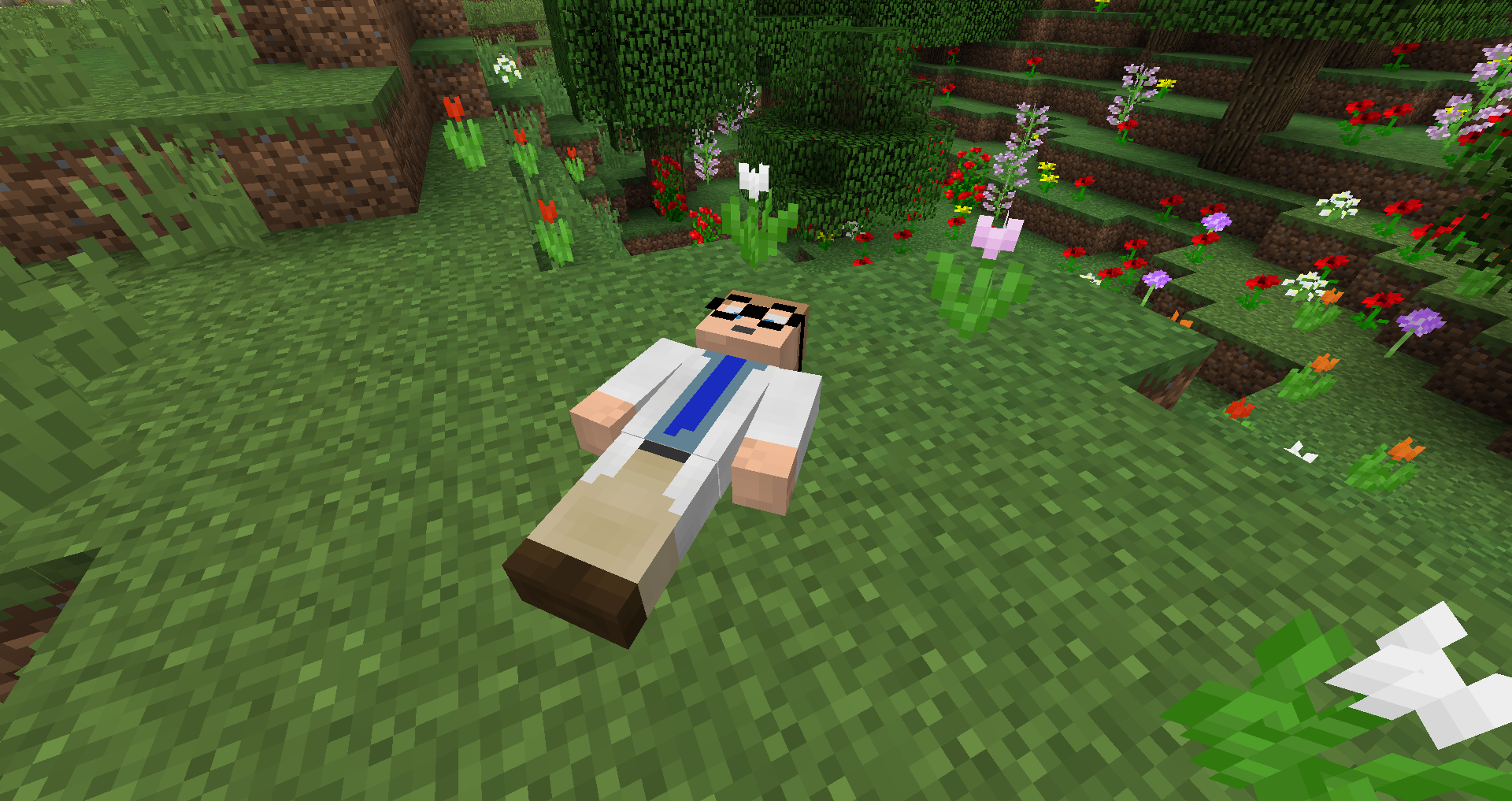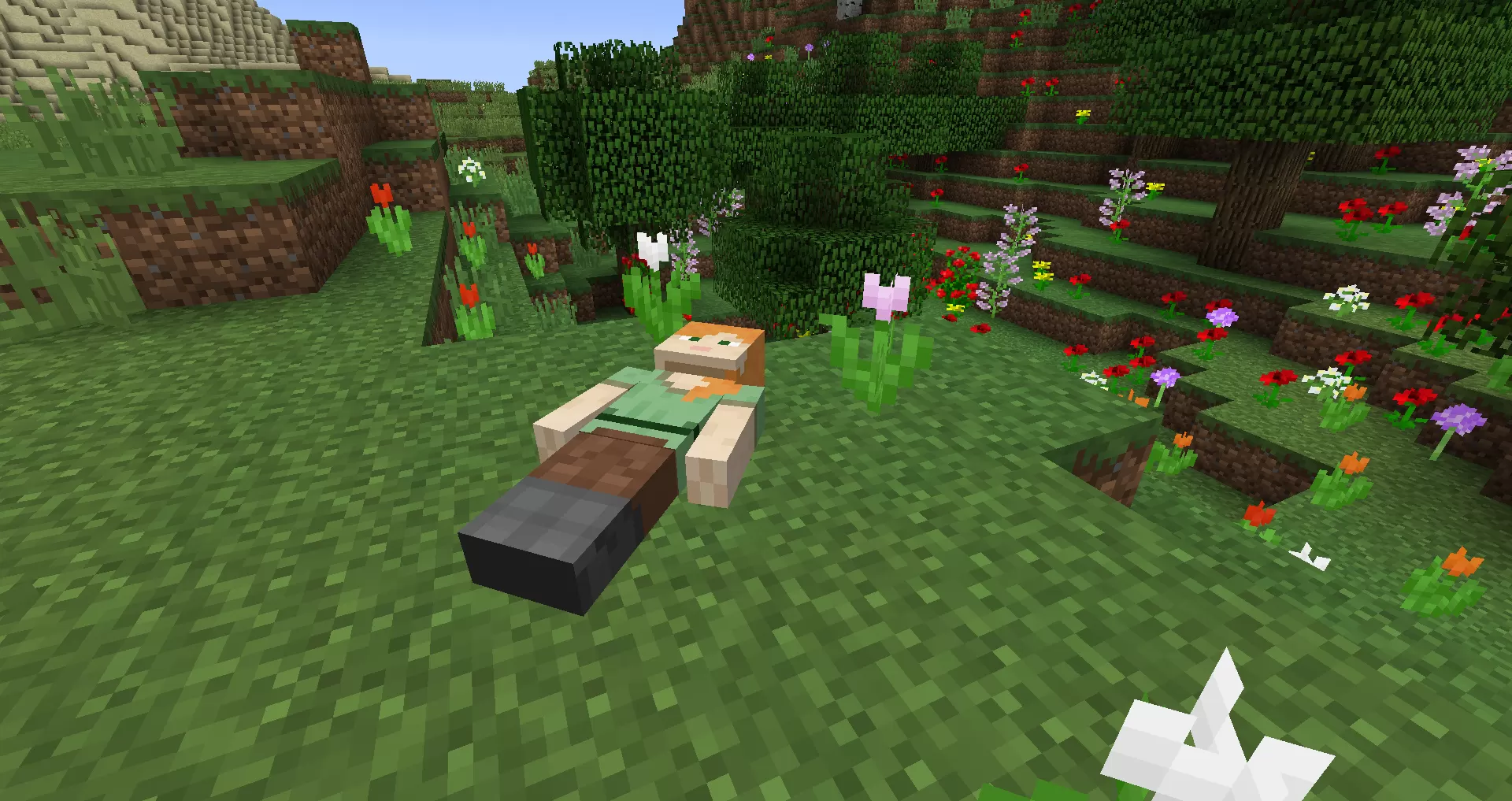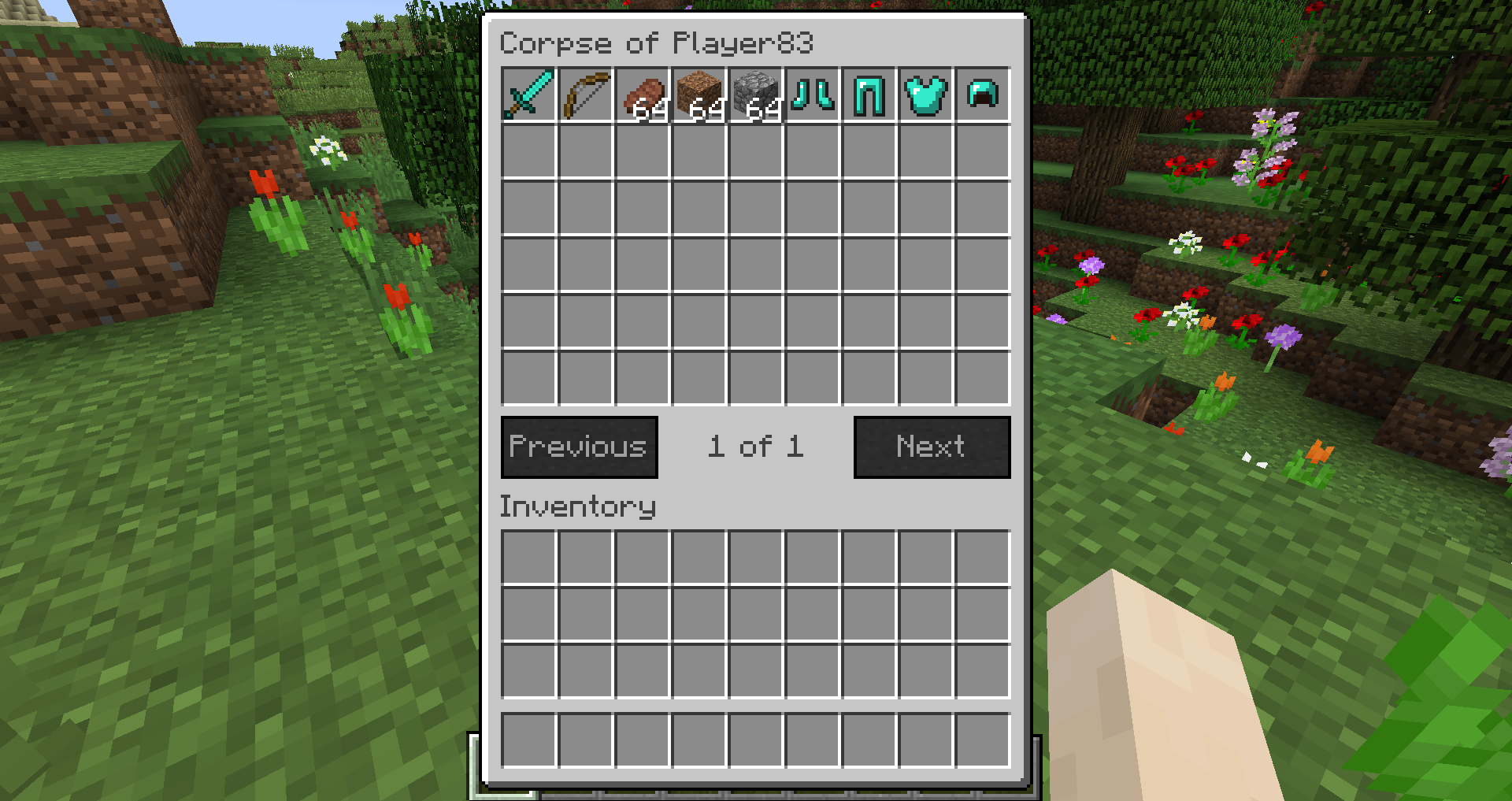 Features and Functionality
The feature that defines the Corpse mod is the fact that it will allow your Minecraft character to leave behind a corpse upon death and this corpse will consist of every single item you had at the time of your death. The great thing about this particular mod is the fact that it enables corpses to hold an infinite amount of items which is why you won't lose a single thing upon death. The corpse will automatically disappear once every single item has been taken from it and lava doesn't seem to have any effect on the corpse so you won't have to worry about it becoming burnt and your items becoming inaccessible.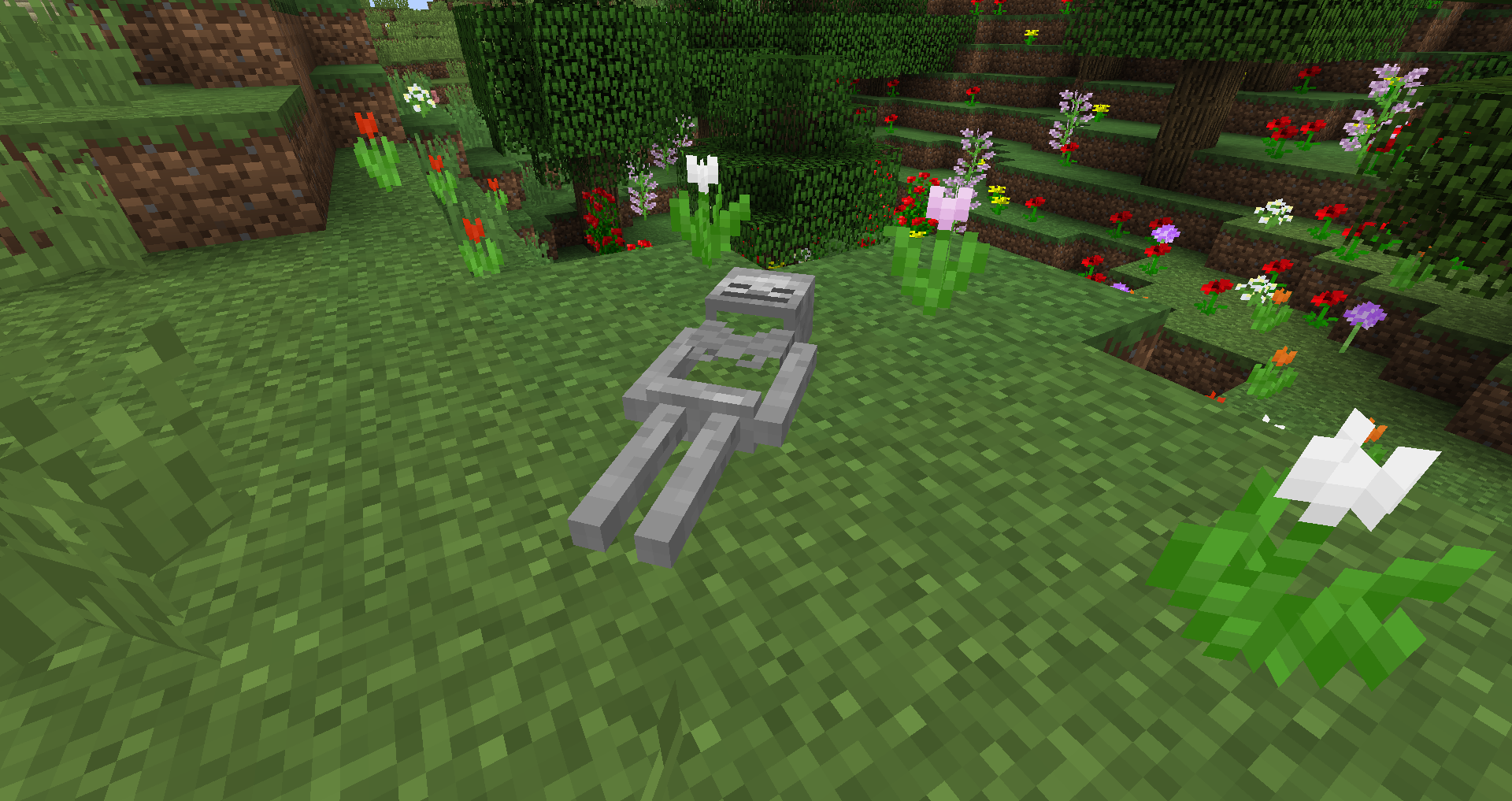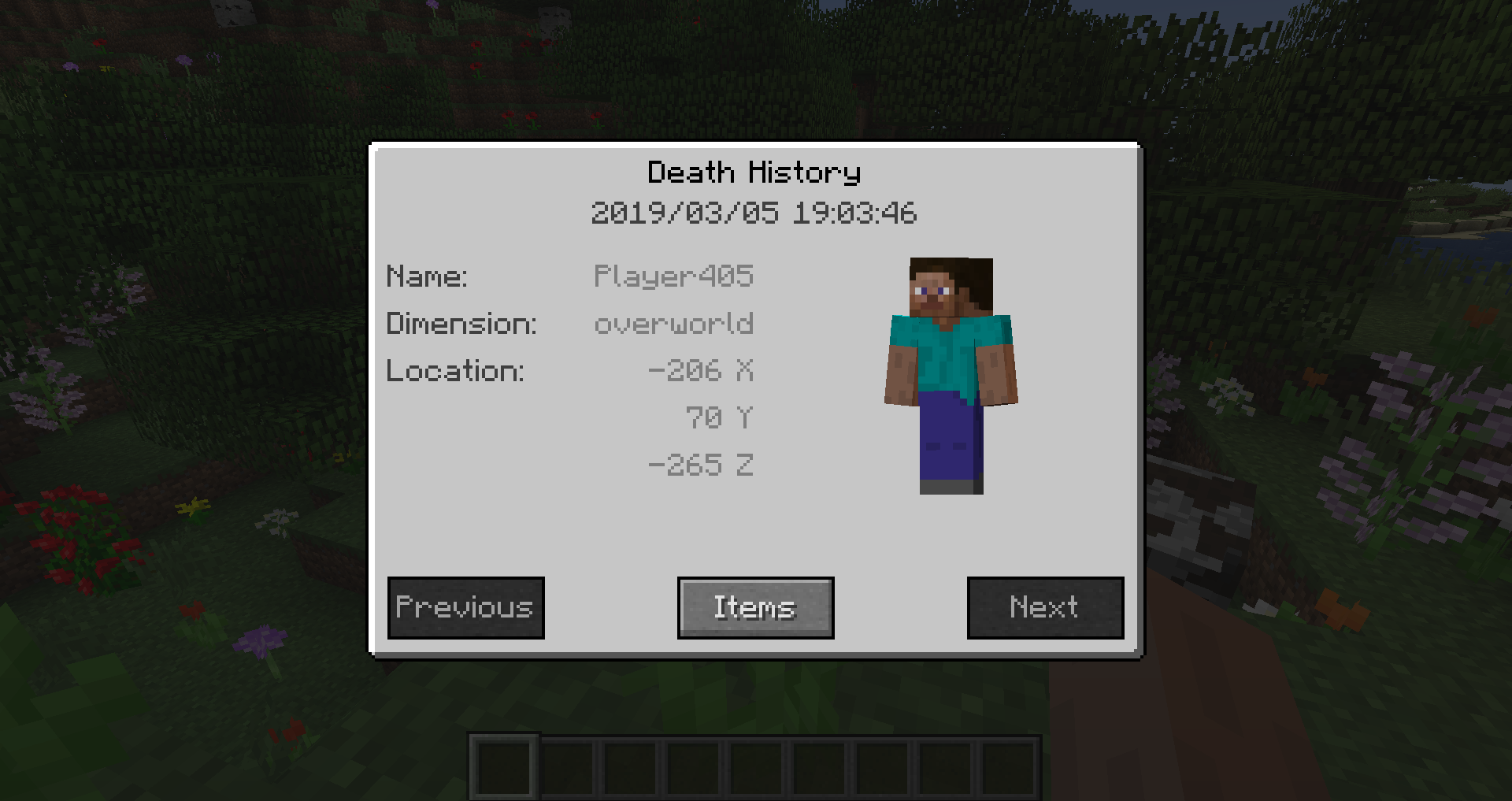 Compatibility and Technical Aspects
The Corpse mod seems to be fairly clean on a technical level so it likely won't cause any bugs or issues that would have an adverse impact on your experience. The mod is currently available for versions 1.12 and 1.13 of Minecraft so you'll need either of these to run it without compatibility problems.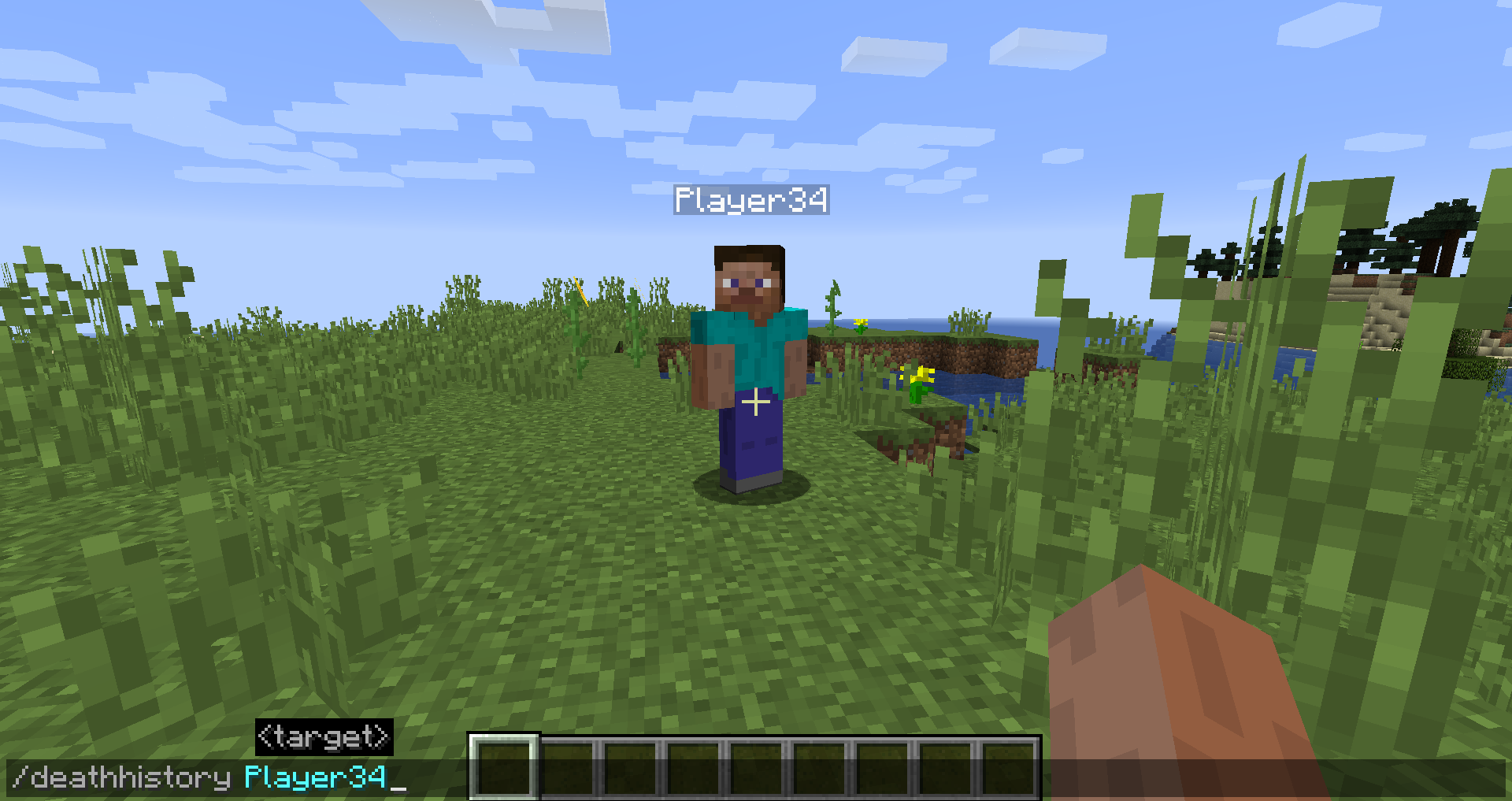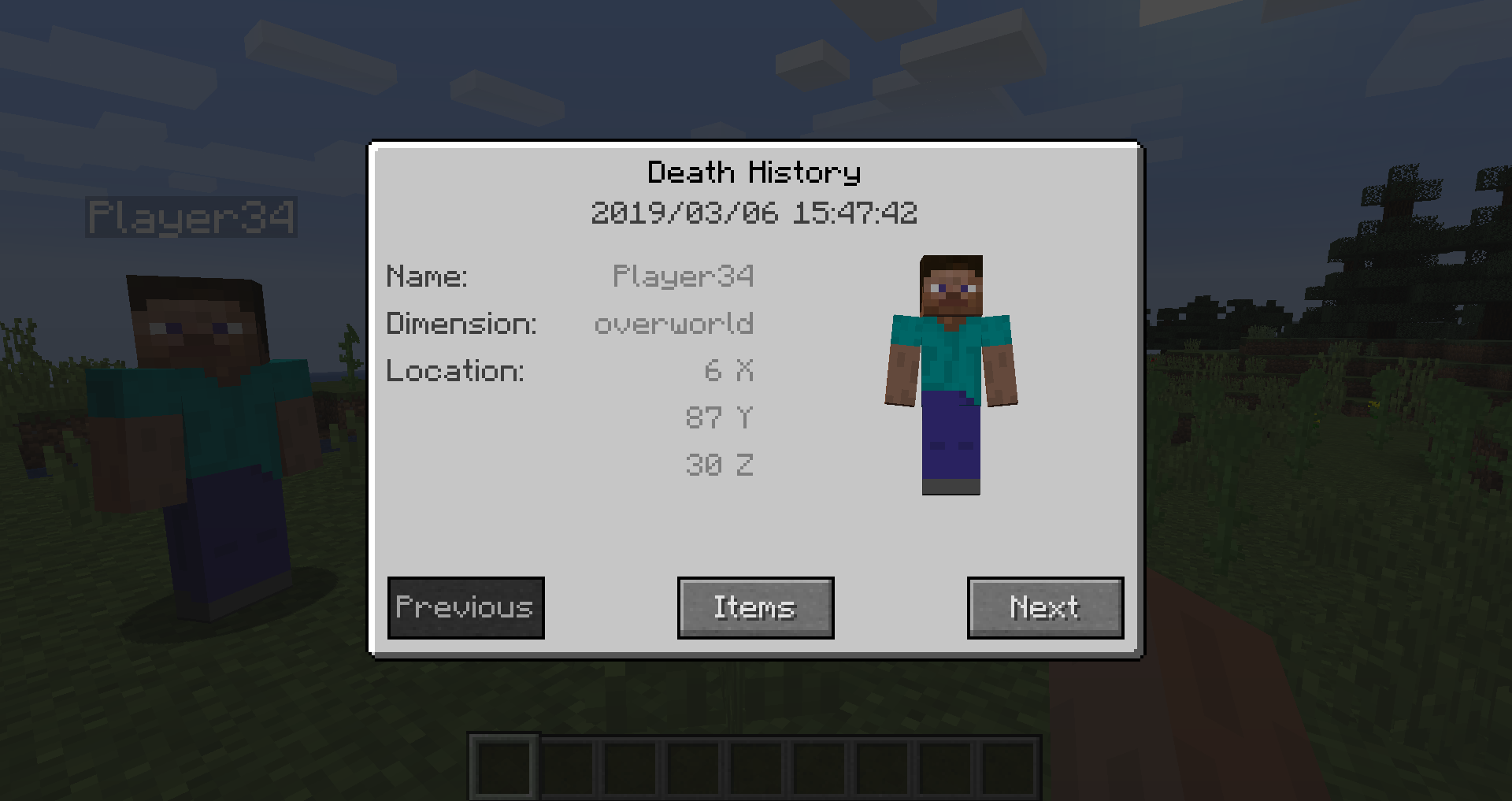 Conclusion
All said and done, Corpse is an extremely helpful mod that definitely seems to be leaps and bounds ahead of other similar mods so you should certainly consider trying it out.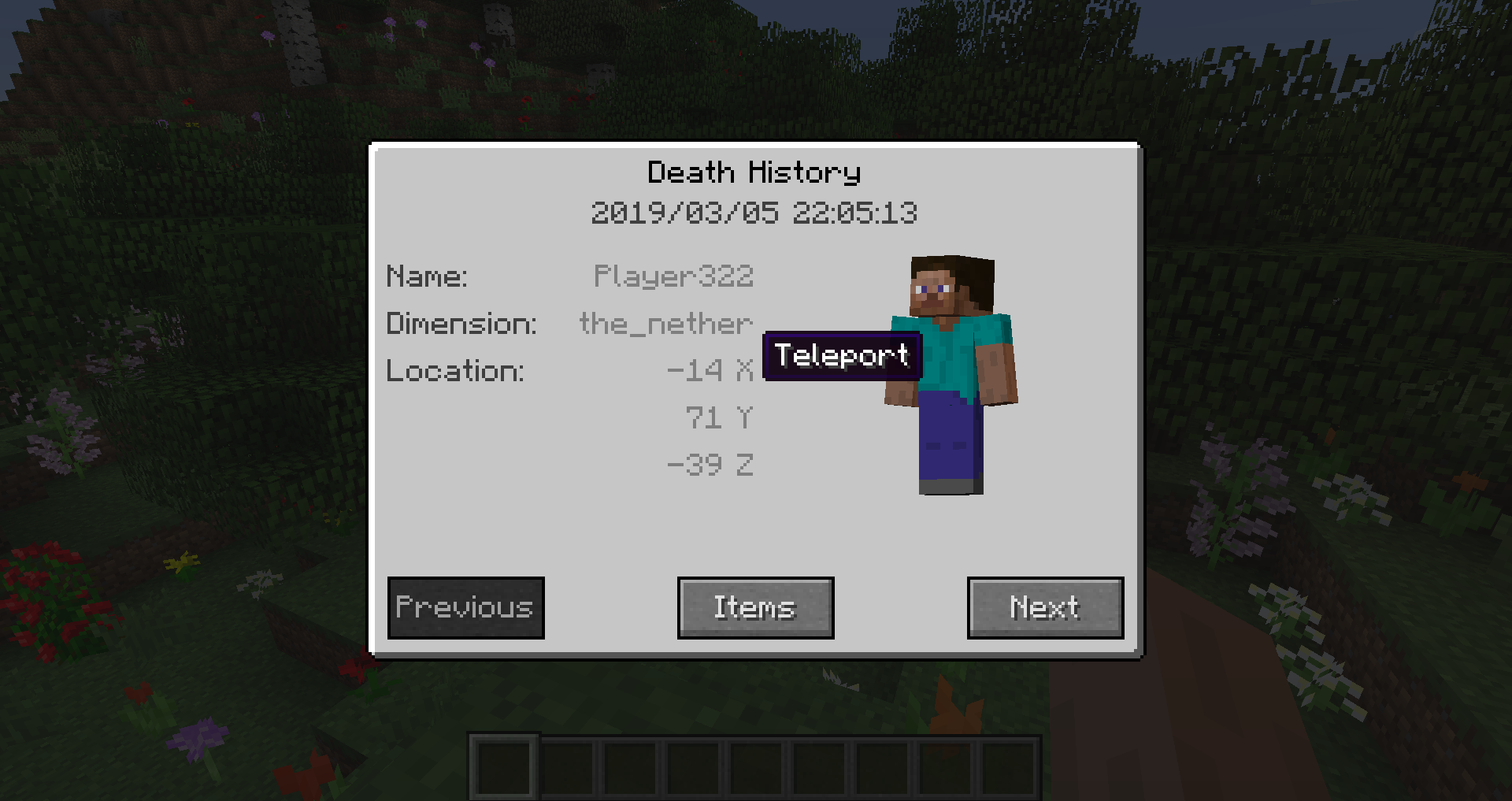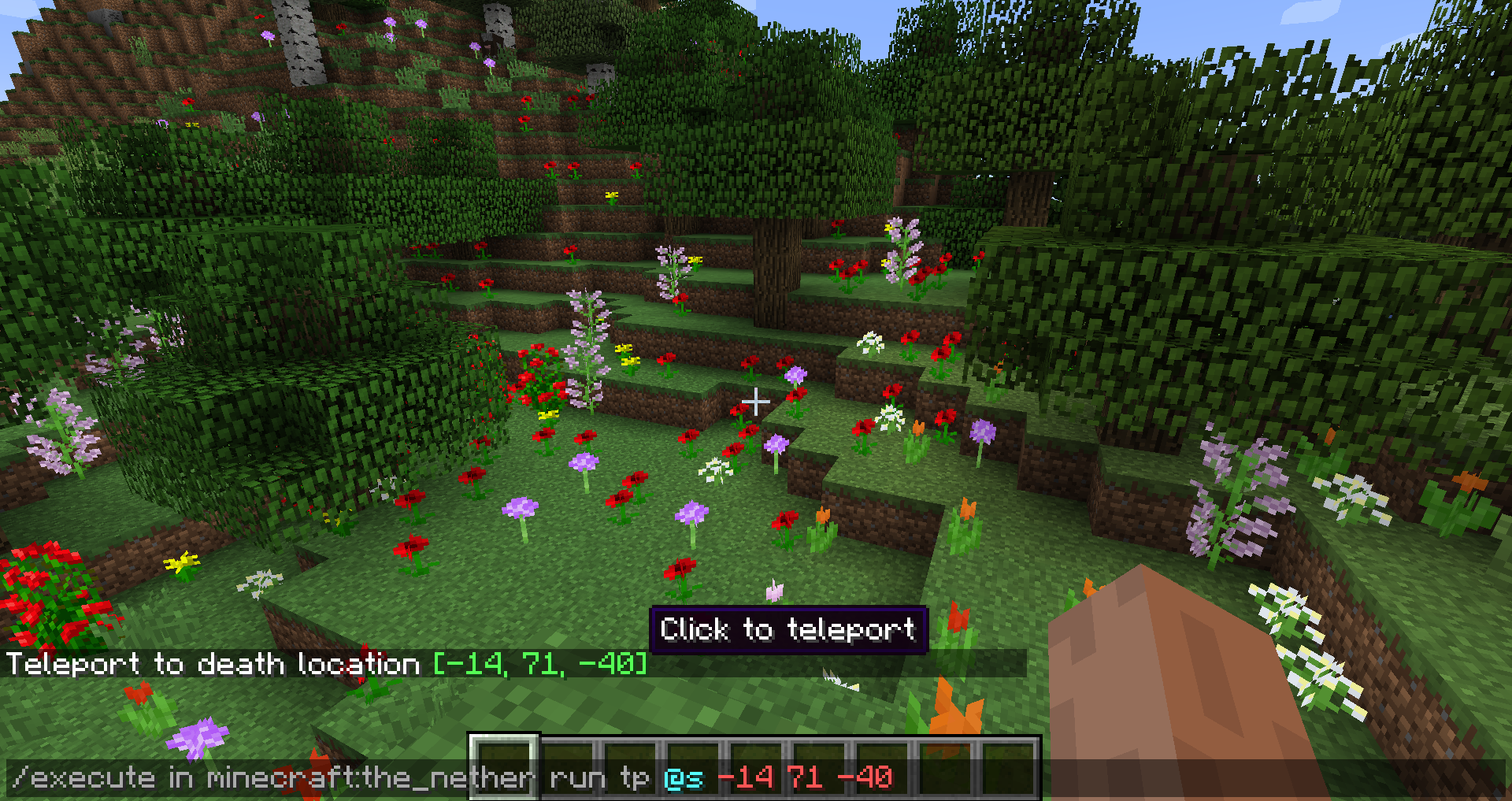 How to install Corpse Mod?
Download and install the recommended Minecraft Forge for your Minecraft version.
Download the latest mod version for your Minecraft version.
Put the .jar file into the mods folder of your Minecraft installation.