Dustpack is a Minecraft resource pack that came out just recently and is already close to five hundred downloads which is definitely an impressive number for a mod that was just released. At first glance, Dustpack might not look all that worthwhile but, once you actually start using this pack, you'll see that it actually has a ton of exciting features to offer and that it's more than capable of elevating your game's visuals to a whole new level so, all things considered, this is a pack that we absolutely recommend giving a shot to if you're on the hunt for a top tier visual experience.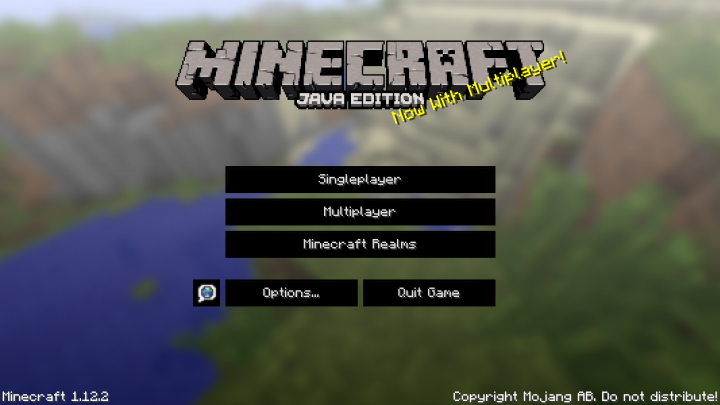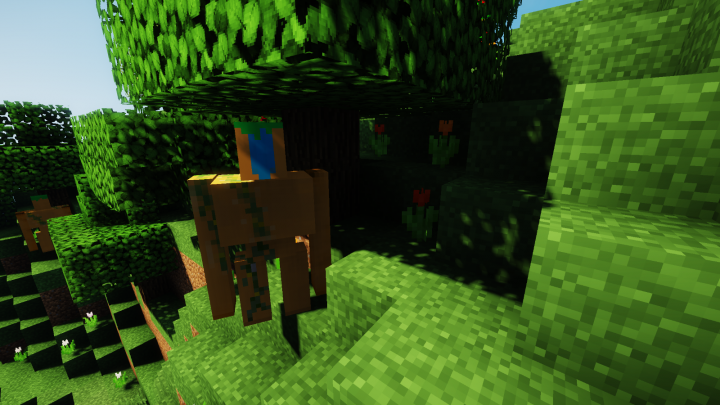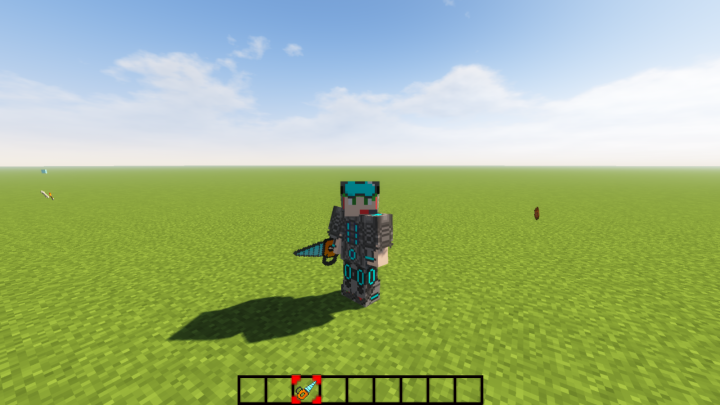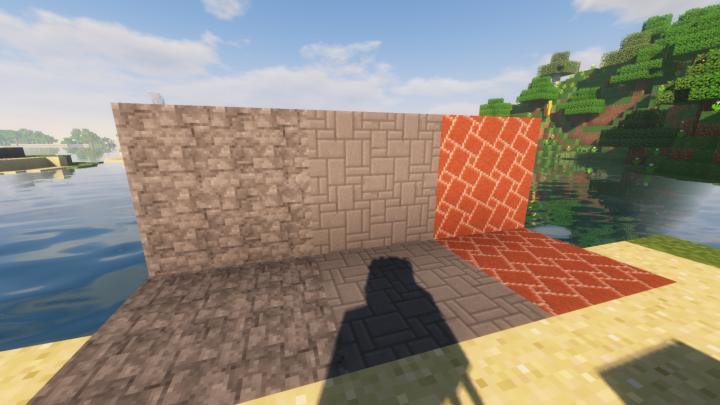 Dustpack is a resource pack that focuses on realism as its primary art style and, as far as realistic packs are concerned, this is definitely one of the best to surface in recent times. The amount of detail in this pack's textures is absolutely gorgeous and every single texture in the game is backed up by vibrant colors that bring it to life. One important thing to remember about Dustpack I the fact that some of its textures have been drawn from other packs. For example, the zombie textures have been taken from the Zombie pack that was made by Tissou_.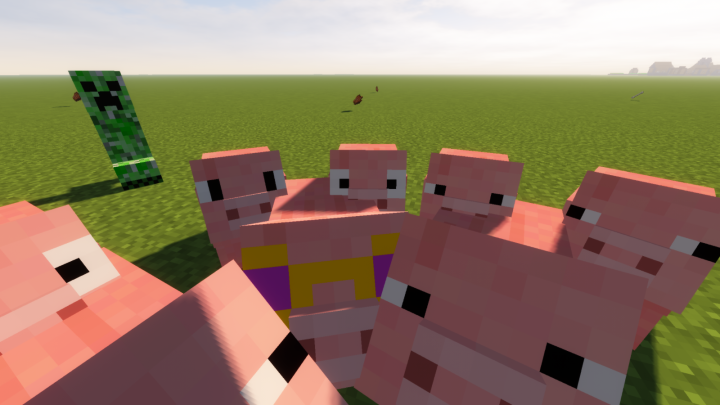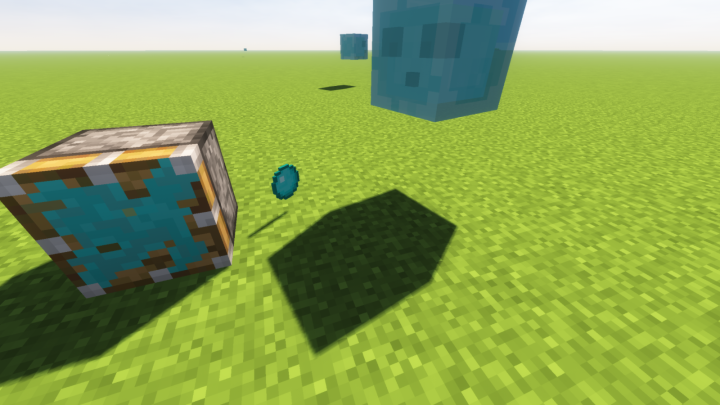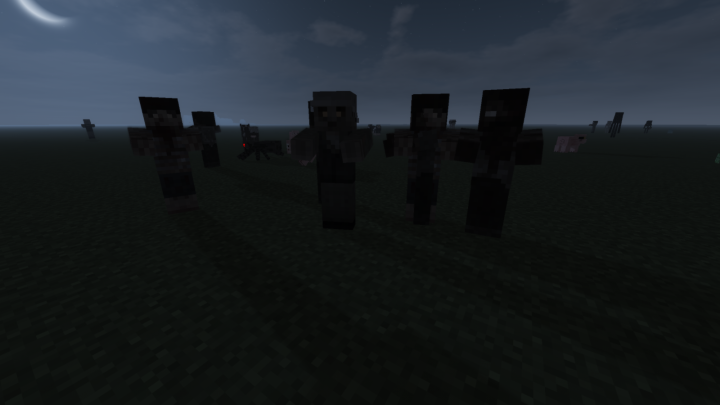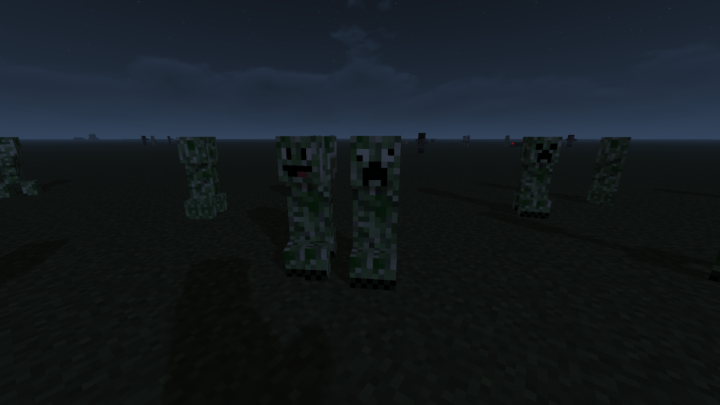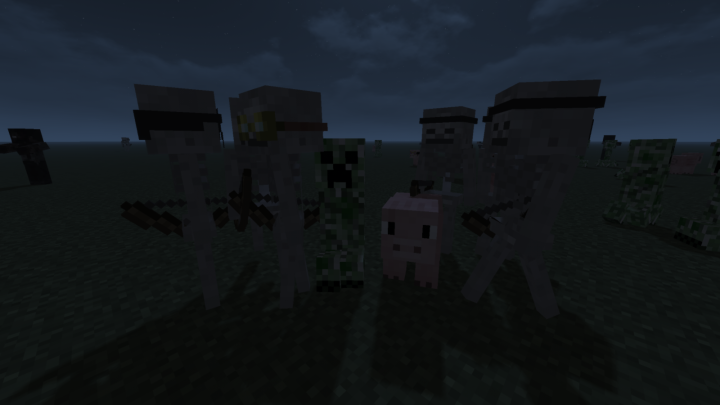 The defining aspect of Dustpack, though, is the fact that it features some absolutely gorgeous animations for a lot of its blocks and items and these animations give the game a realistic touch that not many other packs of this category can offer. Dustpack's textures have a resolution of 128×128 which is fairly higher than the 16×16 standard for Minecraft and, due to this, you'll definitely need a computer with above average hardware in order to run this pack without running into an endless stream of frame-rate issues that will hinder your experience.
How to install Dustpack Resource Pack?
Start Minecraft.
Click "Options" in the start menu.
Click "resource packs" in the options menu.
In the resource packs menu, click "Open resource pack folder".
Put the .zip file you downloaded in the resource pack folder.