Glassential is a Minecraft mod that aims to add just a bit more beauty to your Minecraft world by offering various different kinds of glass that you can use in whatever builds you want to. The concept behind the Glassential mod certainly isn't new one because we've seen multiple kinds of glass added by other mods over the years but the obvious drawback here is that player shave to download a large scale mod in order to get access to this one particular feature. Glassential is a mod that'll allow you to get your hands on all the glass you could possibly need without having to download a massive mod that's loaded with content that you likely don't need.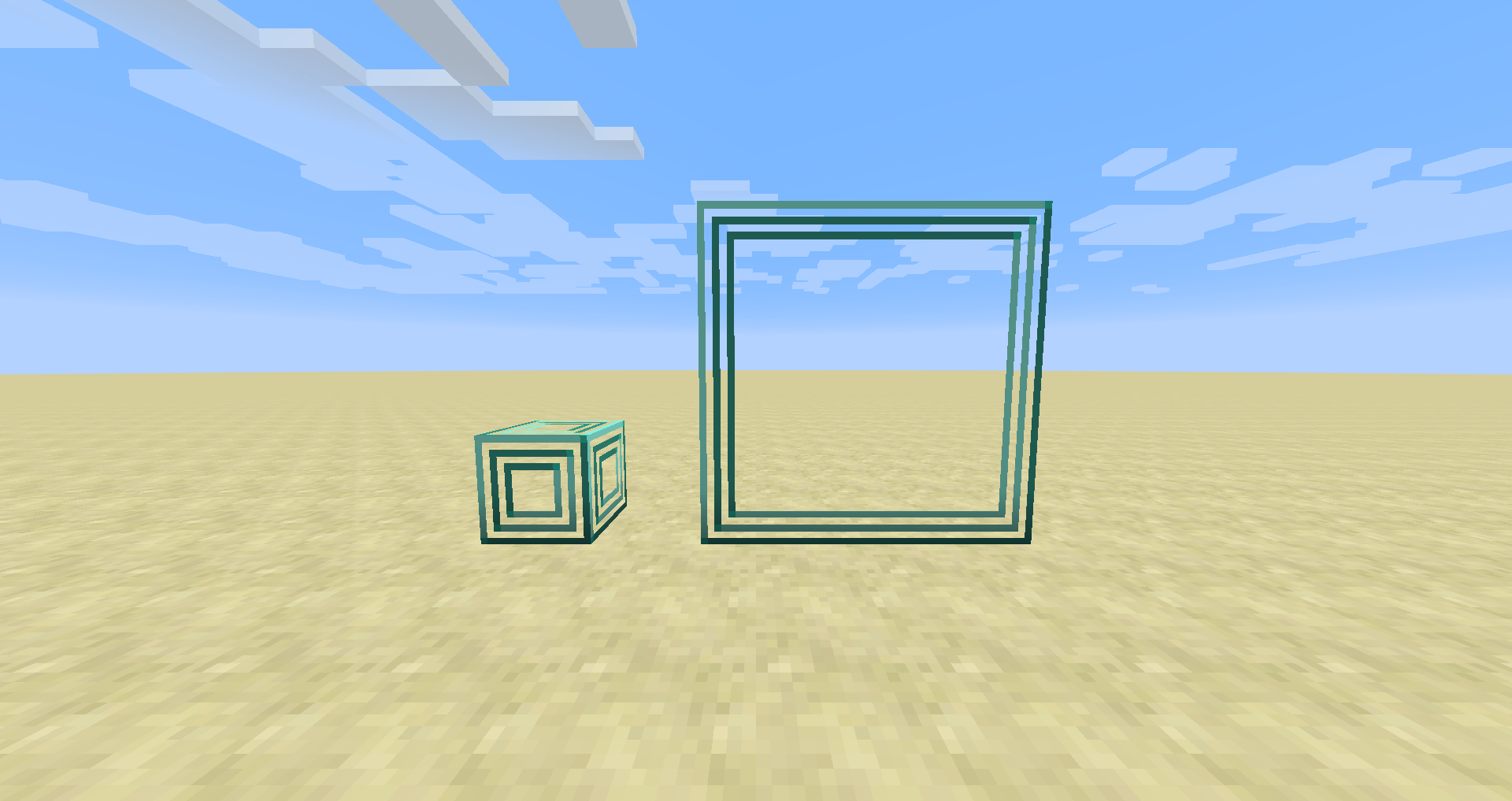 Features and Functionality
As mentioned earlier, Glassential adds different kinds of glass into the game and this class can be used in builds or in a bunch of other ways. The mod includes clear glass which is standard glass, luminous glass which emits light, redstone glass that emits a full-fledged redstone signal, ghostly glass that entities can pass through as well as multiple other glass types, each with its own distinct characteristics. The mod also adds a glass cutter that you'll need for obvious reasons. All the glasses featured in the mod can be configured as well so, if you don't like some, you can simply disable them.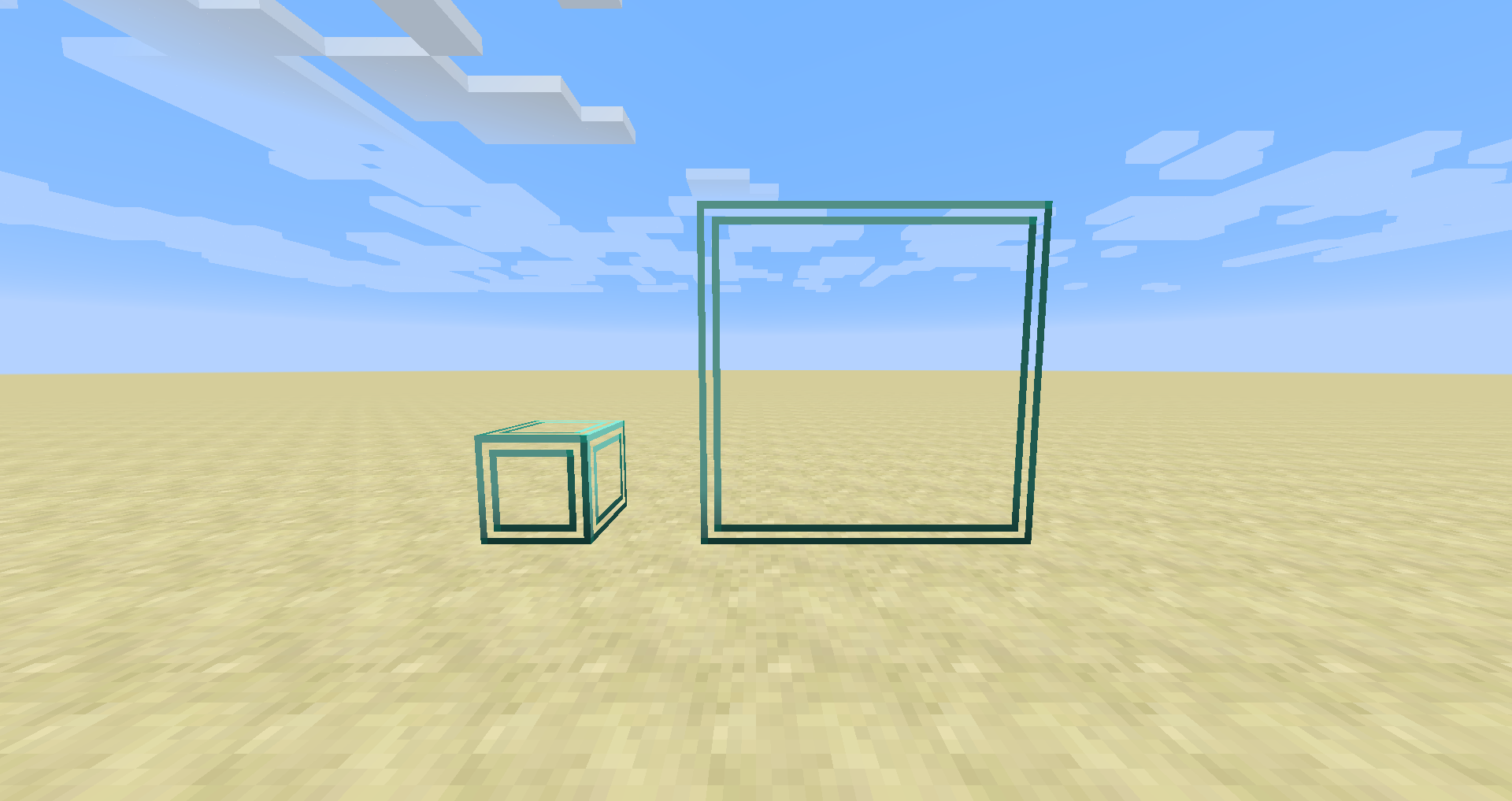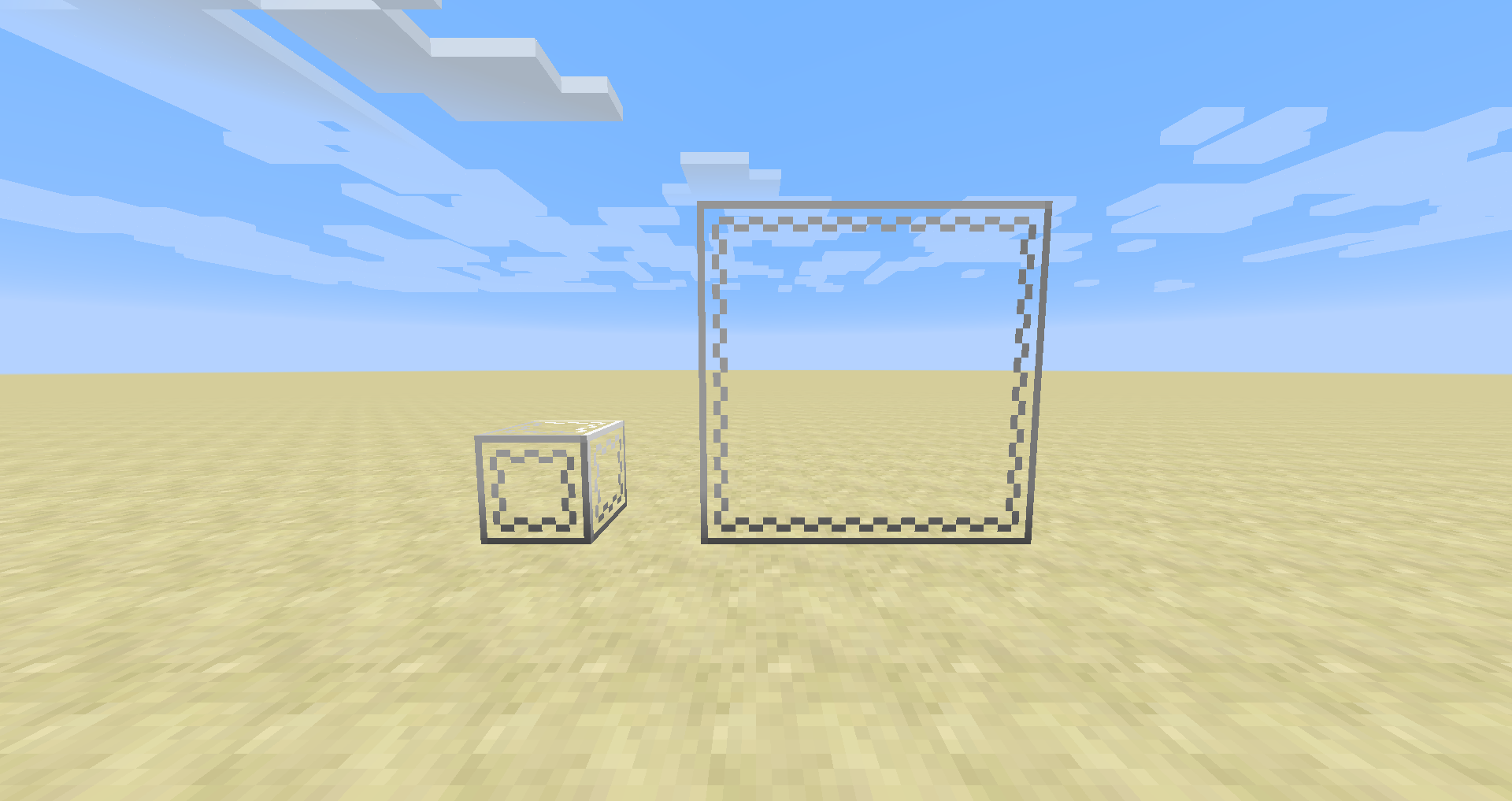 Compatibility and Technical Aspects
The Glassential mod is available for Minecraft 1.18.2 to 1.12.2 and, since it only adds new content to the game and doesn't alter its functionality in any major way, it's a mod that likely won't cause any technical issues.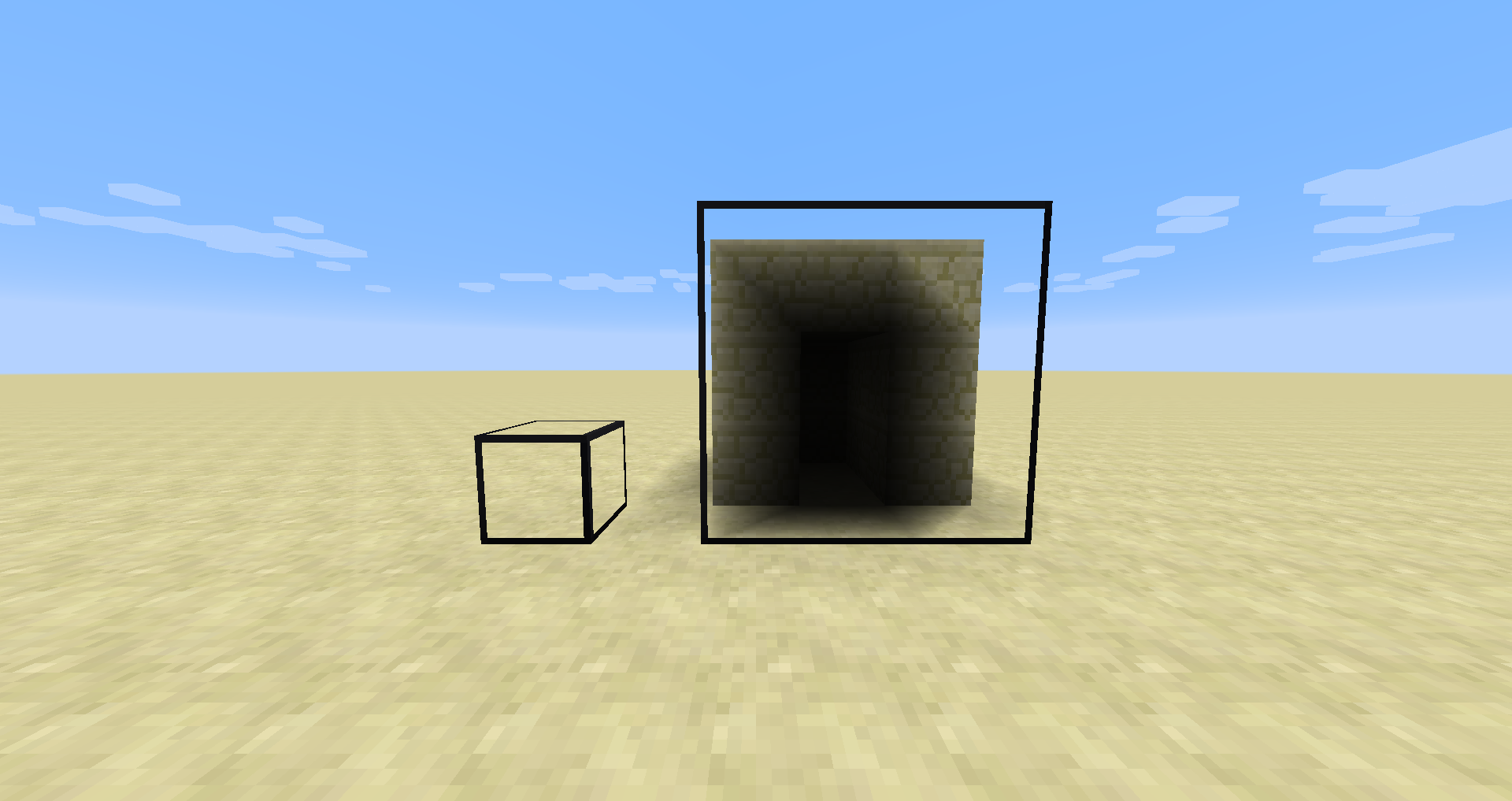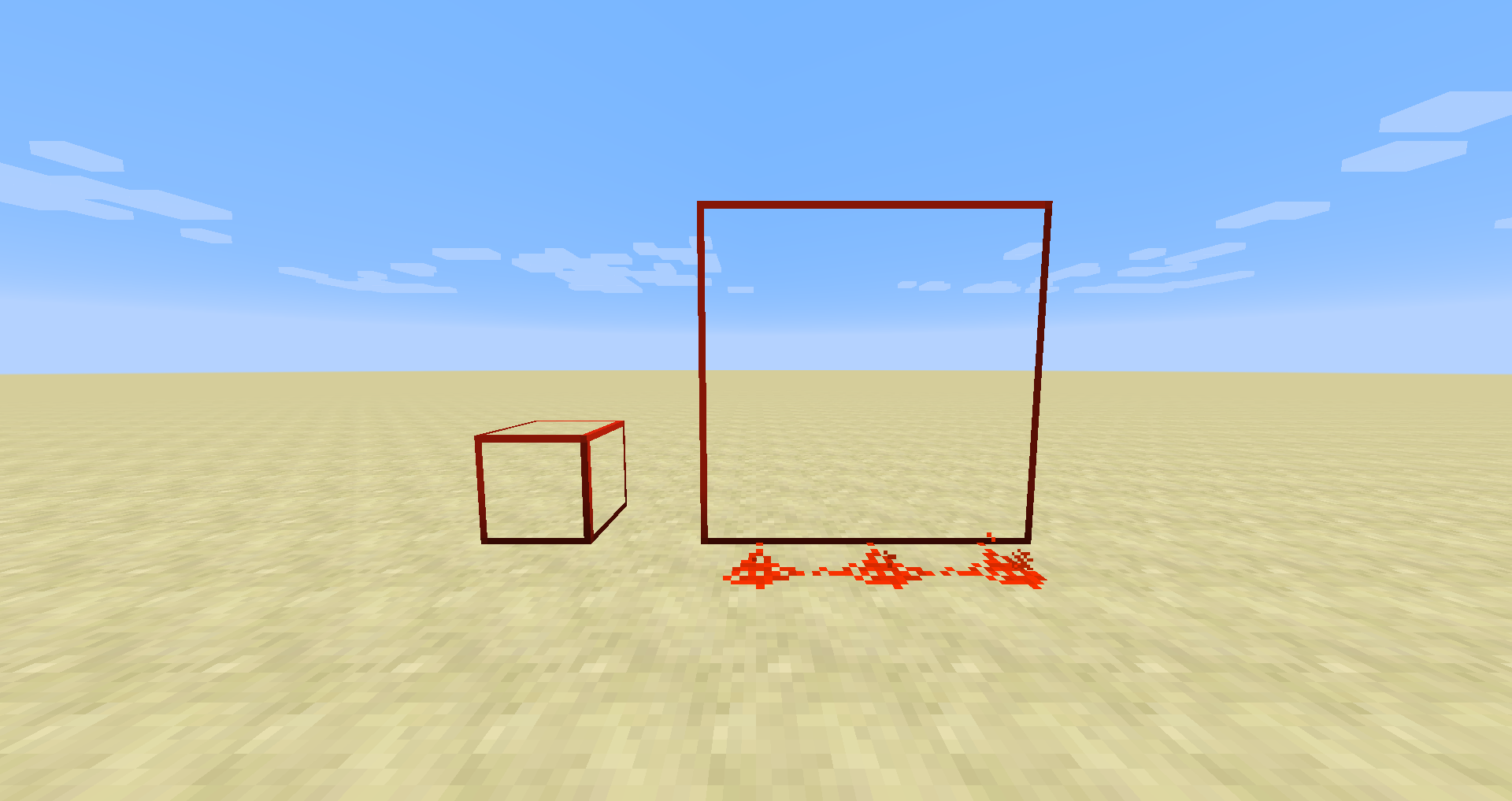 Conclusion
All said and done, Glassential is a mod that you'll definitely want to look into if you want to add some beautiful pieces of glass to your Minecraft world that you can utilize.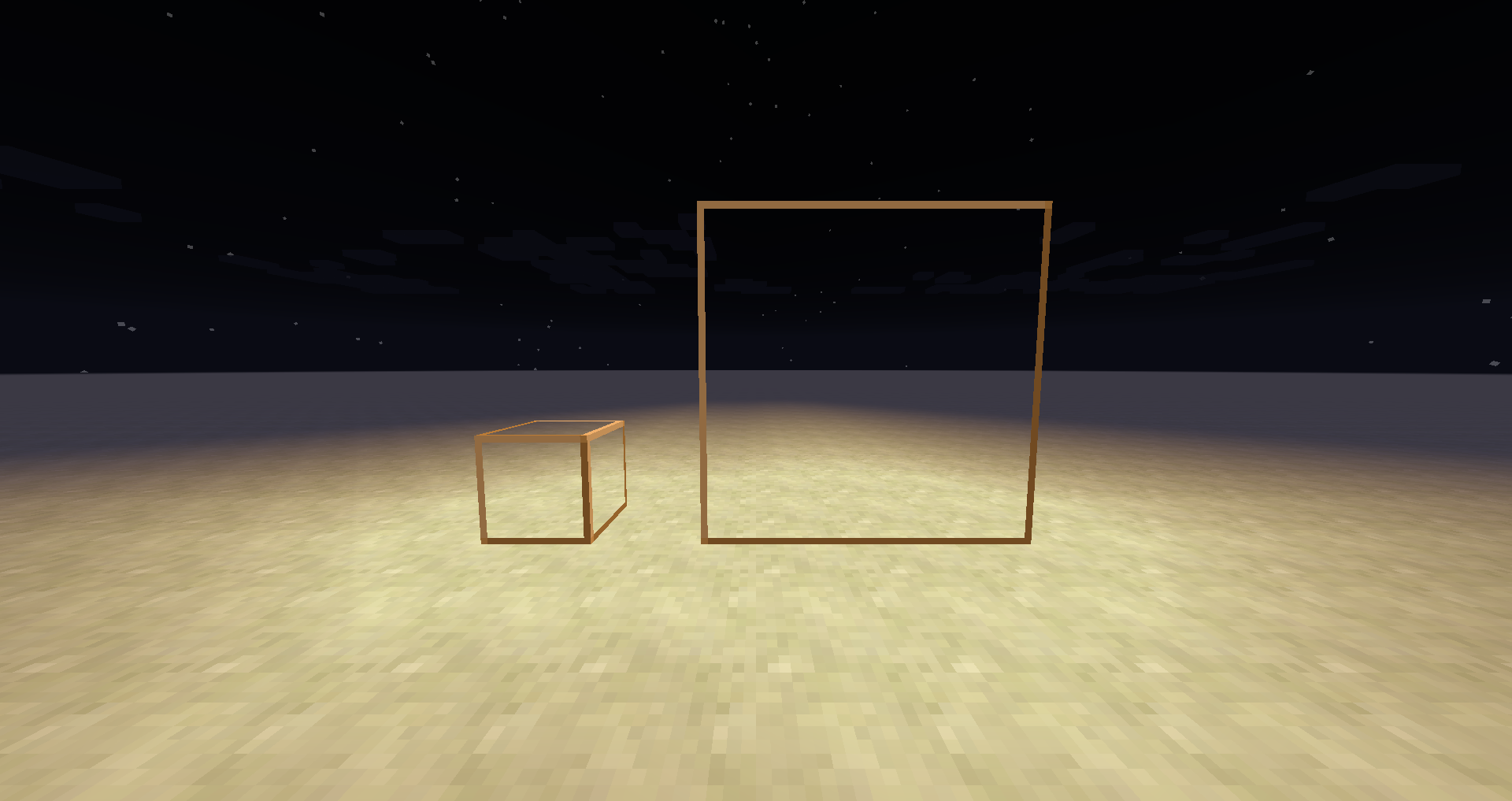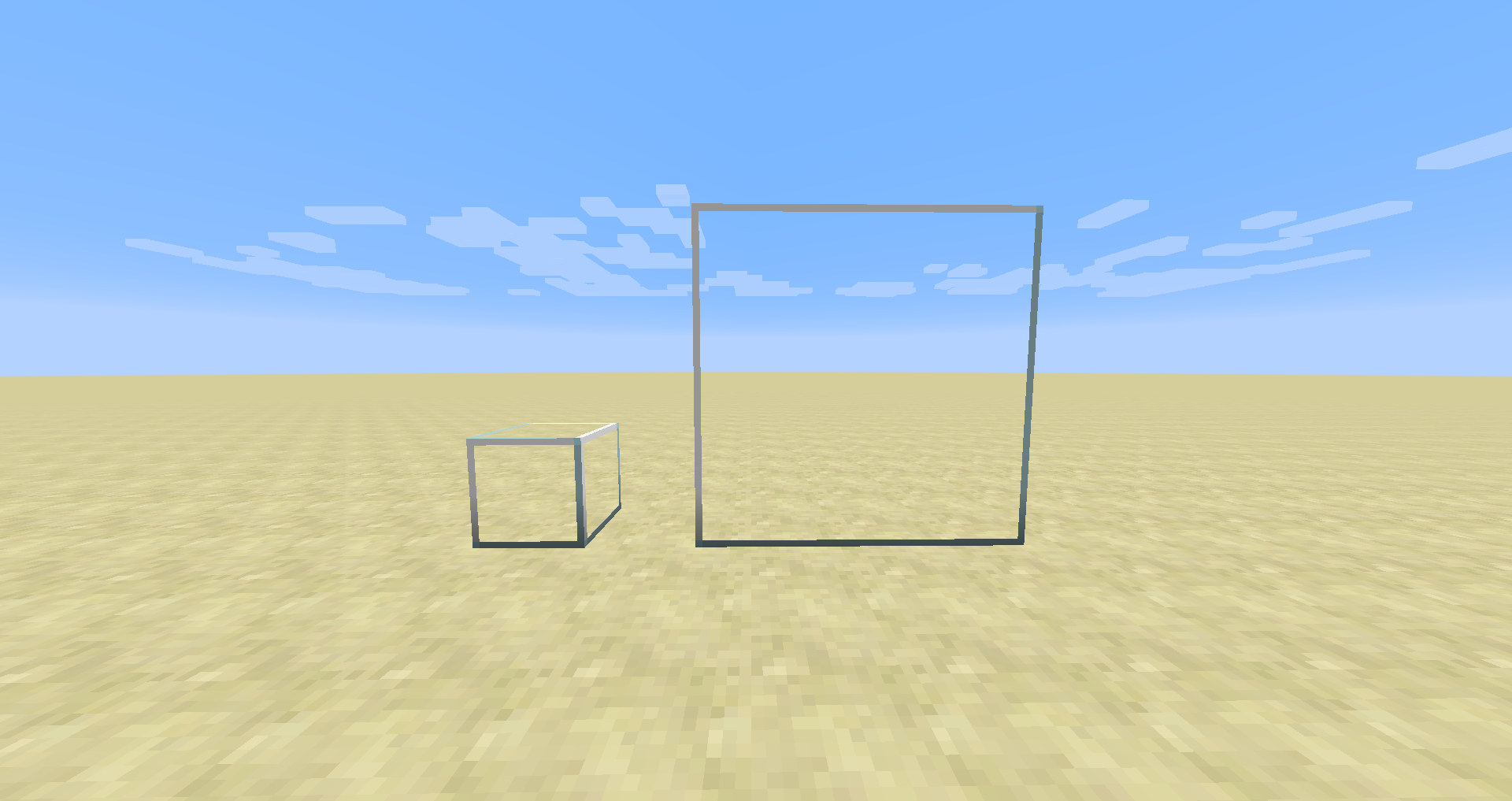 How to install Glassential Mod?
Download and install the recommended Minecraft Forge for your Minecraft version.
Download the latest mod version for your Minecraft version.
Put the .jar file into the mods folder of your Minecraft installation.