Ceiling Torch is an incredibly simple but useful mod that, in terms of raw content, doesn't really have much to the table but, as it turns out, the mod doesn't need to do so in order to have a huge impact on the overall experience. This is a map that features one simple change that pretty much every single Minecraft player will be incredibly pleased with and this is probably why it's been downloaded over 50,000 times ever since it was released back in July this year.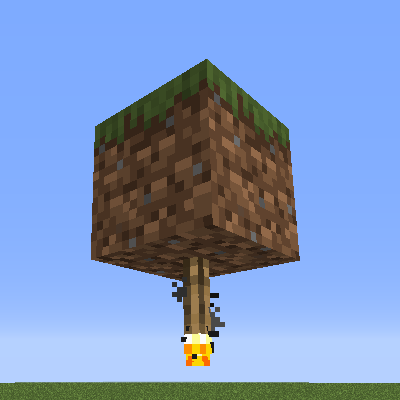 Features and Functionality
The Ceiling Torch mod features a pretty straightforward and simple change which is basically allowing vanilla torches to be pleased upside down on the ceiling. This is minor change but it's one that's going to make your overall experience a lot better because it can often be quite tedious to find an effective area to place a torch. Torches function exactly as they normally do even when placed on the ceiling so you won't have to worry about there being any unforeseen issues while using this mod. The Ceiling Torch mod supports both traditional and redstone torches and it's compatible with other torch based mods as well. You can also inform the creator if there's any torch based mod out there that isn't compatible with Ceiling Torch.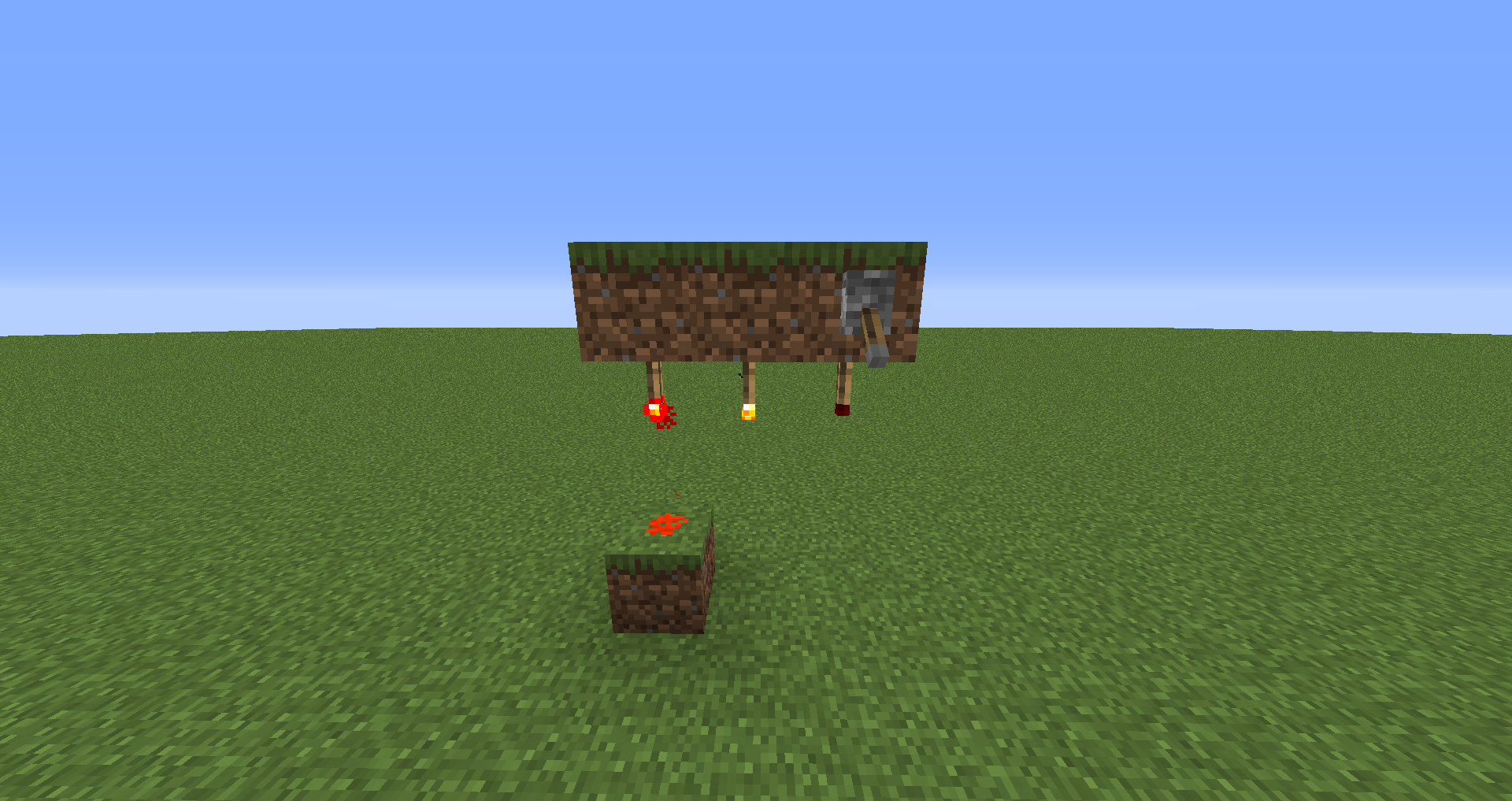 Compatibility and Technical Aspects
As far as the technical side of things is concerned, Ceiling Torch is quite solid and doesn't have any issues so, as long as you use it with a version of Minecraft that it's compatible with which, in this case, is either 1.18.2, 1.17.1, 1.16.5, 1.15.2, 1.14.4 or 1.12.2, you'll be in for a solid overall experience.
Conclusion
All said and done, Ceiling Torch is an extremely useful mod through which you'll be able to utilize torches in a variety of effective new ways.
How to install Ceiling Torch Mod?
Download and install the recommended Minecraft Forge for your Minecraft version.
Download the latest mod version for your Minecraft version.
Put the .jar file into the mods folder of your Minecraft installation.