If the name of the Jicklus resource pack sounds familiar to you then you've probably come across either the Jicklus Green or the Jicklus Orange resource packs that we talked about a while ago. Both the Orange and Green resource packs featured some exceptional designs and an array of highlight elements that made them stand out from the crowd and the goal of the Jicklus pack is to bring together the best of both these resource packs into a single package that will provide players with an exceptional visual experience. It's worth highlighting, though, that development has stopped on both original packs ever since this one surfaced so they won't be receiving any future updates.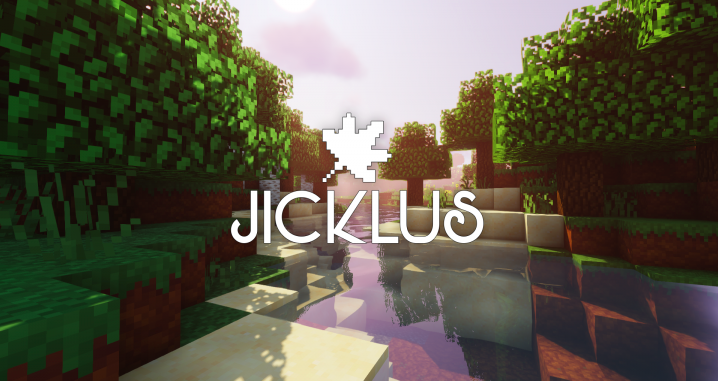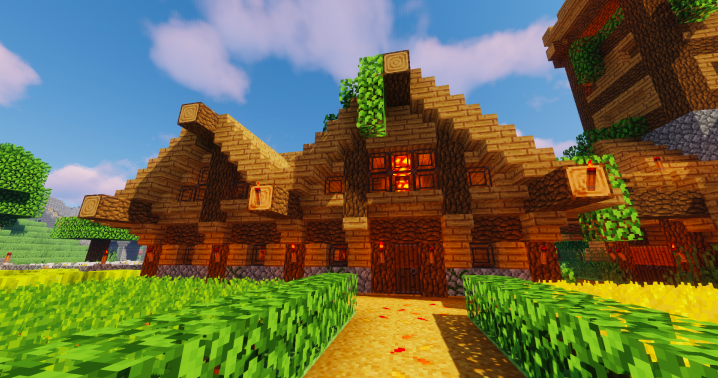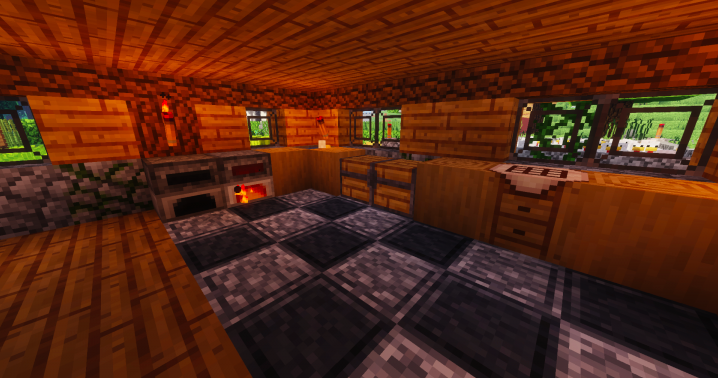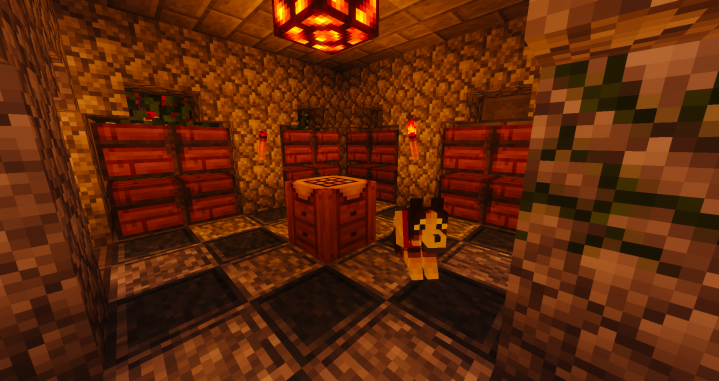 The Jicklus resource pack, as mentioned above, comes with the very best of the Jicklus Orange and Jicklus Green resource packs while also remedying some of the shortcomings that the original packs had. The pack utilizes the user-interface of the Jicklus Orange resource pack and the environment textures of the Jicklus Green pack to make for a pretty spectacular visual experience that players will certainly be pleased with. The textures of the pack look detailed and smooth, the user-interface is sleek and the perfectly fitting color palette does an excellent job of bringing everything together.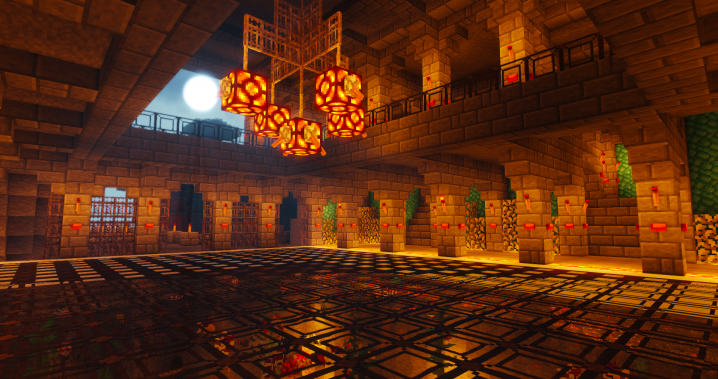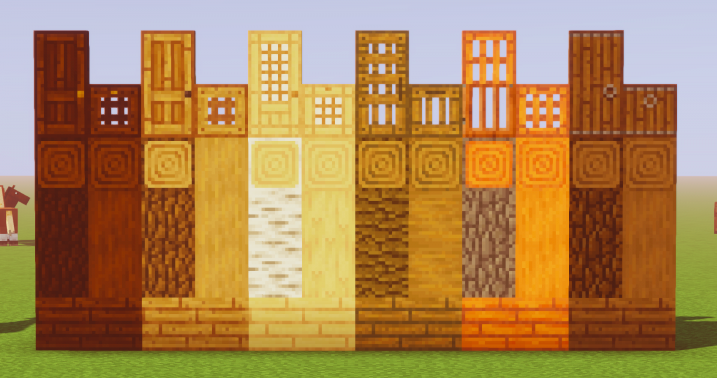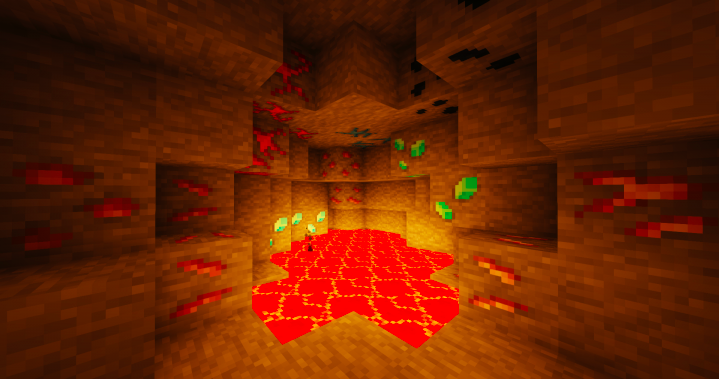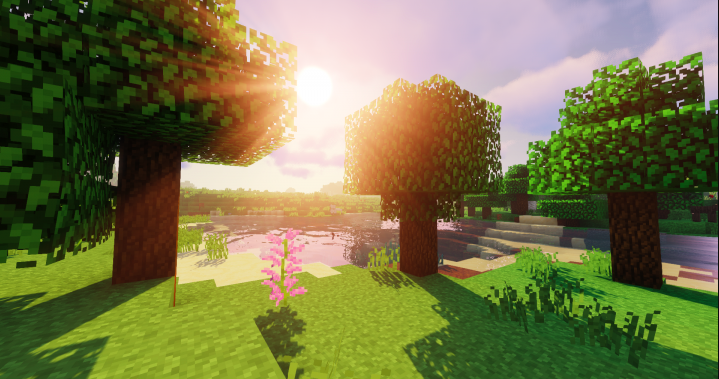 The textures of Jicklus have a resolution of 16×16 so it's a pack that you'll have no trouble getting to run properly as long as you play Minecraft on a system that can handle the vanilla version of the game without running into frame-rate issues. The pack isn't fully completed yet so there are also going to be quite a few updates to look forward to in the future.
How to install Jicklus Resource Pack?
Start Minecraft.
Click "Options" in the start menu.
Click "resource packs" in the options menu.
In the resource packs menu, click "Open resource pack folder".
Put the .zip file you downloaded in the resource pack folder.