The Jicklus Green resource pack by Jicklus is essentially a counterpart to the Jicklus Orange resource pack that we talked about a while back. For those who aren't familiar with Jicklus Orange, it's a resource pack that's been designed to give the feel of the autumn season within the Minecraft world and it does so by implementing stunning oranges and reds into the game's landscapes. The Jicklus Green pack, on the other hand, has been designed to give plunge the Minecraft world into the spring season. The pack actually shares a lot of similarities with vanilla Minecraft's art style and these, paired with the spring-like feel that it has to offer, makes for a pretty exceptional visual experience.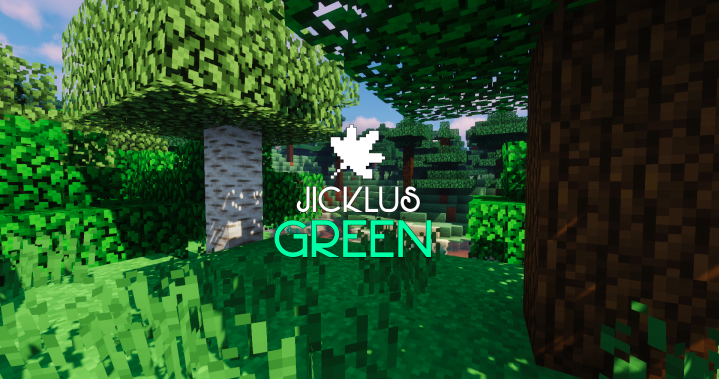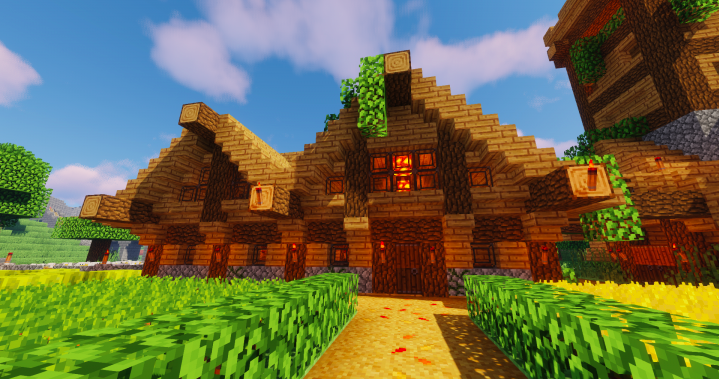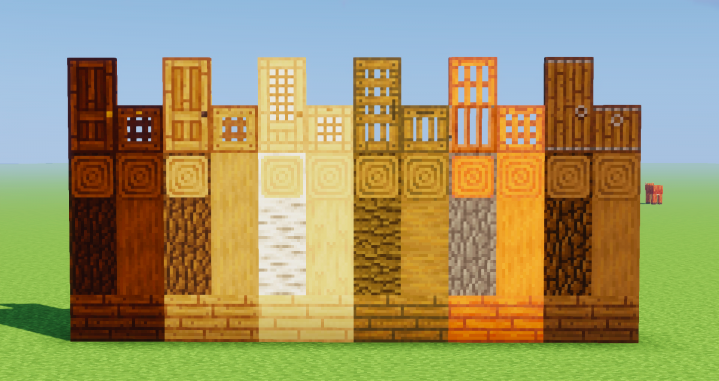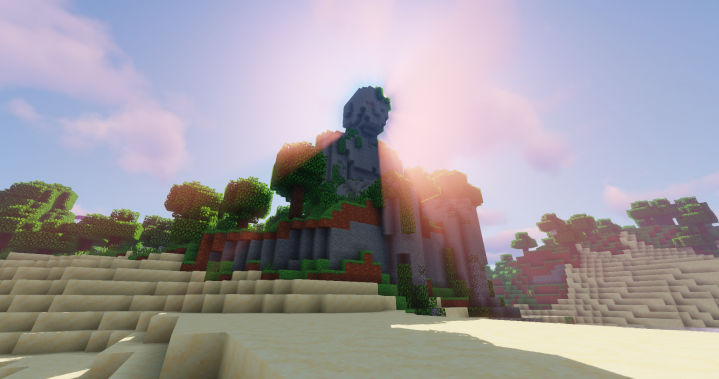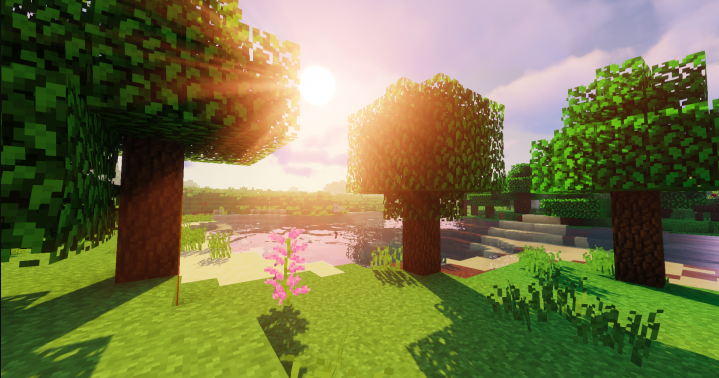 As far as texture detail is concerned, Jicklus Green isn't necessarily anything worth writing home about but this really isn't that big of an issue since texture detail isn't the focal point of this resource pack to begin with. The thing that makes Jicklus Green such a treat to look at is the fact that it takes the elements that make vanilla Minecraft so delightful and pair them with spring themed visuals and this leads to some pretty fresh visuals that are quite unlike anything we've seen in traditional resource packs. Alongside this, there's also the fact that Jicklus Green has a vibrant color palette that looks nothing short of breathtaking alongside the pack's style.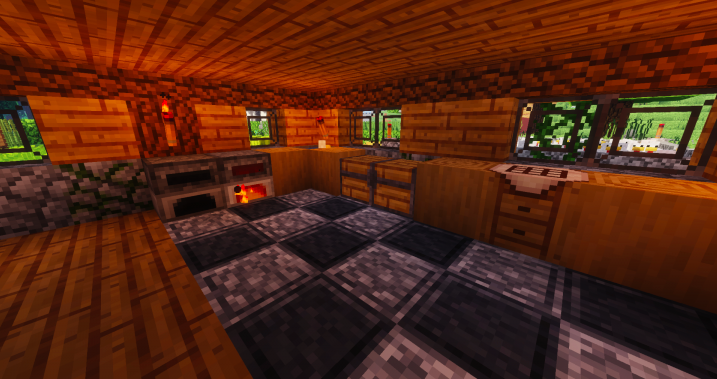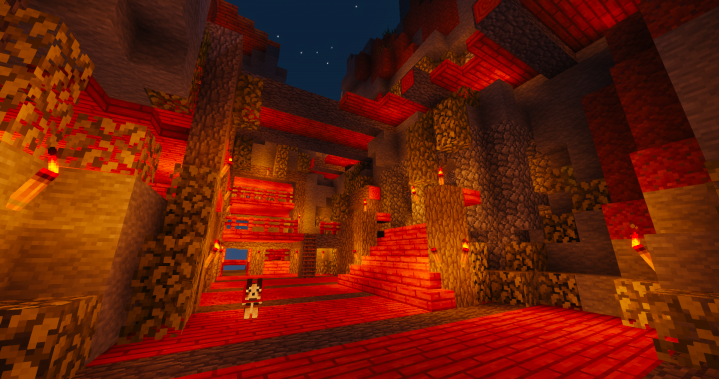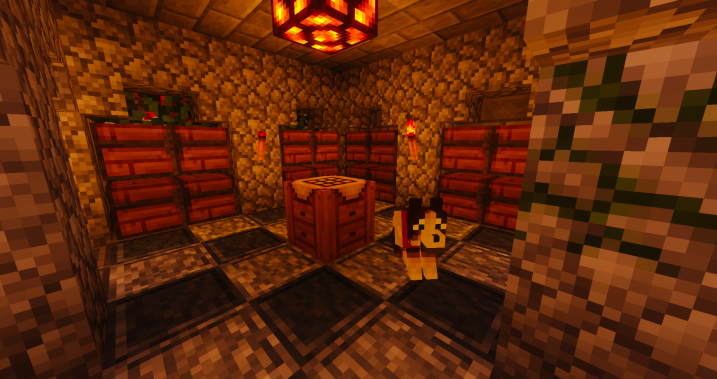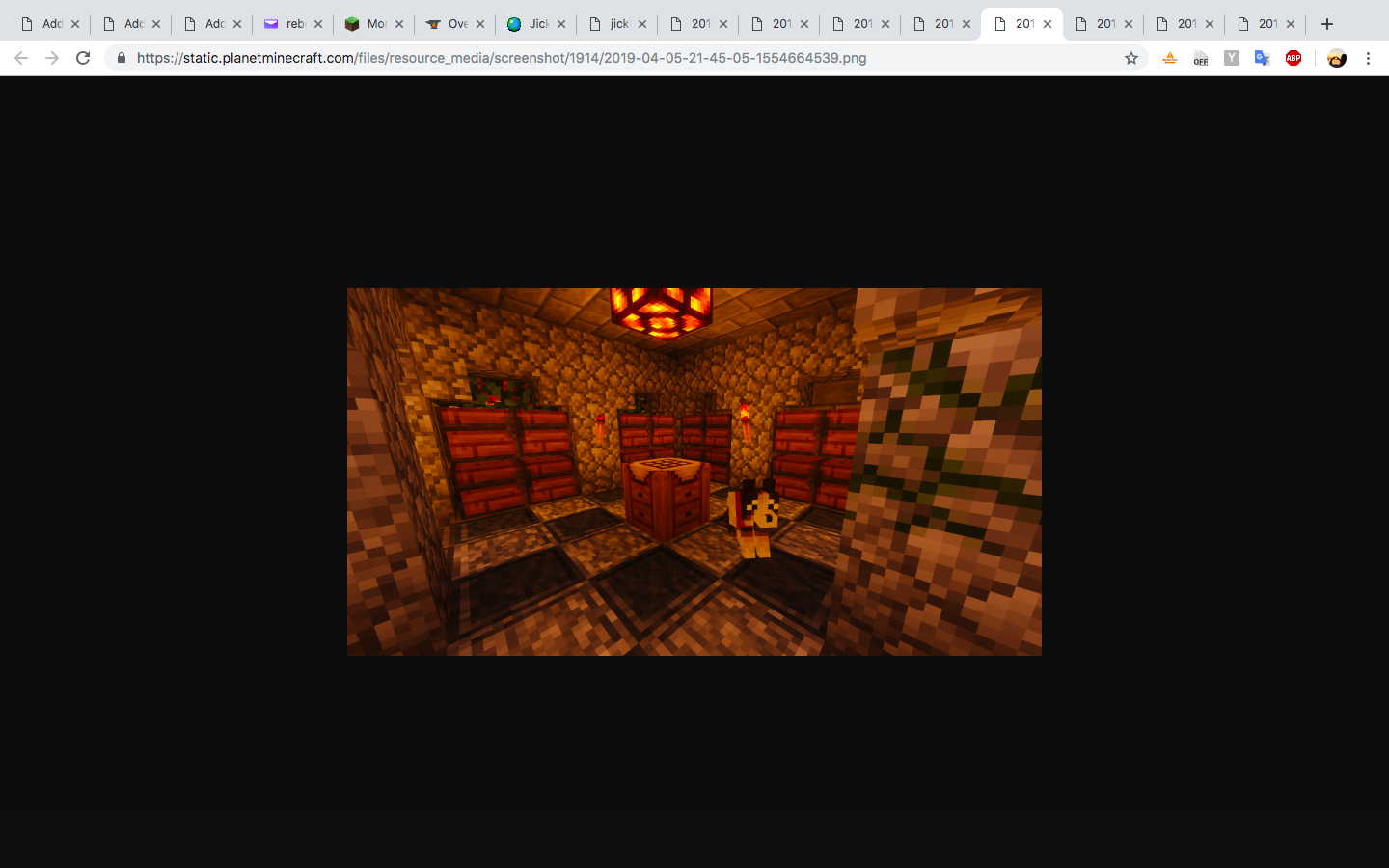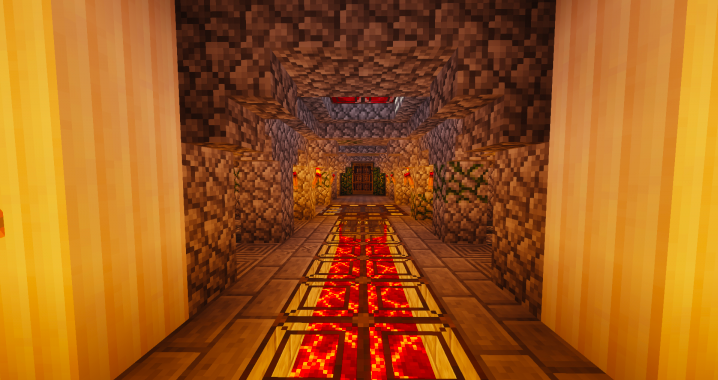 Jicklus Green has a resolution of 16×16 which is definitely great for players who have a system with low-end hardware as it ensures that they'll be able to run the pack and get some pretty high frame-rates.
How to install The Jicklus Green Resource Pack?
Start Minecraft.
Click "Options" in the start menu.
Click "resource packs" in the options menu.
In the resource packs menu, click "Open resource pack folder".
Put the .zip file you downloaded in the resource pack folder.