Joy of Painting is a truly unique and exciting Minecraft mod that hasn't been out for long but has already been turning quite a few heads towards itself as it's based on a concept that's quite unlike anything we've come across in other mods before and is absolutely worth checking out given how useful it can be for some players. If you're of the creative type and enjoy the concept of artworks in Minecraft then Joy of Painting is a mod that should definitely be on your radar as it's going to allow you to put your creativity to great use.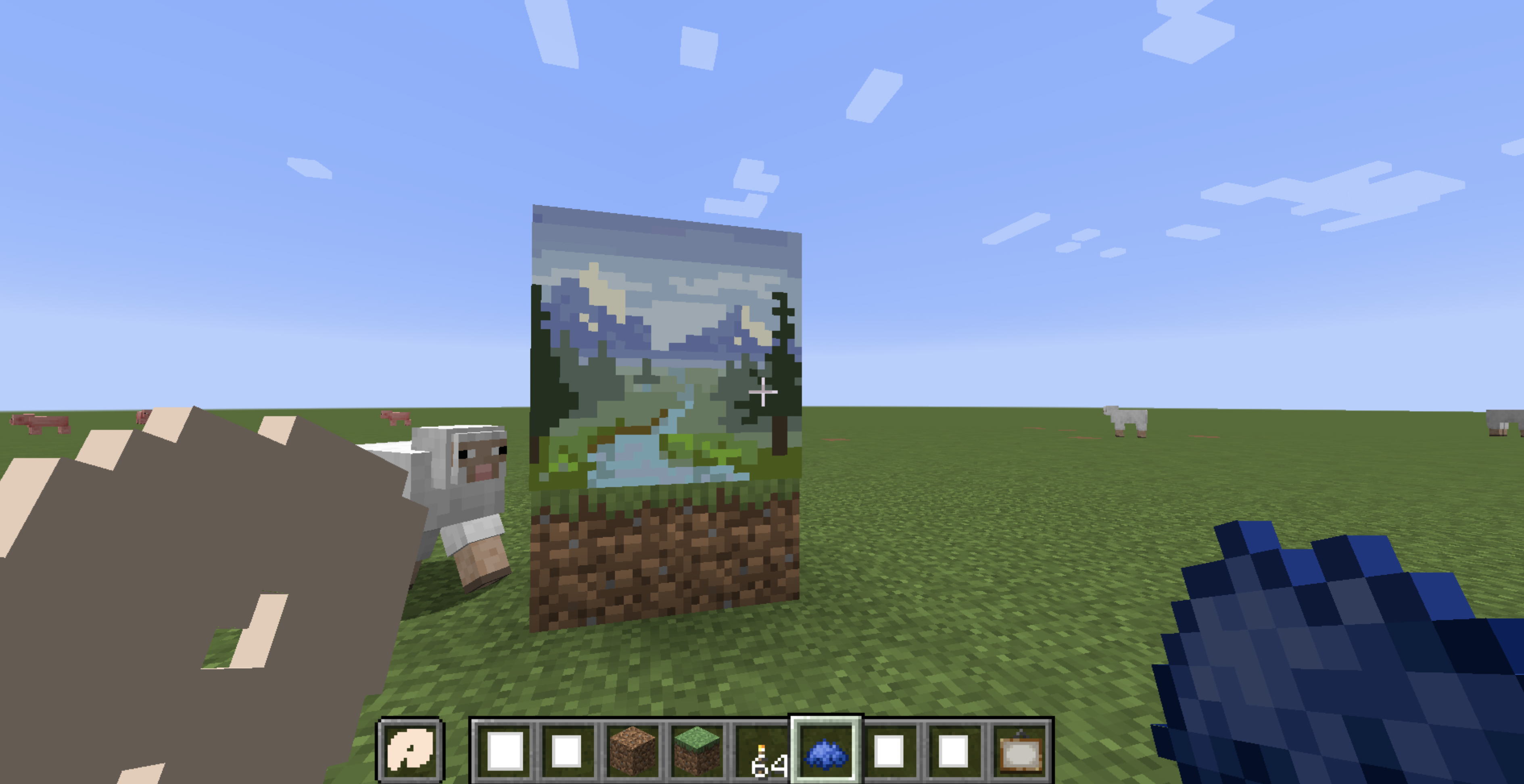 Features and Functionality
Artworks and paintings have always been a pretty major part of the Minecraft experience and Joy of Painting is a mod that's basically going to allow you to create your very own and unleash your creative side. The Joy of Painting mod features a variety of different tools such as brush and canvas sizes of various kinds, a color mixing mechanic and pretty much everything else you'll need to put together creative paintings in the Minecraft world. The potential behind this mod is certainly limitless as you can use it to put together stunning artwork of various different kinds and, if you're of the creative type, it's certainly recommended that you check Joy of Painting out.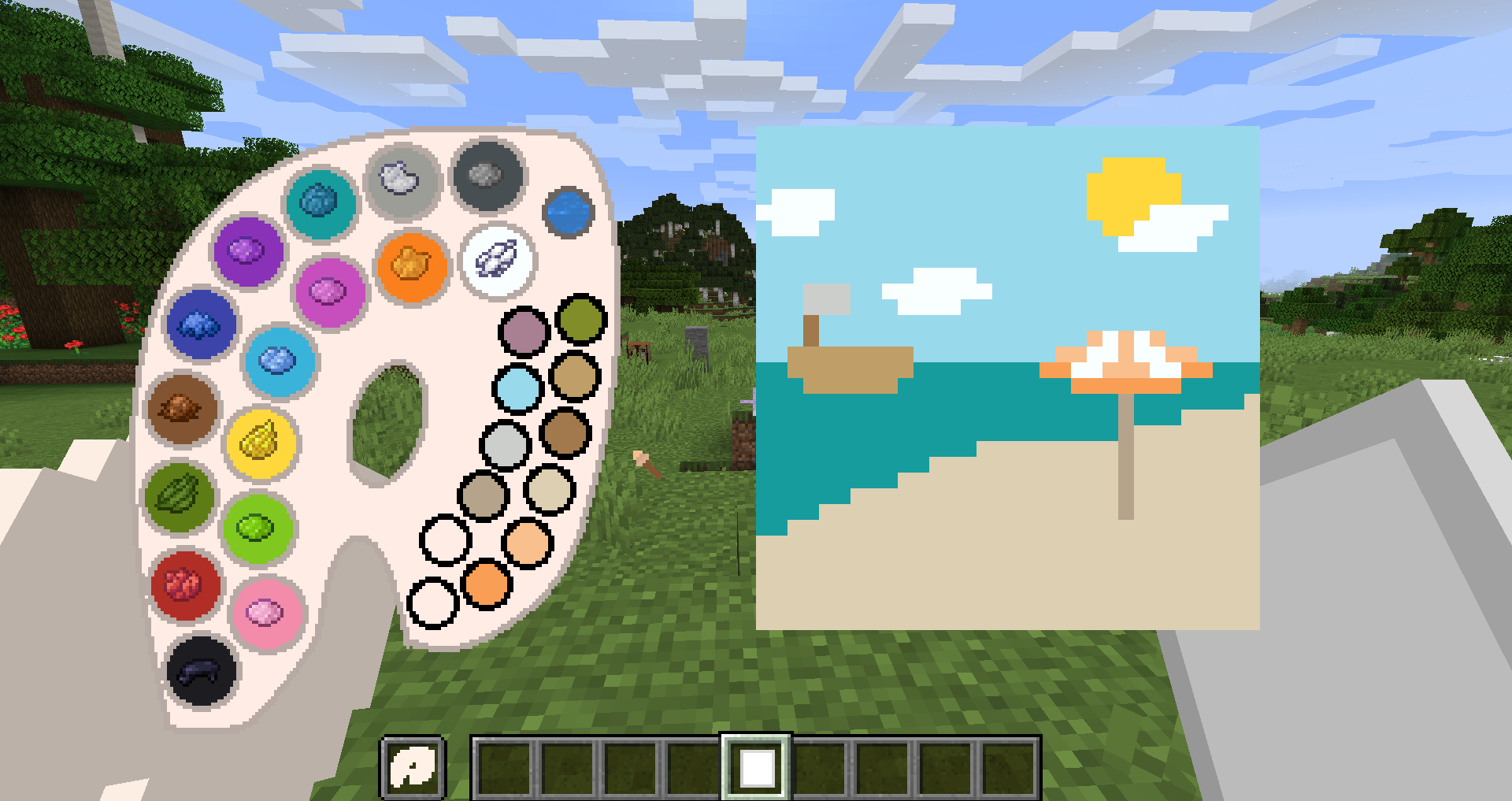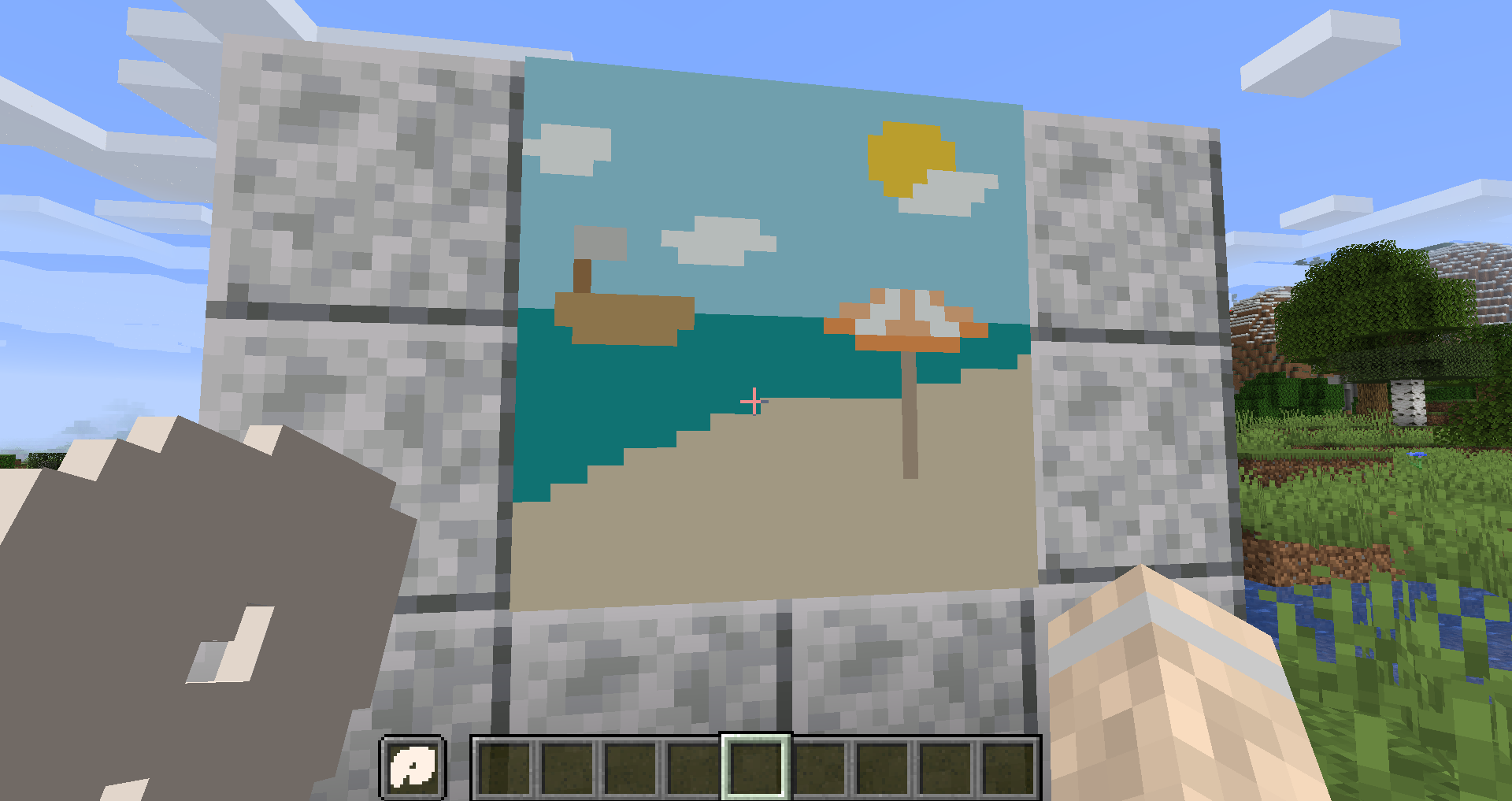 Compatibility and Technical Aspects
The Joy of Painting mod seems to be fairly solid on a technical level so, as long as you follow the provided usage guide on the mod's page and use it with version 1.18.1 of Minecraft, you likely won't run into much trouble while using the mod.


Conclusion
Overall, Joy of Painting is a delightful mod that'll let you put your creative abilities to great use by allowing you to make your very own paintings within the Minecraft world.


Mod Showcase
How to install Joy of Painting Mod?
Download and install the recommended Minecraft Forge for your Minecraft version.
Download the latest mod version for your Minecraft version.
Put the .jar file into the mods folder of your Minecraft installation.