Painting is an intriguing little Minecraft mod that allows players to let loose their creative side within the world of Minecraft. The mod's been around for around half a year and, while it hasn't been downloaded all that much, it still managed to catch our attention because it offers an interesting feature that we don't usually see in most mods. Before we go into any further details, though, it's important to highlight that you'll need Fabric Loader if you want this mod to function optimally because the latest versions of the mod depend on it.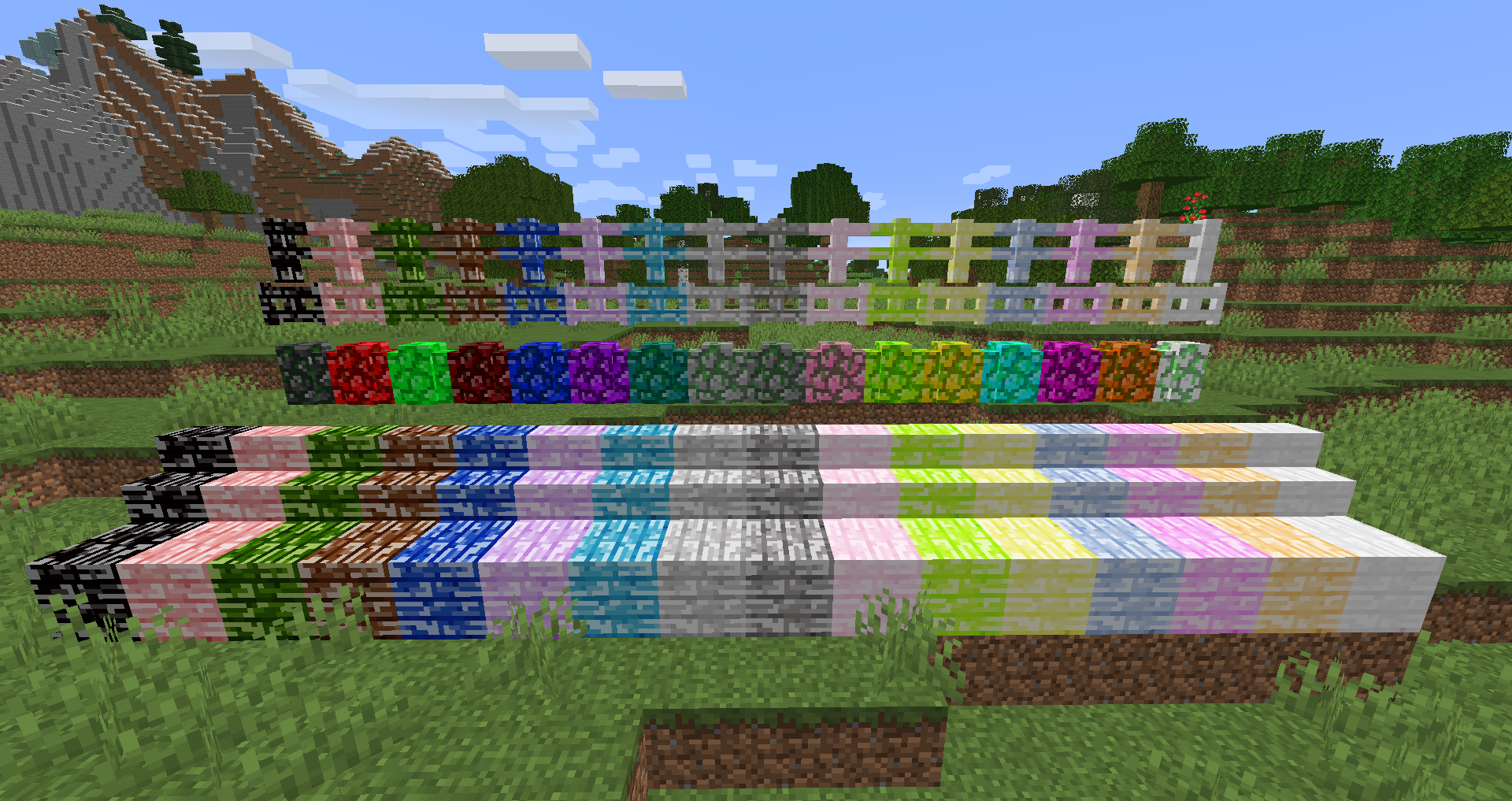 Features and Functionality
The Painting mod gives players the ability to create their own paint and use it to paint various objects in the Minecraft world. The paint creation process is a straightforward and interesting one and, once you've finally made your paint, you will be able to use it to paint things like blocks, stairs, fences, fence gates and even walls. There's a great deal of freedom regarding the ways you can paint these objects so you can definitely let your creative side loose in order to make some exceptional artwork. The mod will eventually be updated with new features as well so there's a lot to look forward to as well.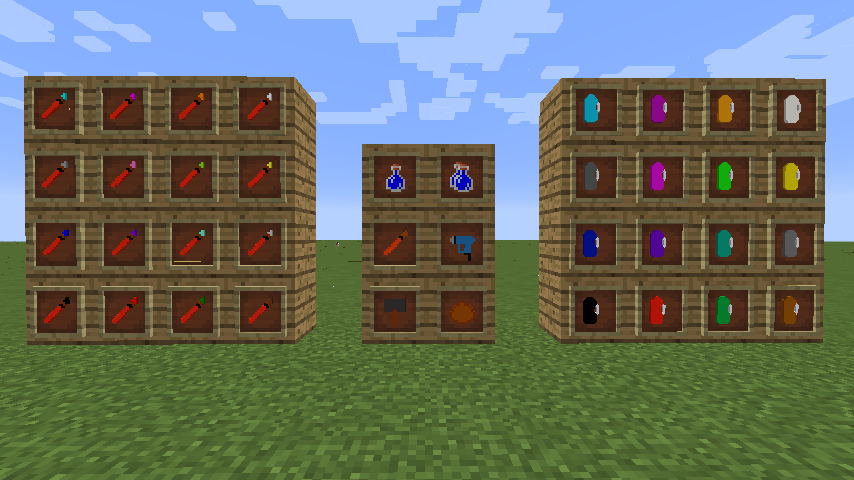 Compatibility and Technical Aspects
Painting is a fairly simple and straightforward mod which is why it doesn't have any major bugs or issues that you'll have to watch out for. The mod is available for Minecraft 1.11, 1.14.3, 1.13.2 and 1.12.2 so you'll need to be on any one of these versions in order to use it.
Conclusion
All said and done, Painting isn't necessarily the most groundbreaking or revolutionary mod out there but it's still worth a shot for players who are looking for a way to let their creativity loose in the Minecraft world.
How to install Painting Mod?
Download and install the recommended Minecraft Forge for your Minecraft version.
Download the latest mod version for your Minecraft version.
Put the .jar file into the mods folder of your Minecraft installation.