Macaw's Bridges is a mod designed for builders who frequently find themselves requiring bridges or for players who are looking for a simple and easy way to bridge the gap between two points. The mod is incredibly simple in nature and doesn't consist of any complex or flashy elements that seem to have become commonplace in most modern day Minecraft mods but, nonetheless, Macaw's Bridges is a mod that can aid your experience in various ways so, if you find yourself in need of a bridge, this is a mod that's sure to help you out.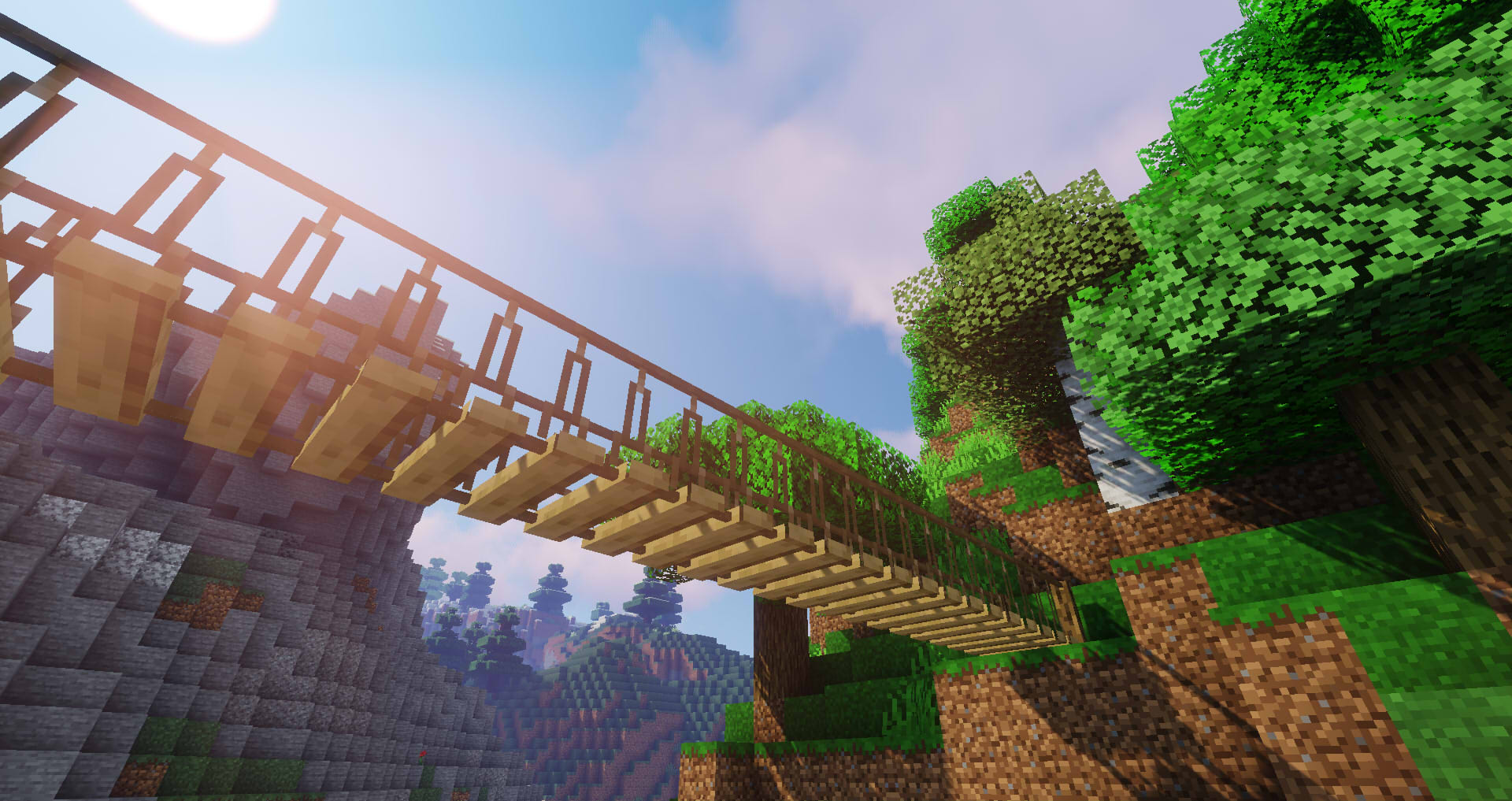 Features and Functionality
The Macaw's Bridges mod currently features 13 different kinds of bridges for players to utilize in order to connect places in their Minecraft world. What's most impressive about the mod's bridges is the fact that every single one of them features a unique design that's highly appealing to look at. The mod, at the time of writing this, has only been out for less than a week so it's still in its early stages and the creator has plans to implement a variety of exciting new content through updates as time goes on so, if you choose to try this mod out, you'll have a lot to look forward to as well.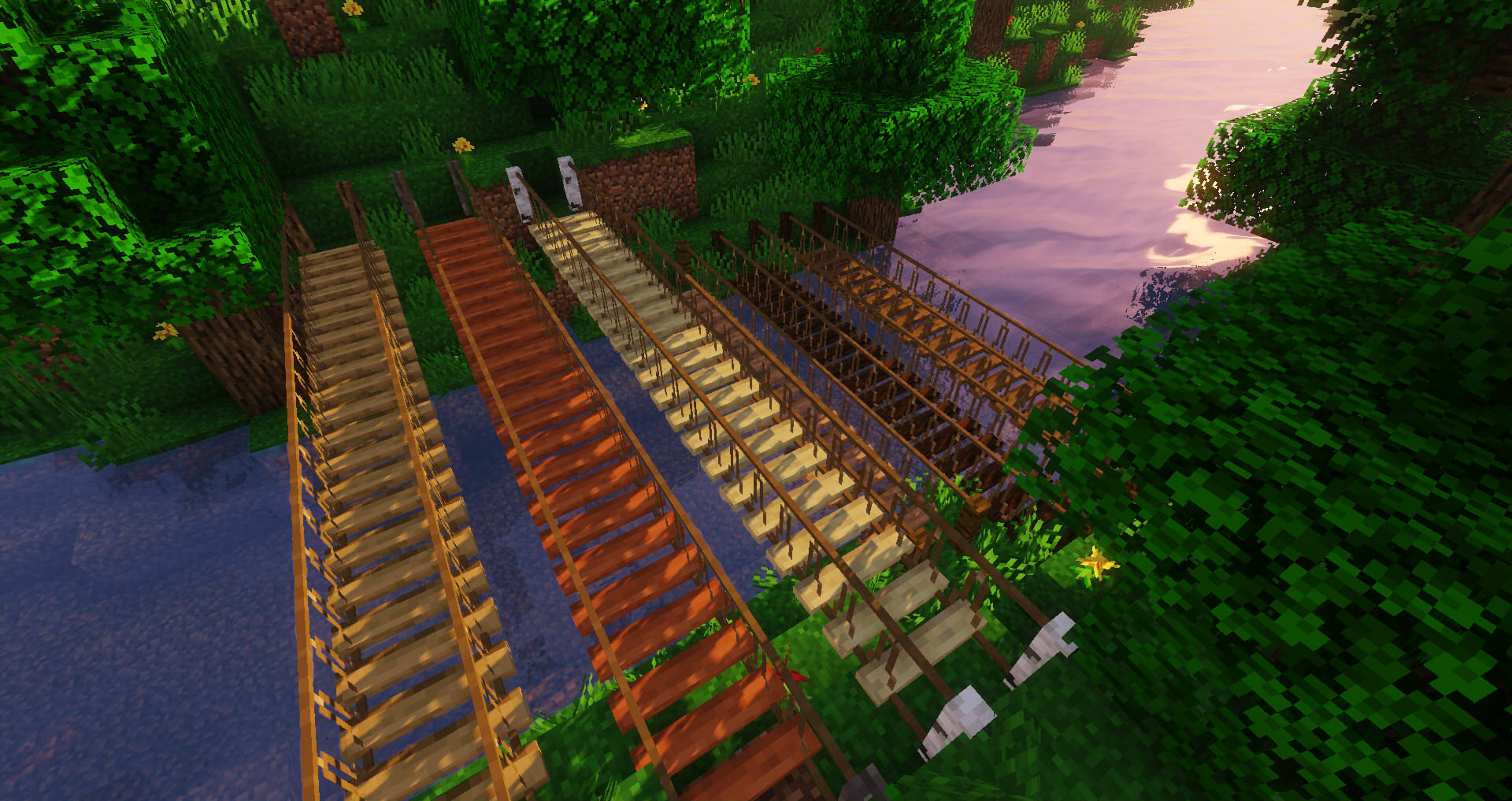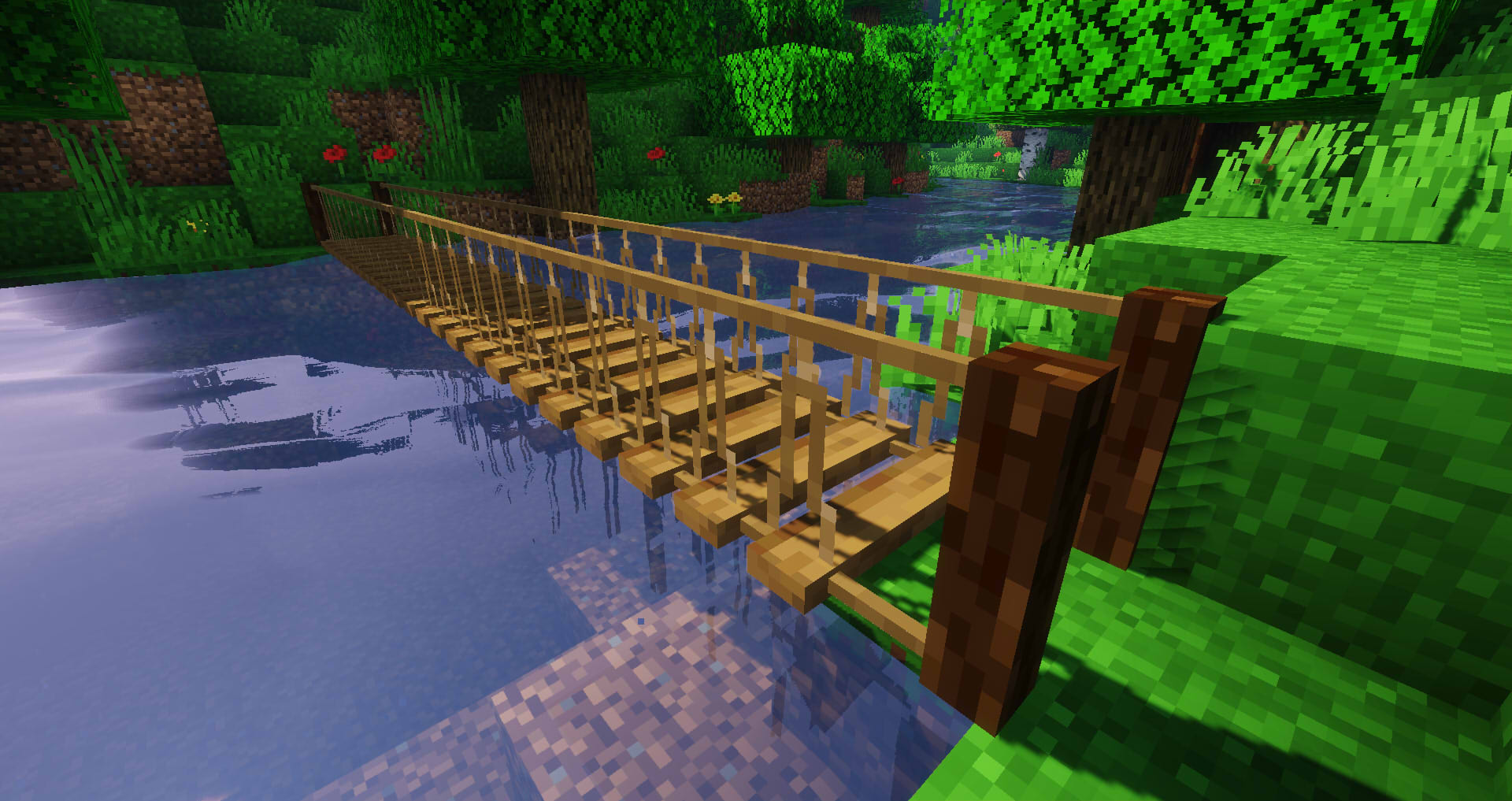 Compatibility and Technical Aspects
The Macaw's Bridges mod is available for versions 1.18.1, 1.17.1, 1.16.5, 1.15.2, 1.14.4 and 1.12.2 of Minecraft and is pretty much bug free as there isn't much in the mod that would cause technical issues to begin with. As long as you have either compatible version of the game.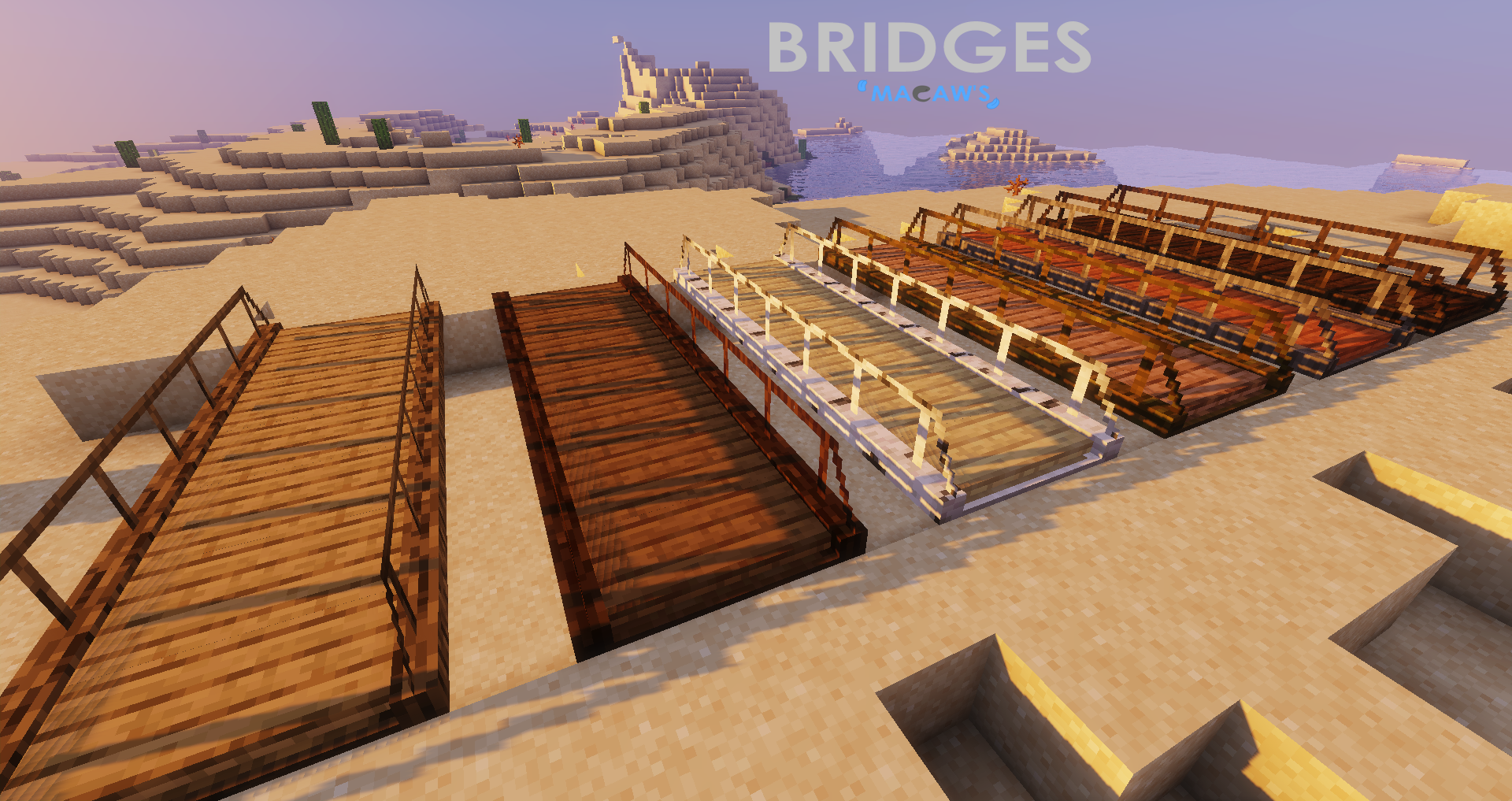 Conclusion
Overall, Macaw's Bridges is a mod that doesn't really break new ground or innovative in any way but, nonetheless, it's an expertly crafted mod that can assist players a fair bit in the right situations.

How to install Macaw's Bridges Mod?
Download and install the recommended Minecraft Forge for your Minecraft version.
Download the latest mod version for your Minecraft version.
Put the .jar file into the mods folder of your Minecraft installation.