Mosaical Picasso is an absolutely gorgeous resource pack with textures that you'll simply want to stop and stare at due to how well designed they are. Minecraft is a game that's seen many incredible resource packs before but Mosaical Picasso is here to completely raise the bar to a whole new level. As the name suggests, this pack is definitely a work of art and, if you choose to give it a shot, you definitely won't be disappointed because the visuals that it brings to the table are nothing short of breathtaking and can make your game world a delight to look at.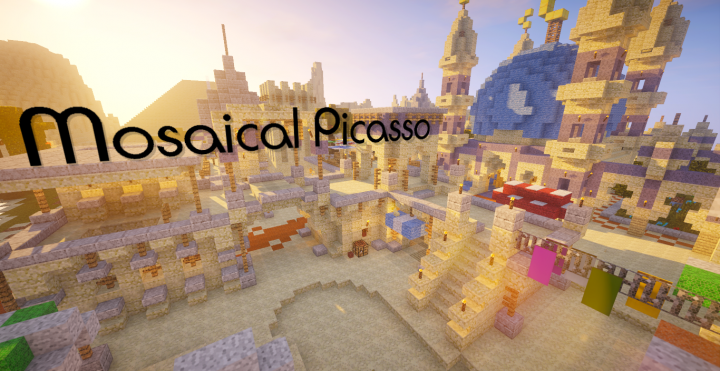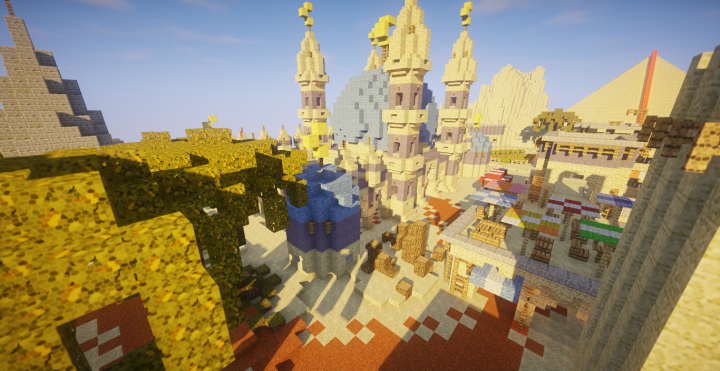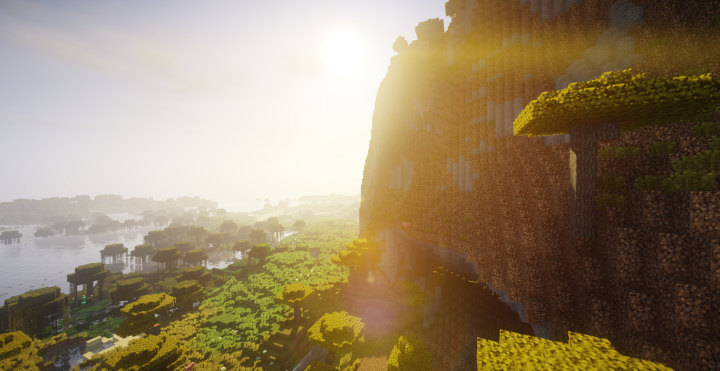 The Mosaical Picasso resource pack is actually a tribute to the renowned painter Pablo Picasso who crafted many stunning works of art that are revered by people around the world to this day and, much like the paintings created by Picasso, this pack is an absolute treat to the eyes. The textures featured in the Mosaical Picasso resource pack are filled to the brim with gorgeous detail and they're backed up by a color palette that elevates them to a whole new level. Every single environment in Minecraft, even those that are generally unappealing, become straight up gorgeous thanks to this resource pack.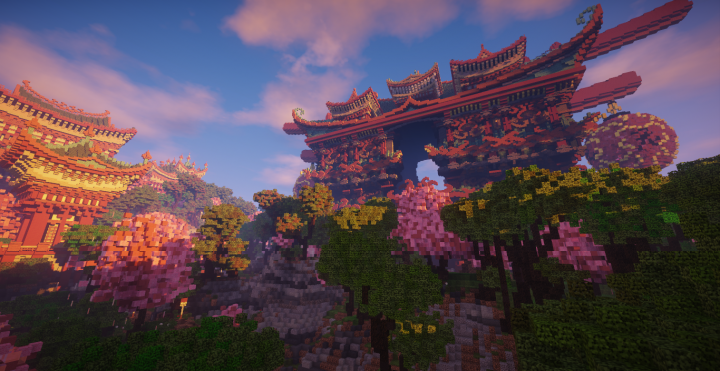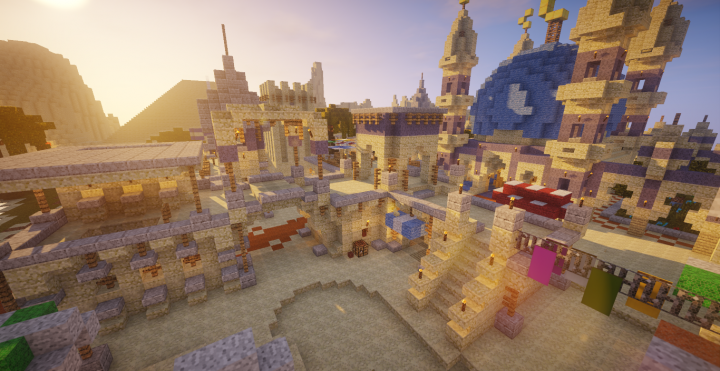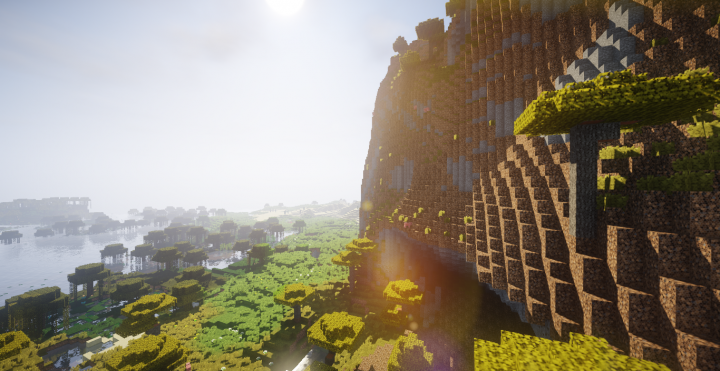 The Mosaical Picasso resource pack's textures have been built at a resolution of 256×256 which, of course, means that you will need a computer with above average hardware at the very least if you hope to utilize this resource pack without constantly running into frame-rate issues that would hinder your experience.
How to install Mosaical Picasso Resource Pack?
Start Minecraft.
Click "Options" in the start menu.
Click "resource packs" in the options menu.
In the resource packs menu, click "Open resource pack folder".
Put the .zip file you downloaded in the resource pack folder.