Mob Blocker is an extremely helpful and useful Minecraft mod that you'll appreciate quite a bit, especially if you're new to the Minecraft world, because it makes the early game significantly easier and allows players to easily deal with one of the most significant issues faced early on which, of course, is the seemingly endless onslaught of mobs that keep showing up out of nowhere. If you've played survival in Minecraft before then you know the horrors of having to find a safe place at night time to avoid all the mobs that lurk in the world but, thankfully, the Mob Blocker helps remedy this issue by giving players an effective way through which they can protect themselves from Minecraft mobs.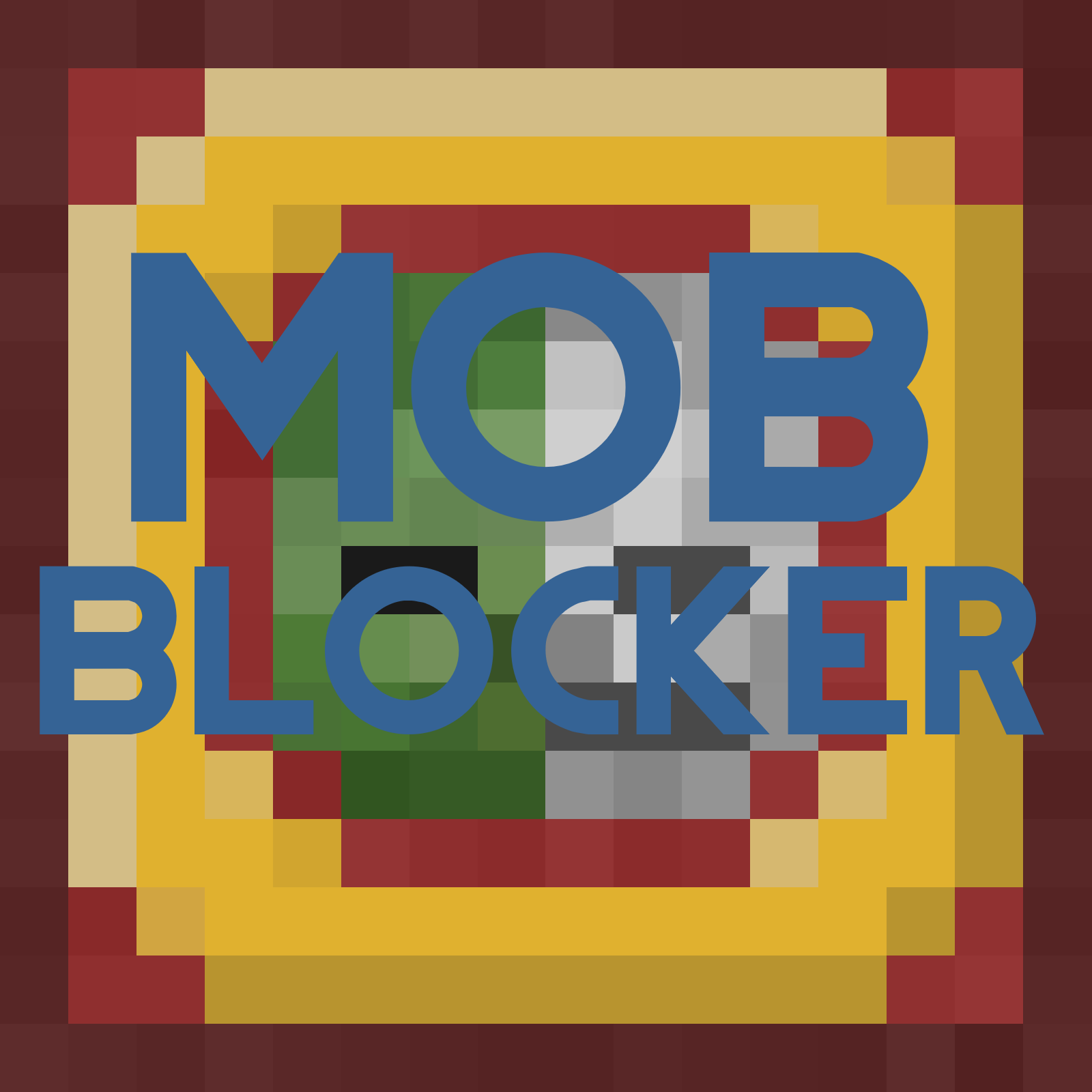 Features and Functionality
The defining feature of the Mob Blocker mod is the helpful Chunk Protector which is a block that'll basically teleport any incoming monsters away from you. This Chunk Protector, when placed strategically, will allow you to turn absolutely any place into a safe haven and it'll even repel projectiles like skeleton arrows. Alongside this, the mod also offers the Area Protector which is unlocked later on which is even more effective at repelling mobs since it protects an entire area instead of a single chunk. Both the options are quite effective, all things considered, and you'll definitely have a great time using this mod due to how useful its functionality is.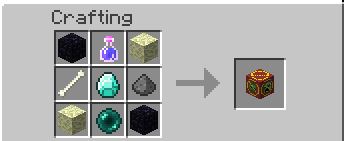 Compatibility and Technical Aspects
The Mob Blocker mod seems to be quite solid as far as the technical side of things is concerned but there's a helpful GitHub issue tracker where you can report any bugs that you can find. The mod is currently available for multiple versions of Minecraft but only the 1.14.4 version seems to be up to date which is why it's the one we recommend using.
Conclusion
All said and done, Mob Blocker is an extremely useful and helpful mod through which players are going to be able to have a much easier time surviving early on in the Minecraft world.
How to install Mob Blocker Mod?
Download and install the recommended Minecraft Forge for your Minecraft version.
Download the latest mod version for your Minecraft version.
Put the .jar file into the mods folder of your Minecraft installation.