MultiBags is a Minecraft mod that, at first sight, seems like a standard rehash of all the different backpack based mods that we've seen over the years but, upon looking at it more closely, we've come to realize that it's actually a very creatively designed mod that's worth looking into because it adds an array of different features that set it apart from traditional mods of this category. If you're looking for a mod that adds backpacks to the game but isn't just a simple remake of the multitudes of mods that already exist for this purpose, MultiBags is the way to go.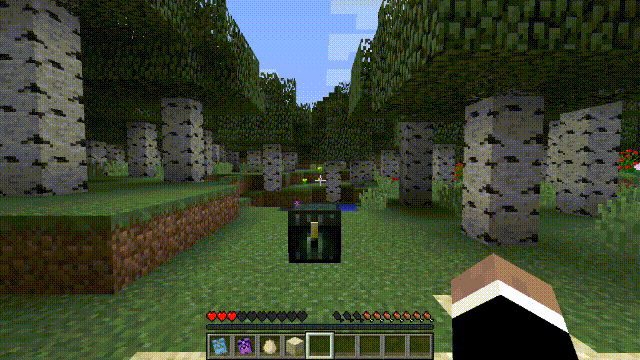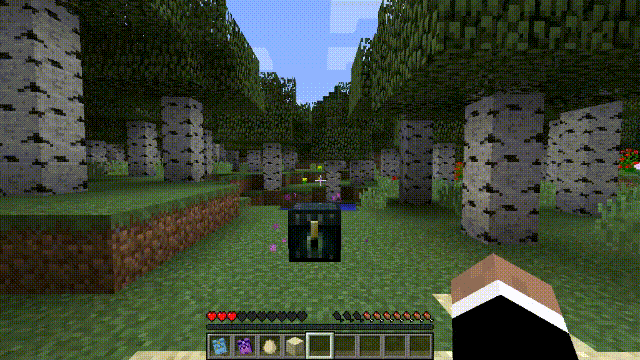 The MultiBags mod adds backpacks into the game that players can utilize in order to carry around their items but, unlike most traditional mods that have been designed for the same purpose, there are various characteristics that set MultiBags apart from the crowd. The biggest change that you're going to notice in this particular mod is the fact that it comes with a full-fledged GUI of its very own and this GUI is quite easy to navigate around which can't really be said for the interfaces of most other backpack mods. It's also worth mentioning that the MultiBags also gives players a 3D model of the backpack that, of course, appears on their back and actually looks rather nice.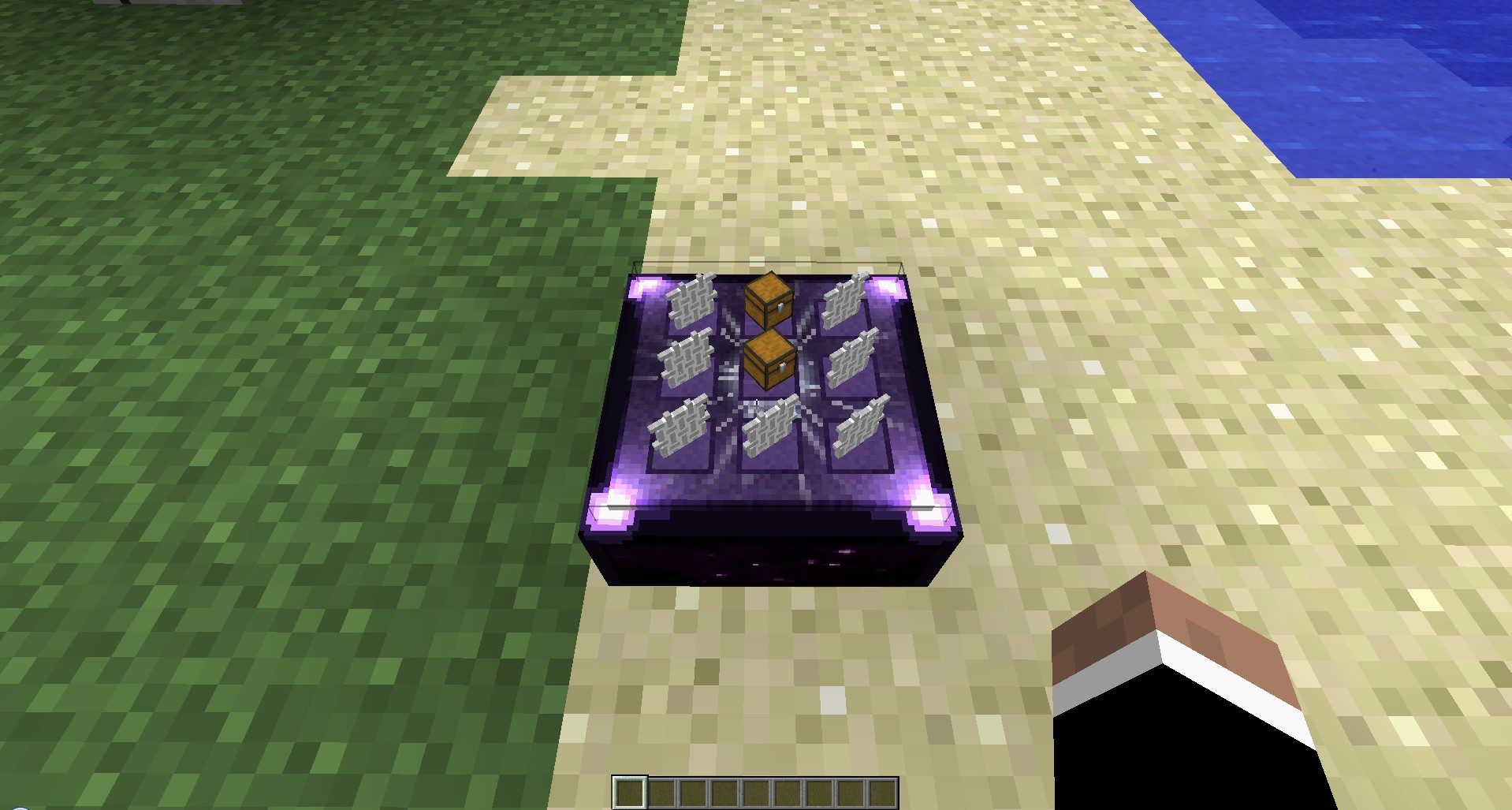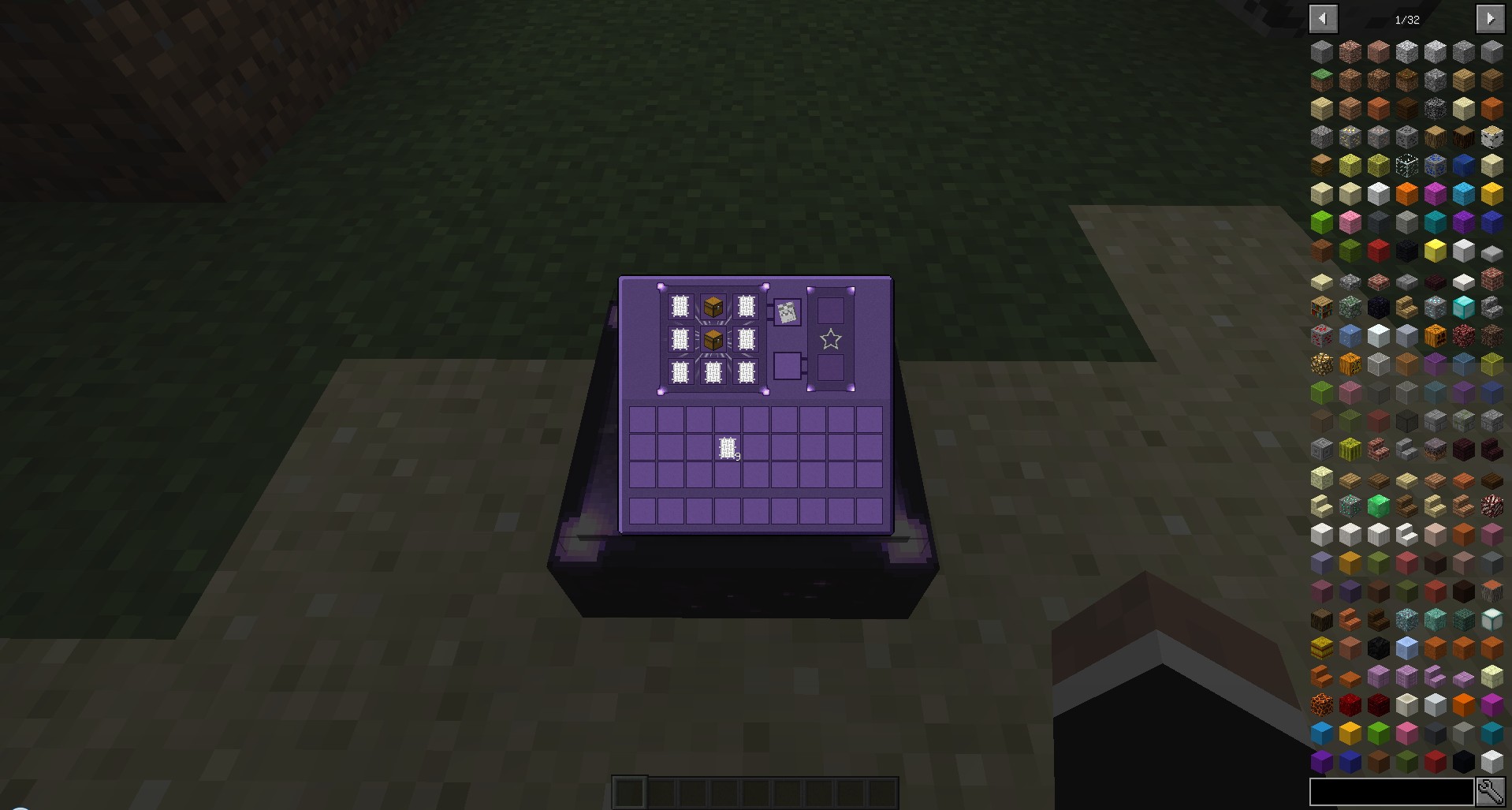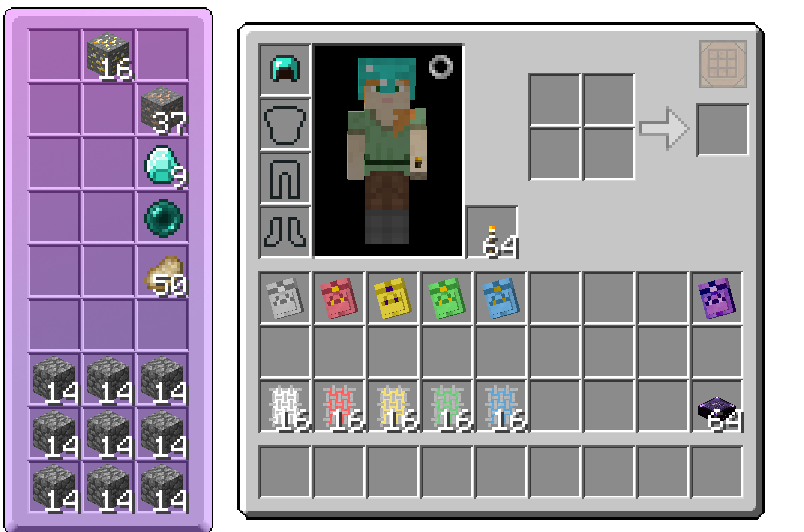 One important thing that you'll need to remember about the backpacks in the MultiBags mod is the fact that they actually have a certain level of strength that keeps decreasing overtime and, if you want to keep using your backpack, you'll need to repair it from time to time in order to maintain functionality. Overall, though, MultiBags is easily one of the best backpack based mods available and you'd be missing out if you didn't give it a shot.
How to install MultiBags Mod?
Download and install the recommended Minecraft Forge, ZarakLib and Baubles Mod for your Minecraft version.
Download the latest mod version for your Minecraft version.
Put the .jar file into the mods folder of your Minecraft installation.