NuggetCraft Toon by NuggetCake is a resource pack that was originally designed to be a dark and rustic themed resource pack with a 32×32 resolution but, halfway through development, things didn't necessarily go as they were envisioned and the pack eventually pivoted to a cartoon-ish themed pack. All things considered, though, the end result definitely isn't bad at all because the NuggetCraft Toon resource pack has a lot of great looking elements and can definitely elevate your gameplay experience to the next level if you're on the hunt for a top tier resource pack with a cartoon-ish art style.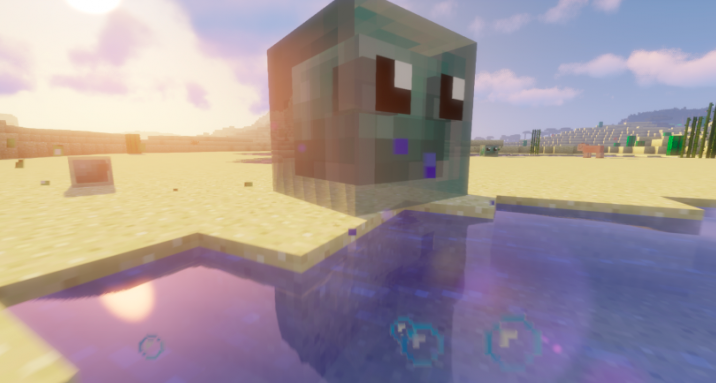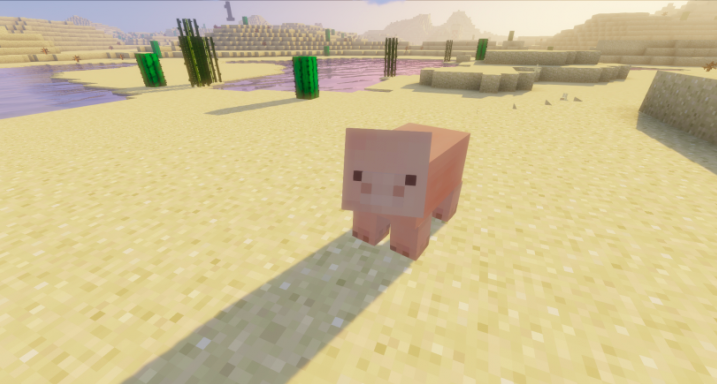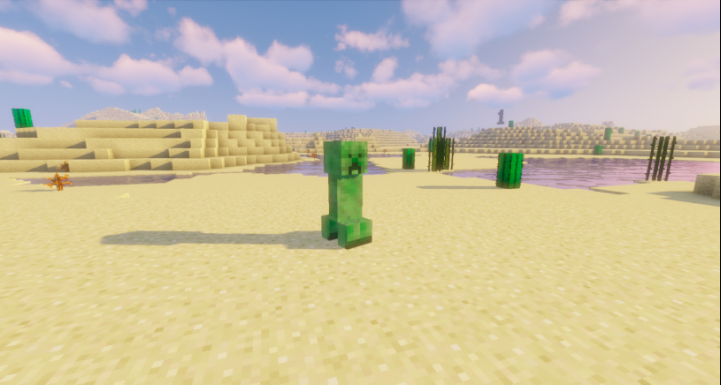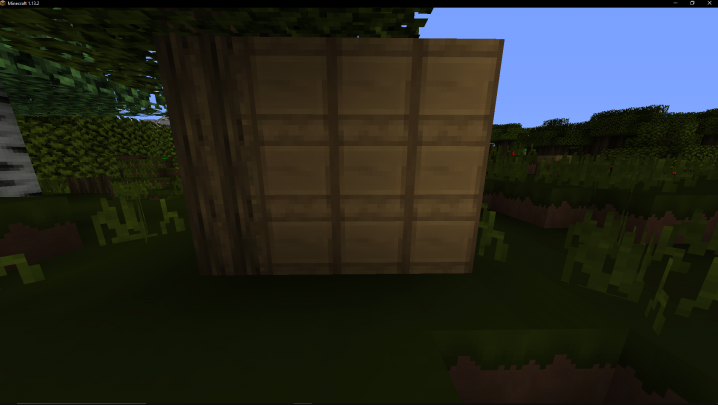 The NuggetCraft Toon resource pack features a variety of changes that elevate the look of Minecraft to a whole new level and make the game feel a lot more vibrant than it usually is. Cartoon-ish resource pack generally tend to look nice and vibrant but they usually lack a lot of detail as far as their textures are concerned but, thankfully, this isn't the case with the NuggetCraft Toon resource pack. Alongside having the trademark bright and vibrant look that cartoon-ish packs have always been renowned for, NuggetCraft Toon also seems to have quite a bit of texture detail and this makes the world of Minecraft feel a lot more immersive. Finally, the NuggetCraft Toon pack also comes with an array of GUI changes that aren't too significant but definitely help the game's interface look smoother.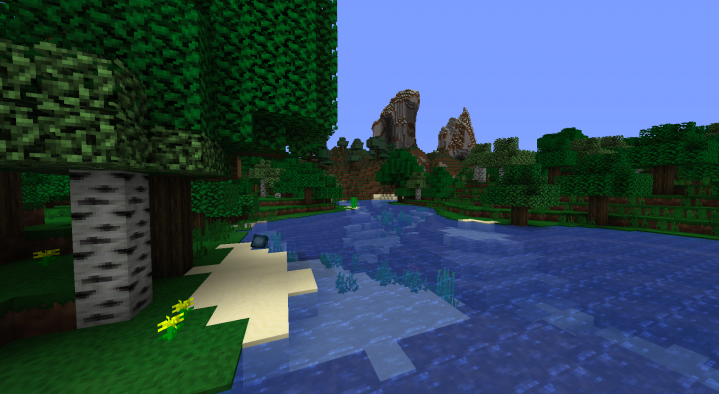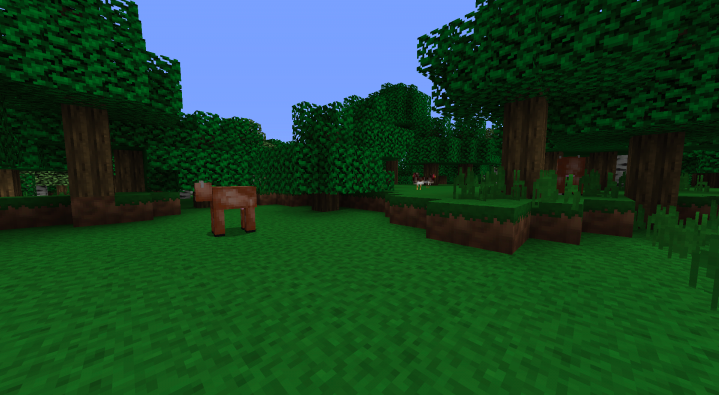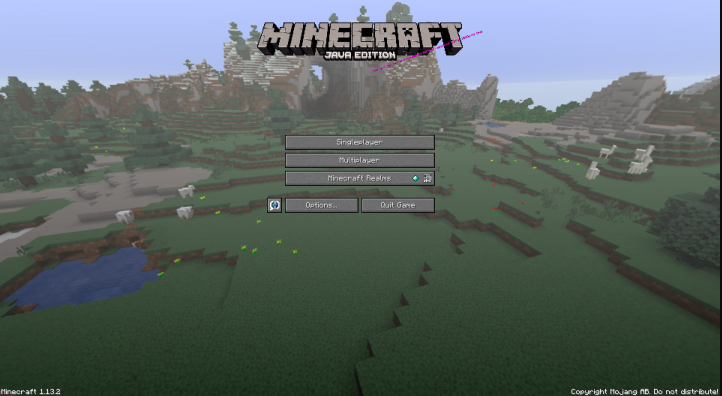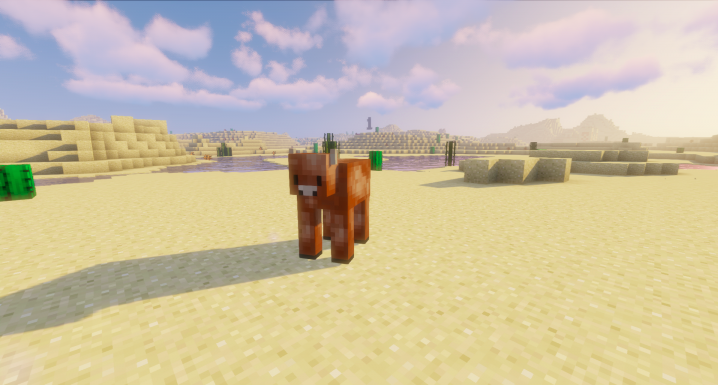 The NuggetCraft Toon resource pack, as mentioned earlier, was originally meant to have a resolution of 32×32 but this was later changed to 16×16 which, all things considered, should definitely be great news for those with low-end PCs as it ensures that these players will be able to use the resource pack and get some pretty solid frame-rates while doing so.
How to install NuggetCraft Toon Resource Pack?
Start Minecraft.
Click "Options" in the start menu.
Click "resource packs" in the options menu.
In the resource packs menu, click "Open resource pack folder".
Put the .zip file you downloaded in the resource pack folder.