The Oil Painted resource pack by StingrayProductions hasn't necessarily been out all that long considering it was released less than two months ago but, in this short period of time since its release, it has actually manage to turn quite a few heads towards itself and this is mainly thanks to the creative design that it brings to the table. The pack, as the name suggests, has been designed with oil painting techniques and this particular style leads to some of the most unique looking textures that we've come across in a while thereby making this a pack worth giving a shot to.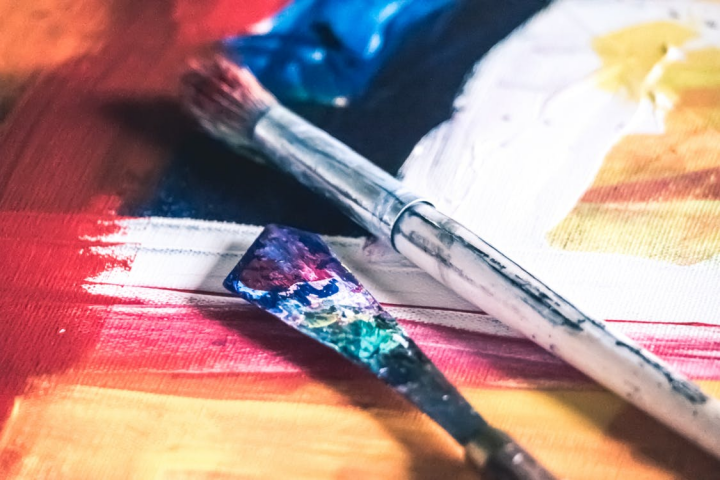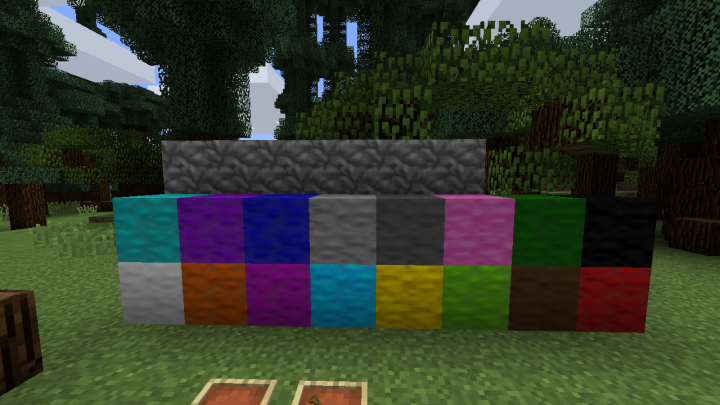 Each individual texture of the Oil Painted resource pack has been crafted with some extremely clever oil painting techniques and, while the core art style of the pack primarily draws inspiration from the vanilla art style of Minecraft, Oil Painted still manages to look quite distinct thanks to the aforementioned techniques. The textures of the pack may not be the most detailed or high definition textures we've come across but this definitely isn't to say that they're not appealing because they actually have an incredibly clean and smooth look that makes them highly appealing and easy on the eyes as well.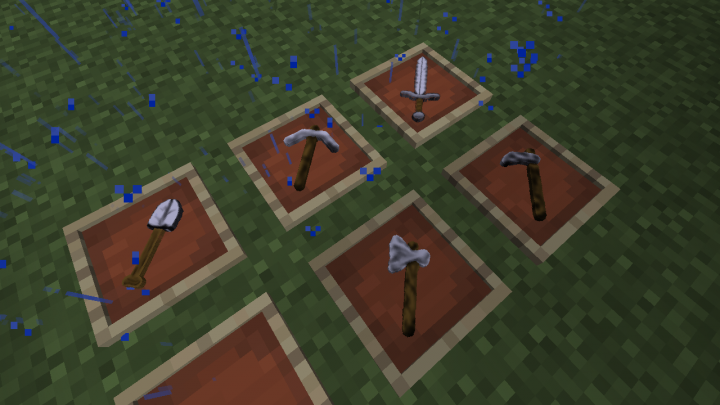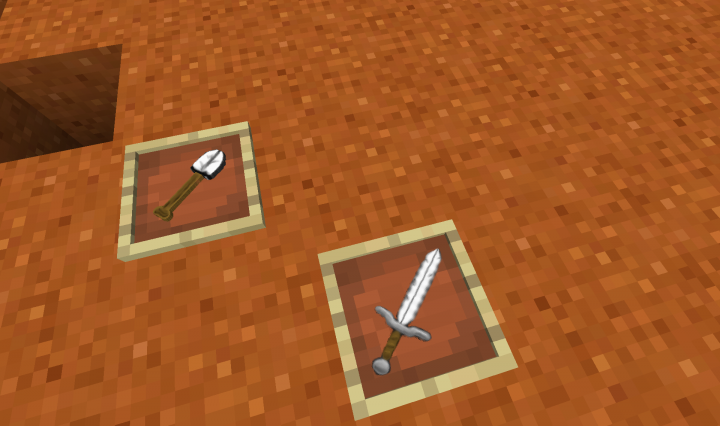 The textures of the Oil Painted resource pack seem to have a rather high resolution of x128 so, even though the textures aren't particularly detailed, the pack still requires a PC with above average hardware in order to function at a stable frame-rate. It's worth highlighting again that this resource pack hasn't been out for long so it's still far from 100% completion.
How to install Oil Painted Resource Pack?
Start Minecraft.
Click "Options" in the start menu.
Click "resource packs" in the options menu.
In the resource packs menu, click "Open resource pack folder".
Put the .zip file you downloaded in the resource pack folder.