Pandoras Creatures is a mod with a name that would imply that it adds a bunch of intimidating and dangerous creatures to the Minecraft world and, as it turns out, this is exactly what the mod brings to the table. This is a mod that's perfect for players who feel that the variety of creatures in vanilla Minecraft just isn't enough for them and they want to spice things up with some exciting new content. The mod definitely isn't unique in terms of its concept since there are already multitudes of mods out there that do the exact same thing but, in terms of actual overall design and execution, Pandoras Creatures is definitely leaps and bounds ahead of the rest.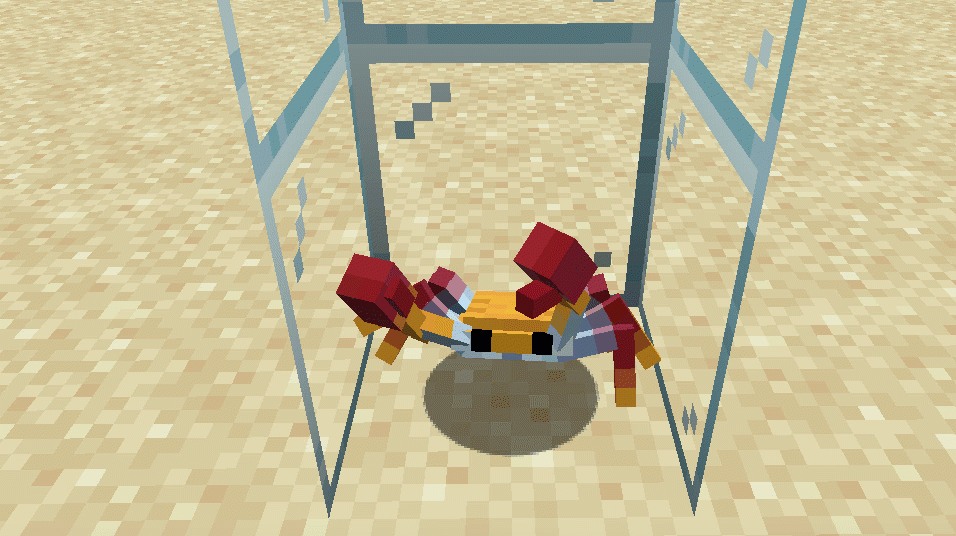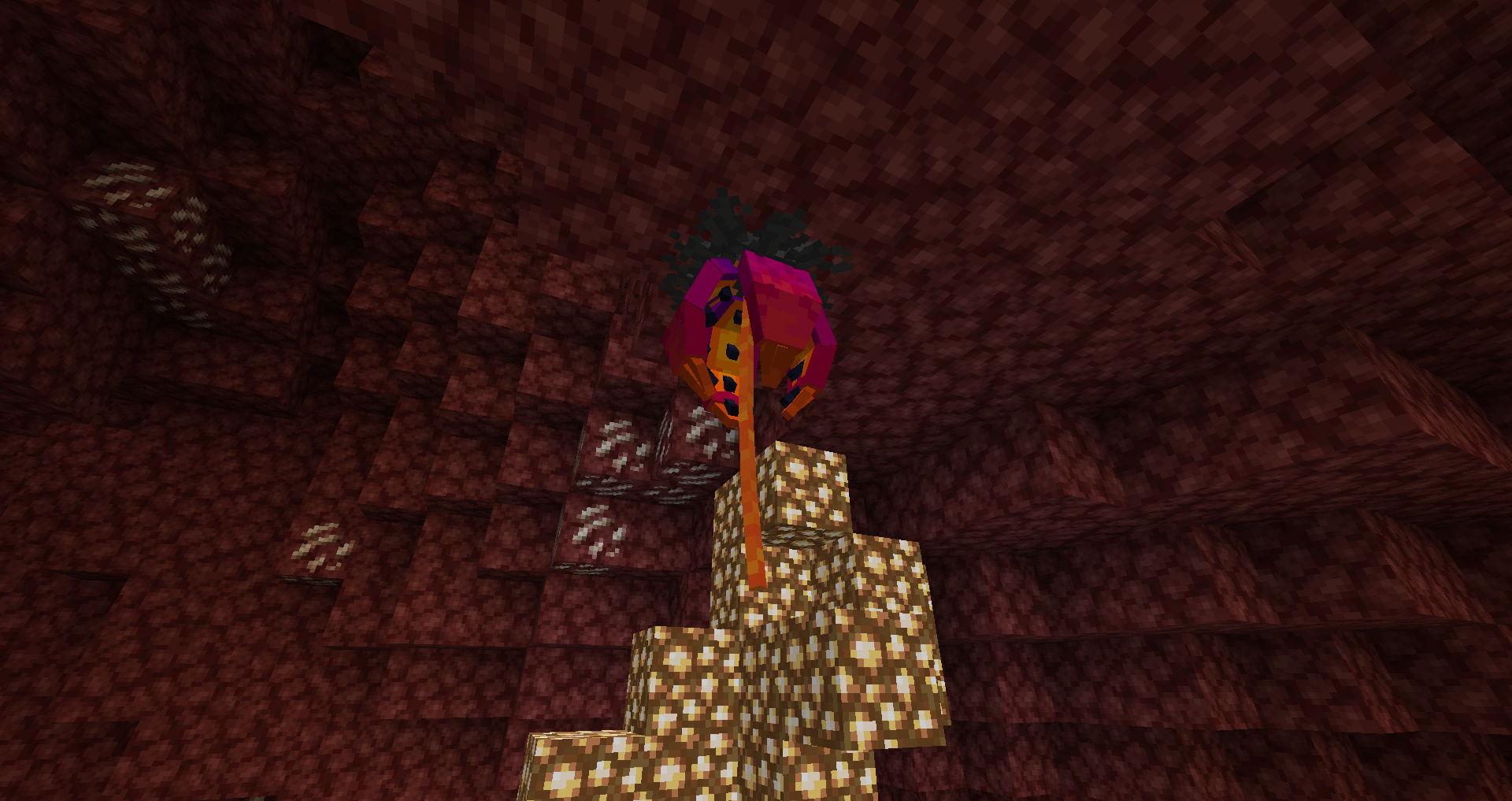 Features and Functionality
The Pandoras Creatures mod adds a whole bunch of intricately crafted and genuinely terrifying creatures into the Minecraft world such as the Arachnon which is pretty much a massive combination of a spider and a golem or the Acidic Archvine that can pretty much grab an entire player with its tongue and poison them. There's also the Hellhound which isn't particularly strong but will more than make up for this by travelling in packs that are extremely dangerous to fight.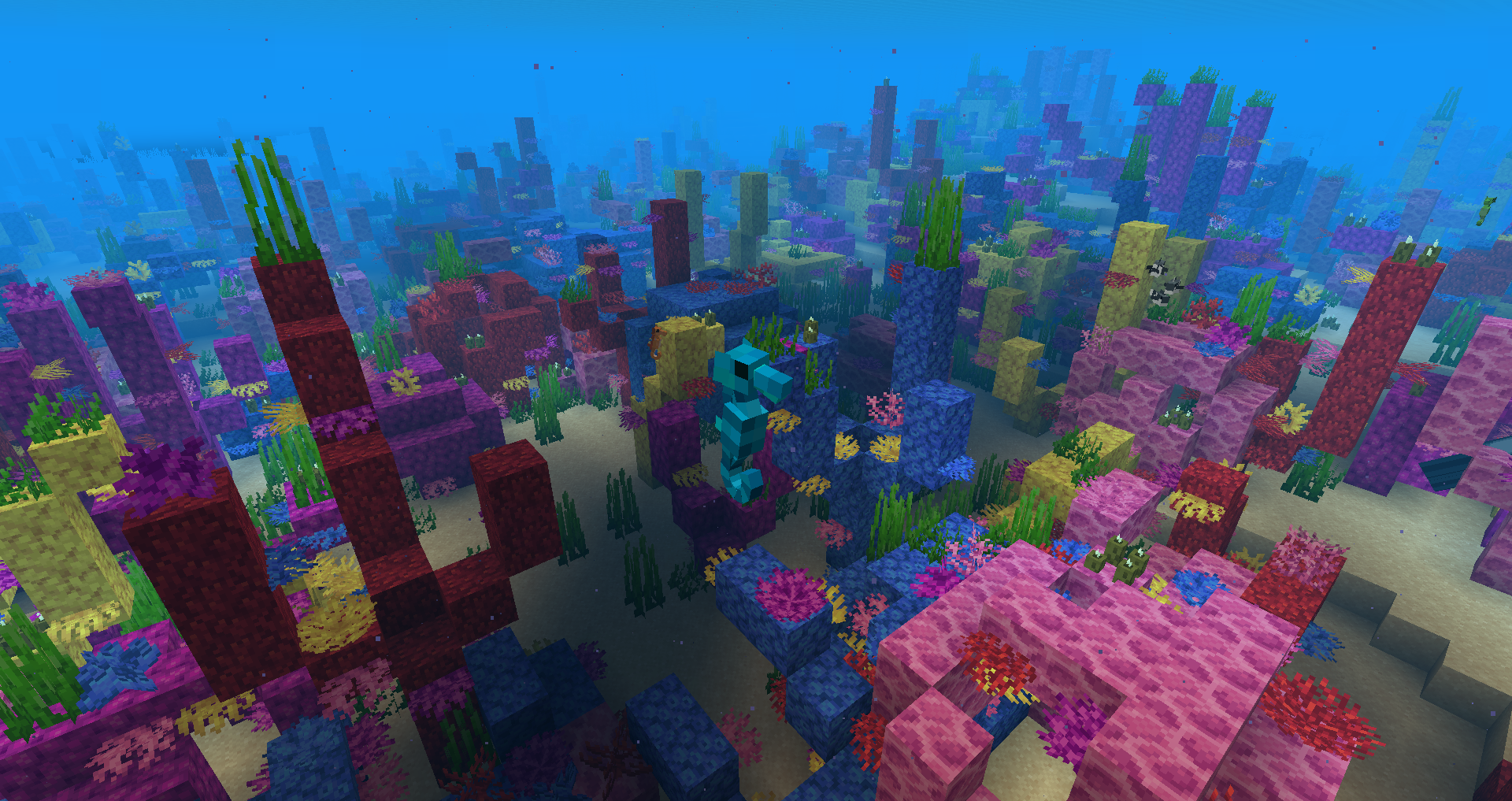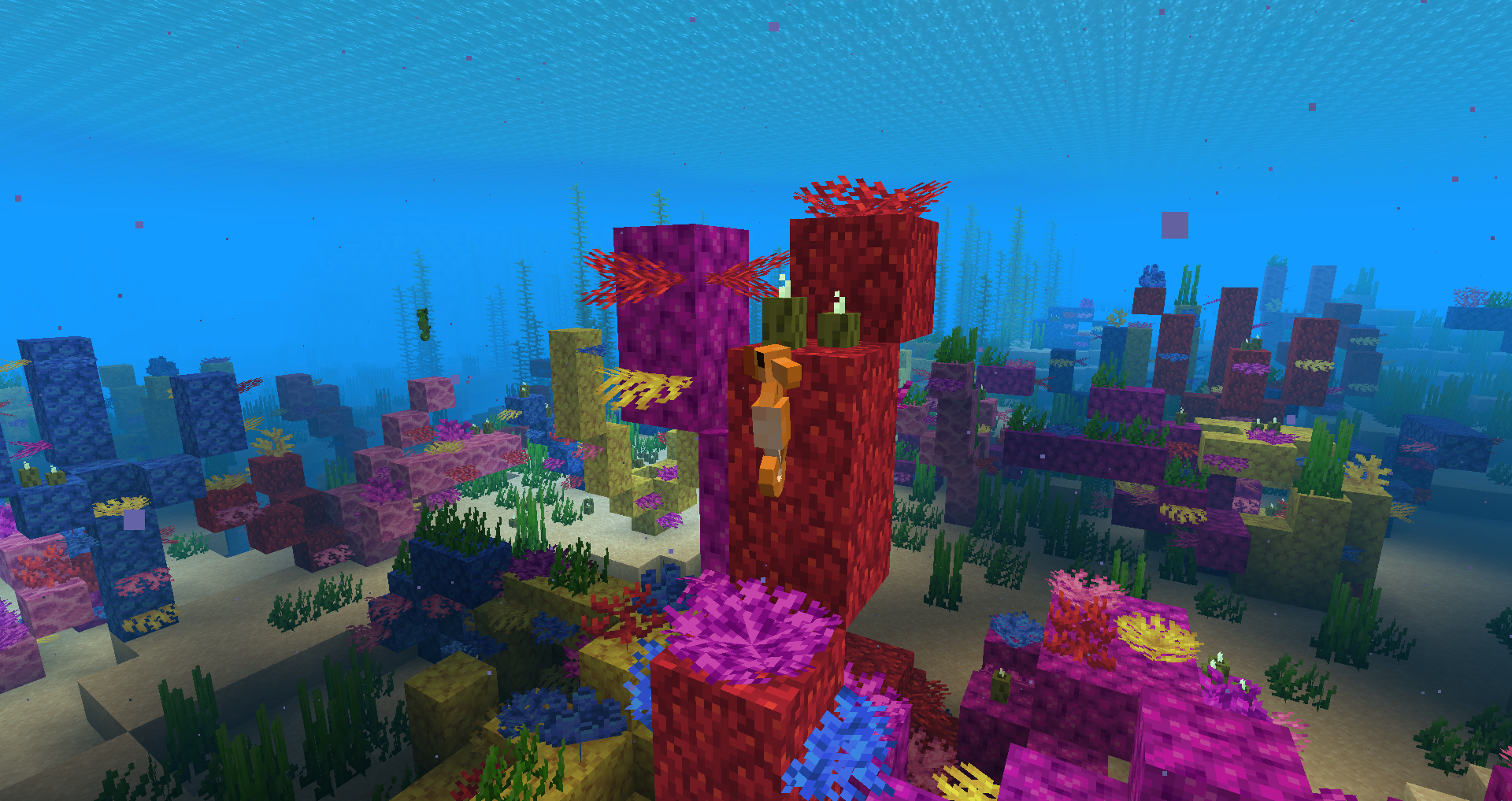 Compatibility and Technical Aspects
Each of the creatures in the Pandoras Creatures mod seems to have been crafted with perfection and, all things considered, the mod doesn't show any technical issues that would hinder the experience in any way while using it. As long as you use Pandoras Creatures with version 1.16.5 of Minecraft, it should run fairly smoothly without trouble.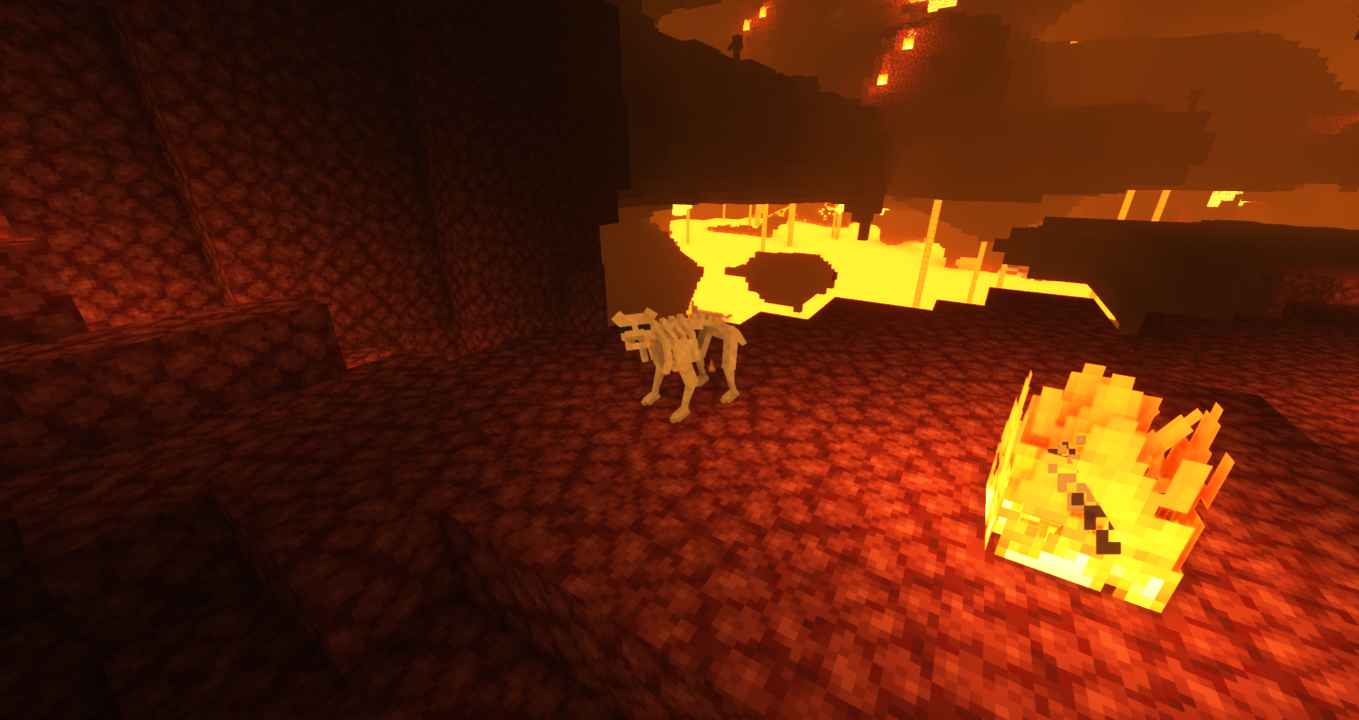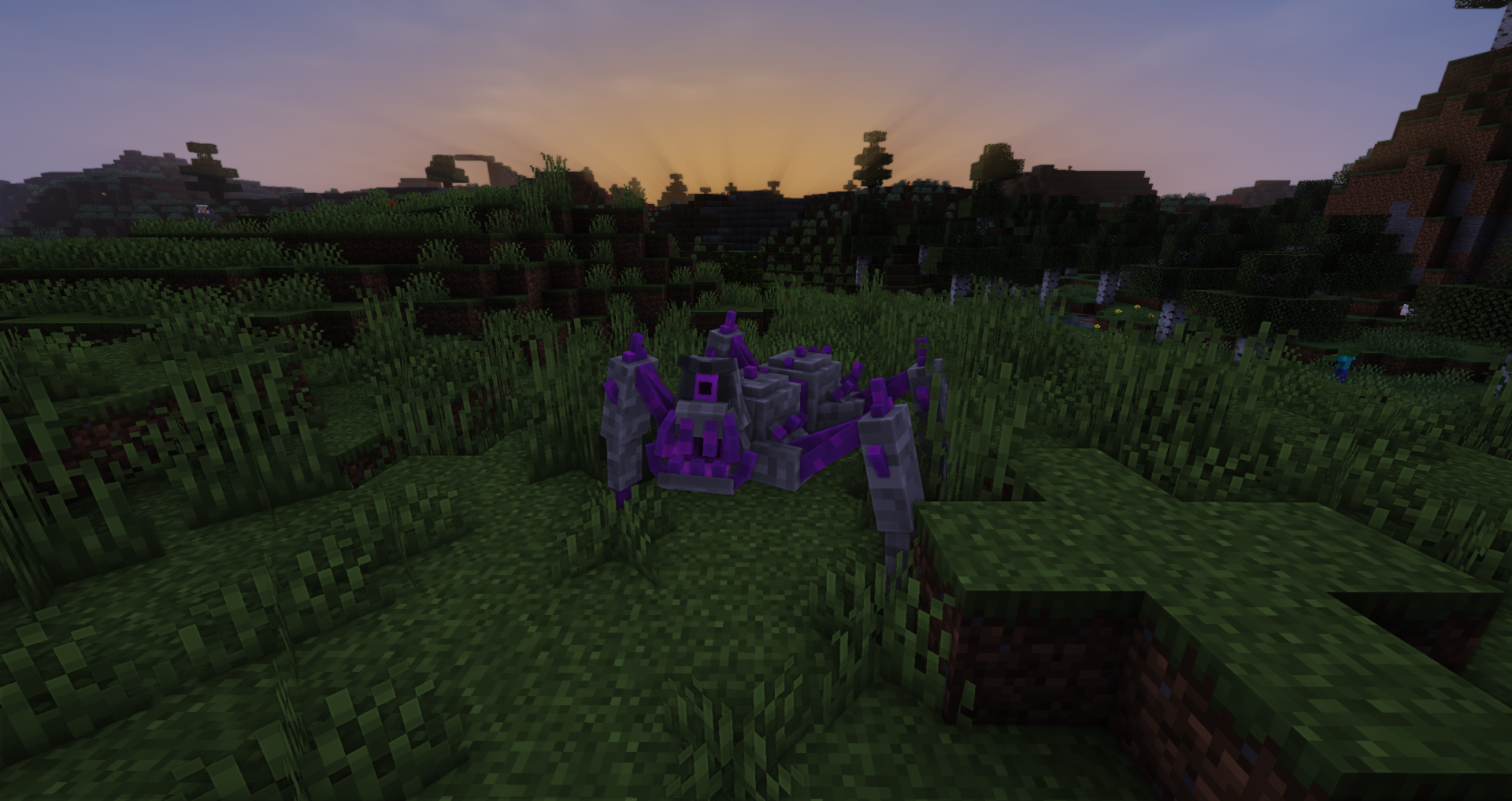 Conclusion
Overall, Pandoras Creatures is an exceptional mod that adds a whole bunch of expertly designed creatures to the Minecraft world and this definitely makes the overall experience much more enjoyable as there will be more for you to look forward to as you embark on your journeys.
How to install Pandoras Creatures Mod?
Download and install the recommended Minecraft Forge for your Minecraft version.
Download the latest mod version for your Minecraft version.
Put the .jar file into the mods folder of your Minecraft installation.