Rats is a Minecraft mod that, as the name implies, has been designed to add rats to the Minecraft world and, while this might initially sound like something that wouldn't really contribute much to the overall experience, there's actually a lot more to the mod than initially meets the eye and this is why it's absolutely worth looking into. Before we go into any further details, though, it's important to highlight that the Rats mod requires LLibrary in order to function so, if you don't have it installed already, you'll need to do so to ensure that the mod functions optimally.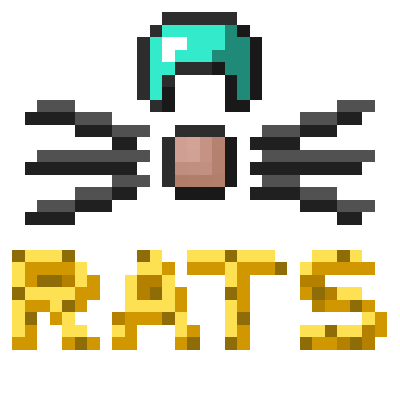 Features and Functionality
The Rats mod implements rats which are basically creatures that spawn during night time in the overworld but they usually run away whenever they spot players. Rats can be quite the problem, though, because they can actually steal food, destroy crops and even dig through walls. However, the thing that makes the Rats mod worthwhile, is the fact that the rats can actually be tamed by using cheese which is also an item that this mod brings to the table. Once you've tamed rats, you can utilize them to do a variety of tasks like transport items, harvest blocks, gather items or even hunt for small mobs at your command. You can also craft upgrades for your tamed rats that'll give you speed boosts, strength boosts and even new abilities.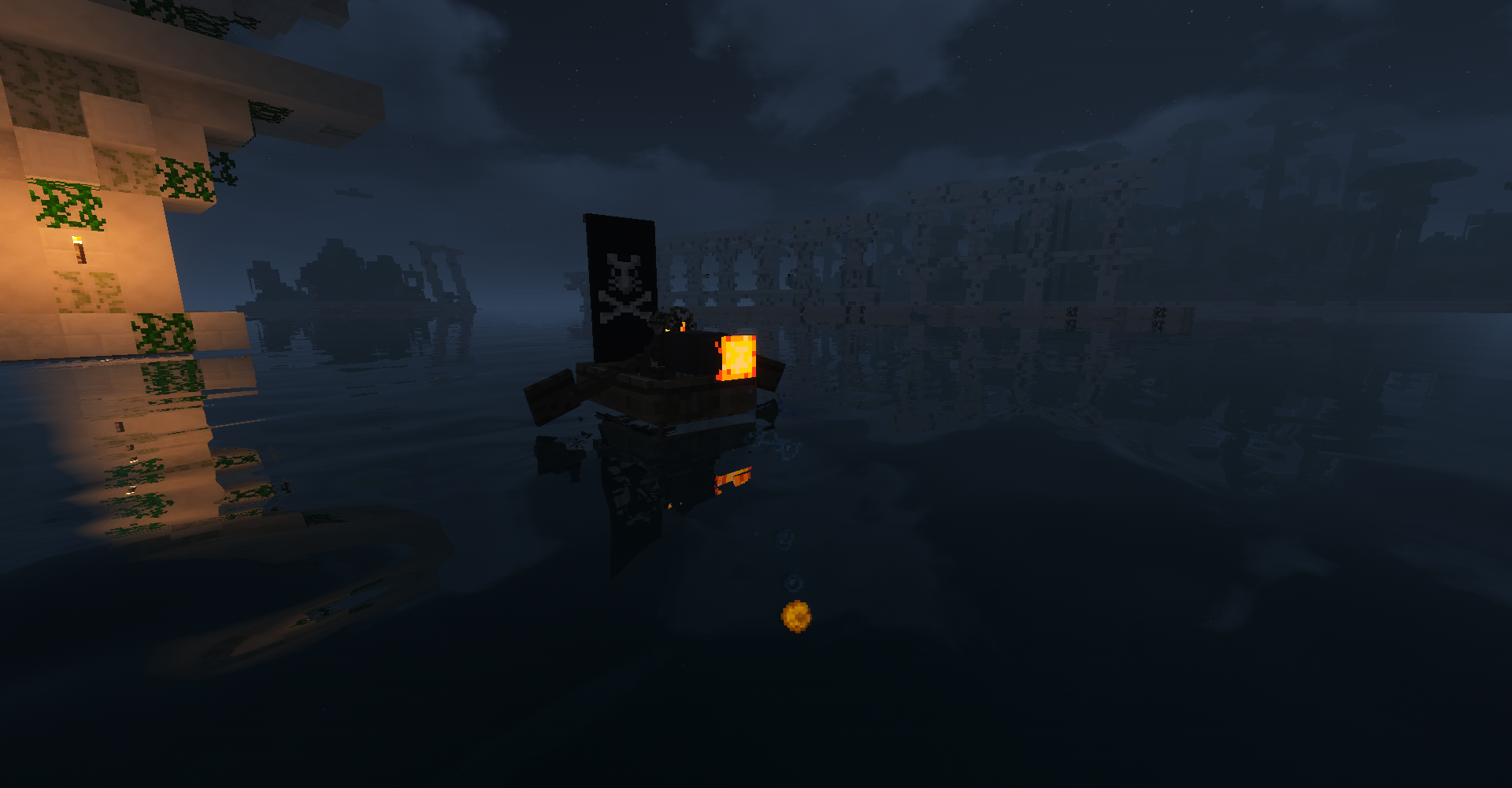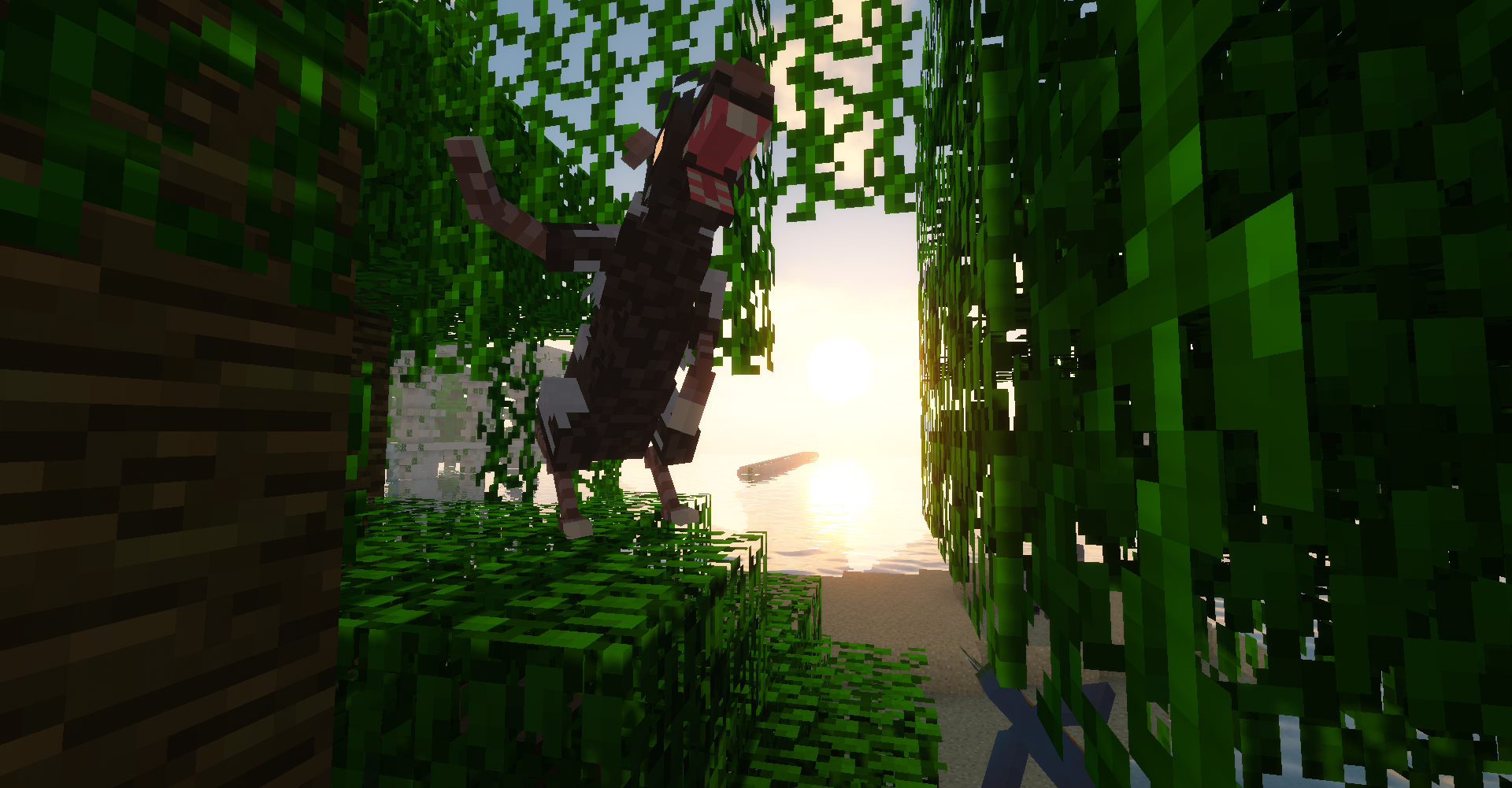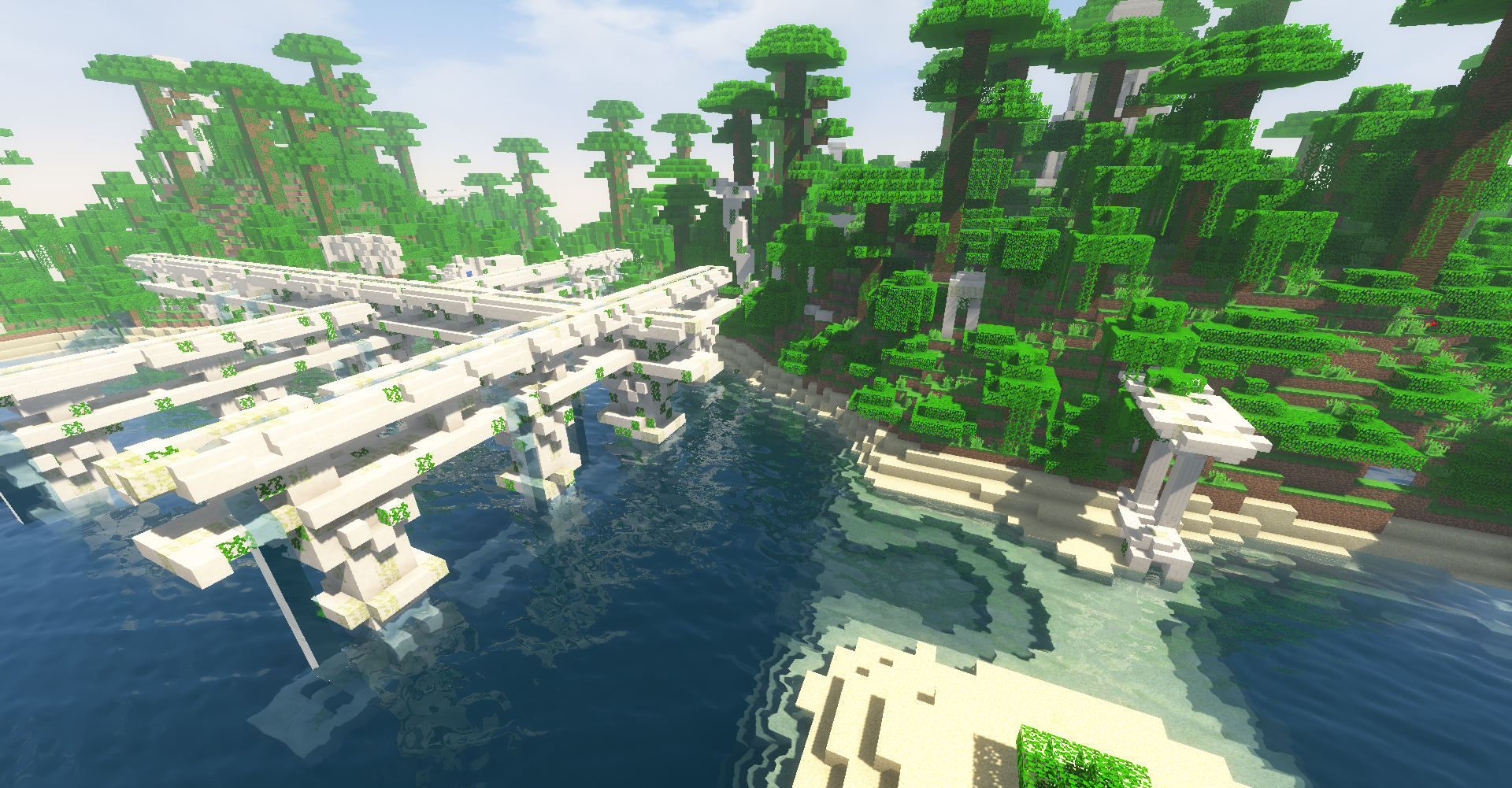 Compatibility and Technical Aspects
As for the technical side of things, the Rats mod seems to be absolutely spot-on as there aren't any major bugs or glitches in the mod that would cause problems during your experience. The mod's compatible solely with Minecraft 1.16.5, 1.15.2, 1.14.4 and 1.12.2, though, so you'll need to have the same version of the game if you wish to use it.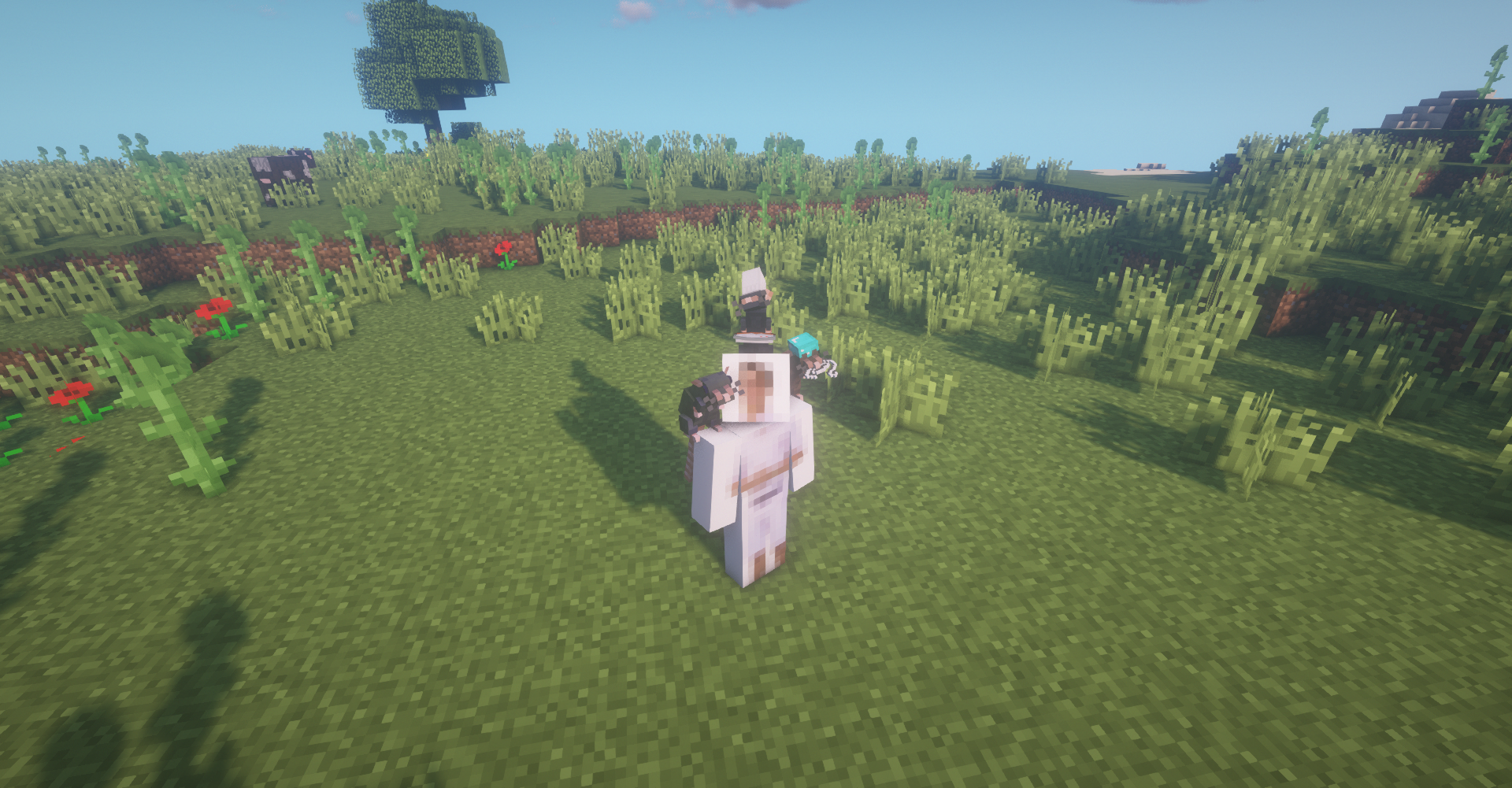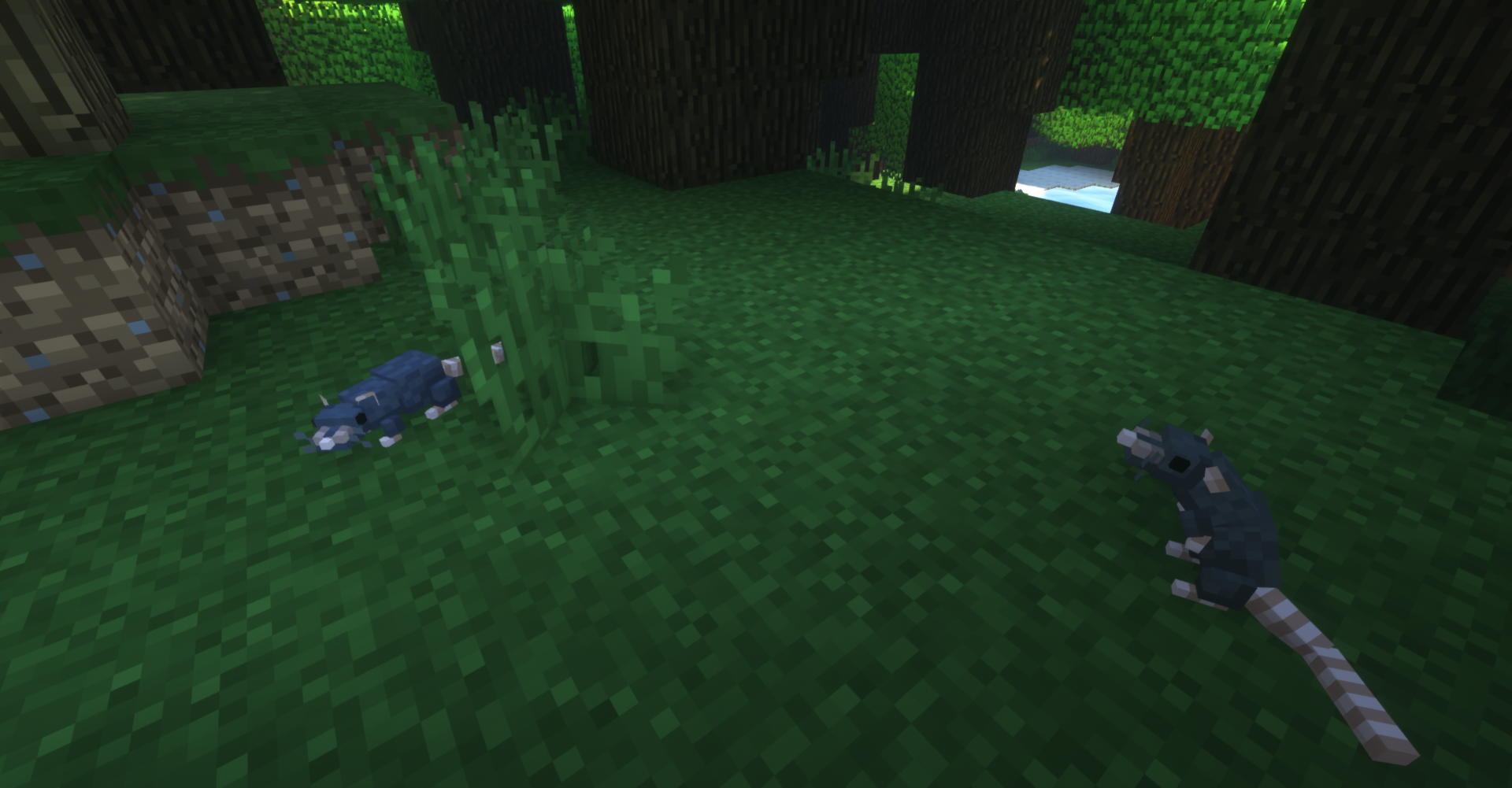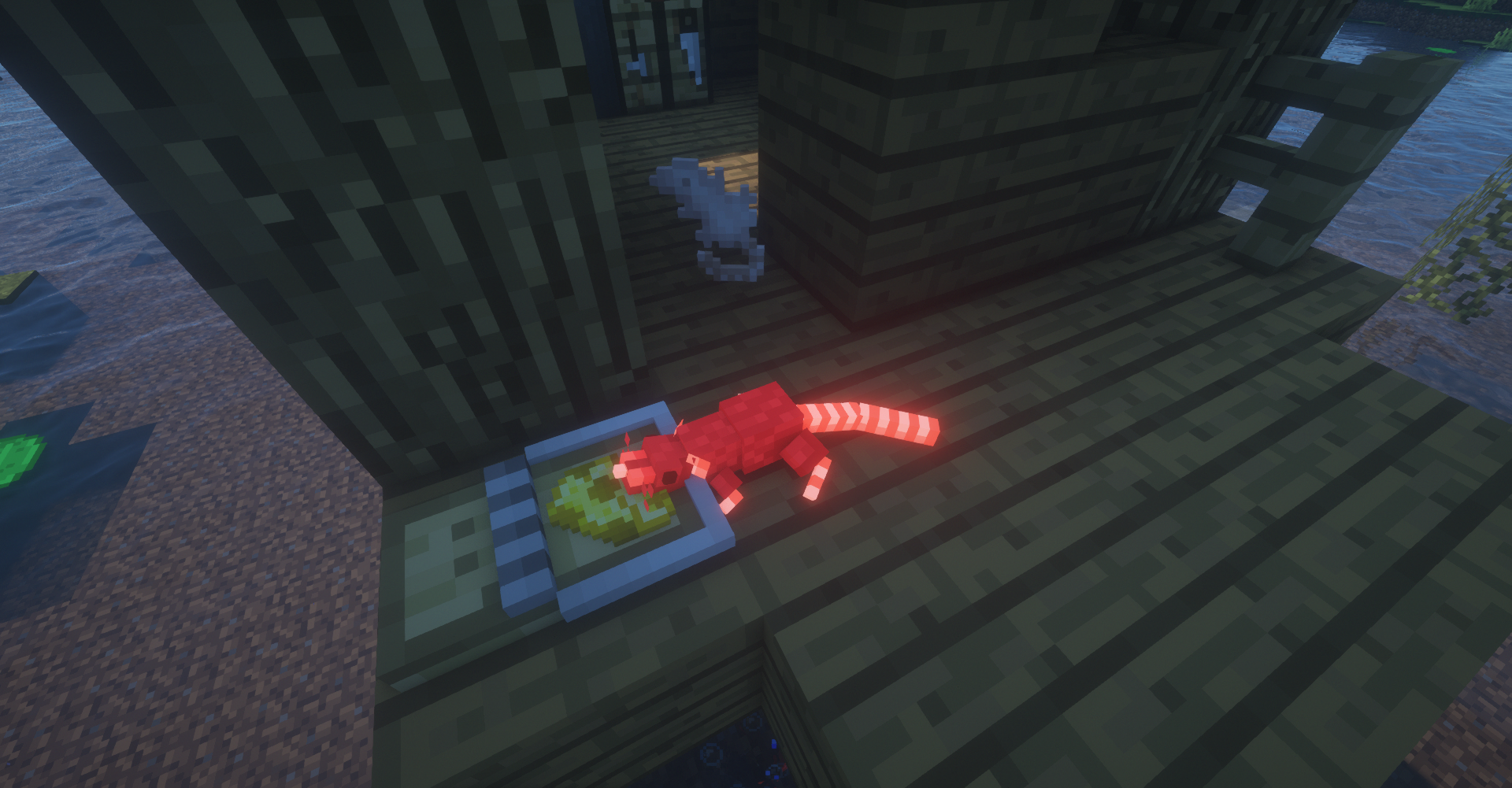 Conclusion
All things considered, Rats is an extremely creative and feature filled mod that has a lot to offer and certainly comes highly recommended from us.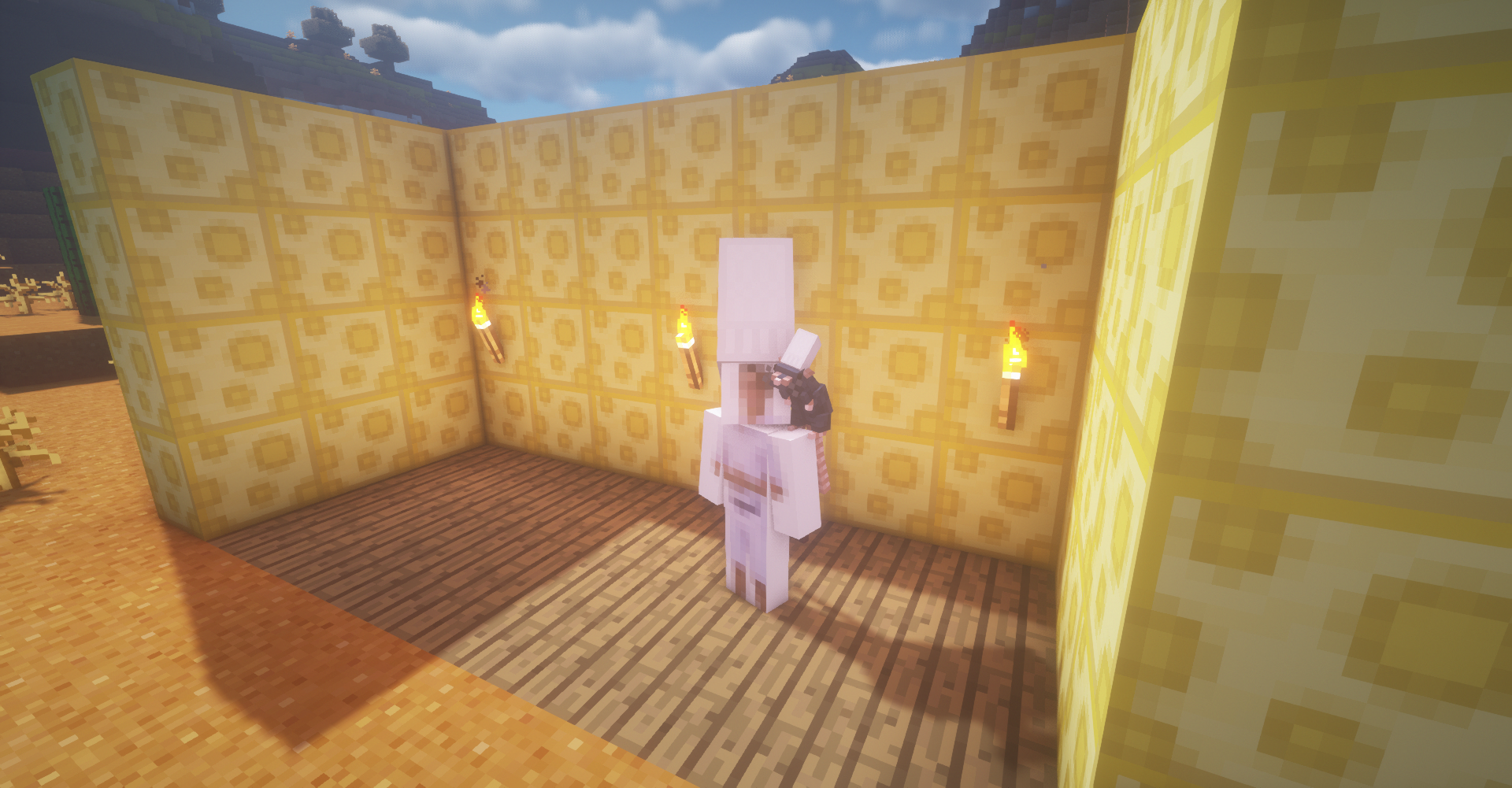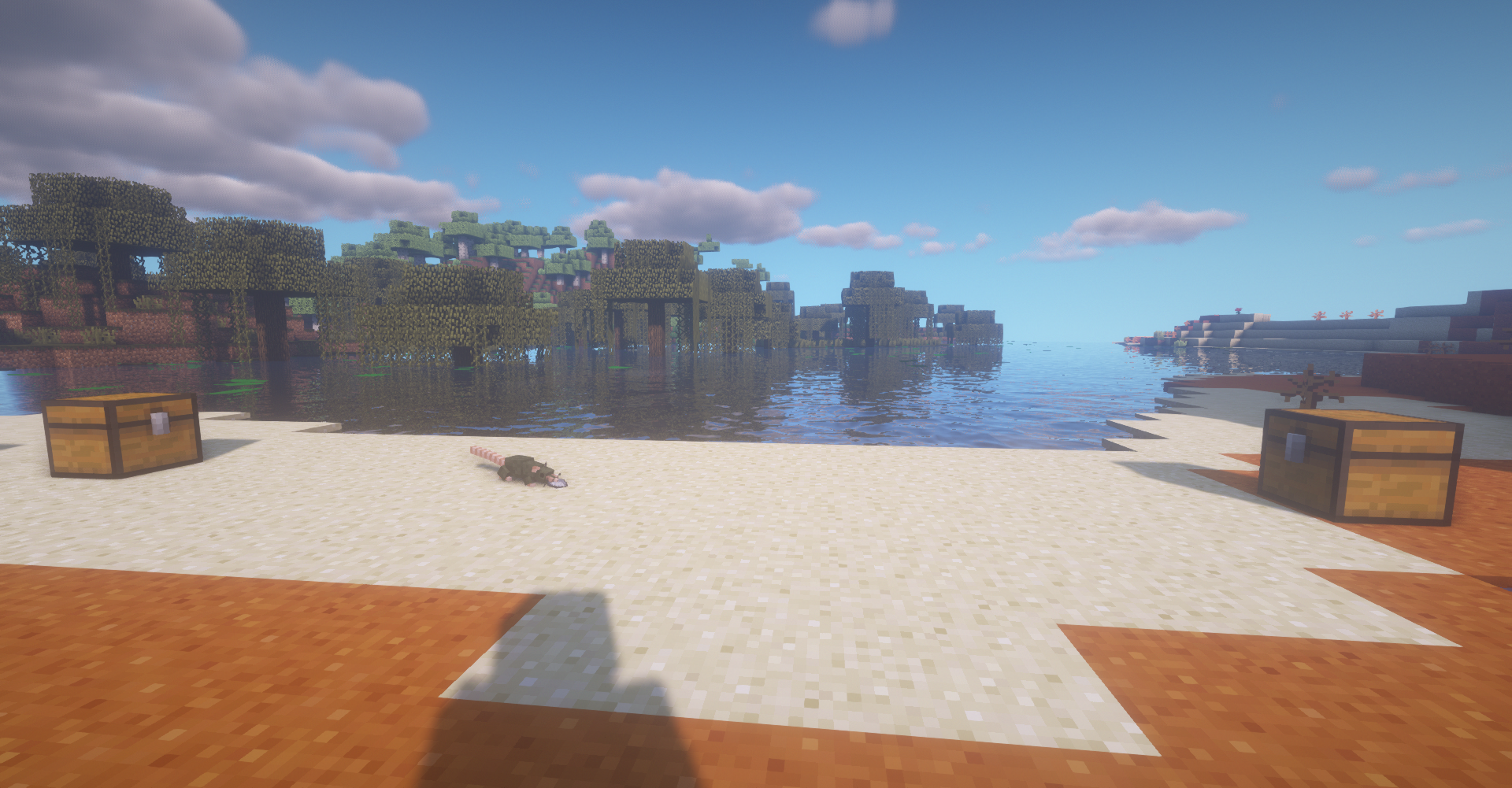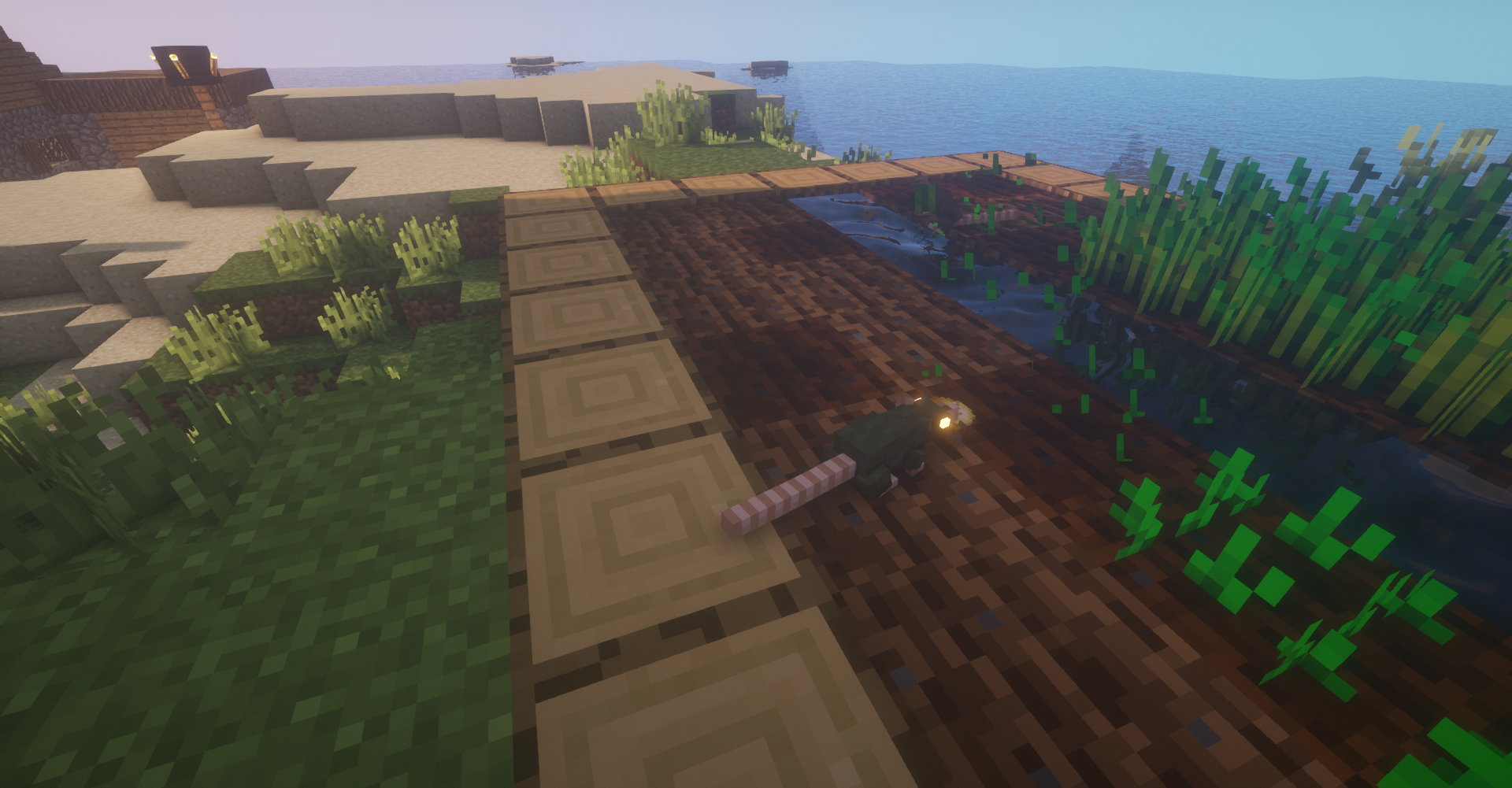 How to install Rats Mod?
Download and install the recommended Minecraft Forge for your Minecraft version.
Download the latest mod version for your Minecraft version.
Put the .jar file into the mods folder of your Minecraft installation.