Pendant of Life is a mod that's been built to get rid of a gameplay aspect of Minecraft that's been a pet peeve of pretty much every single person who's played the game. If you've played Minecraft for a while then you likely know the pain of losing what you had in your inventory upon dying and then trying your best to scavenge it all once again. Fortunately, Pendant of Life is a mod that gets rid of this issue and allows players to retain their inventory so they don't have to lose all their important items upon dying.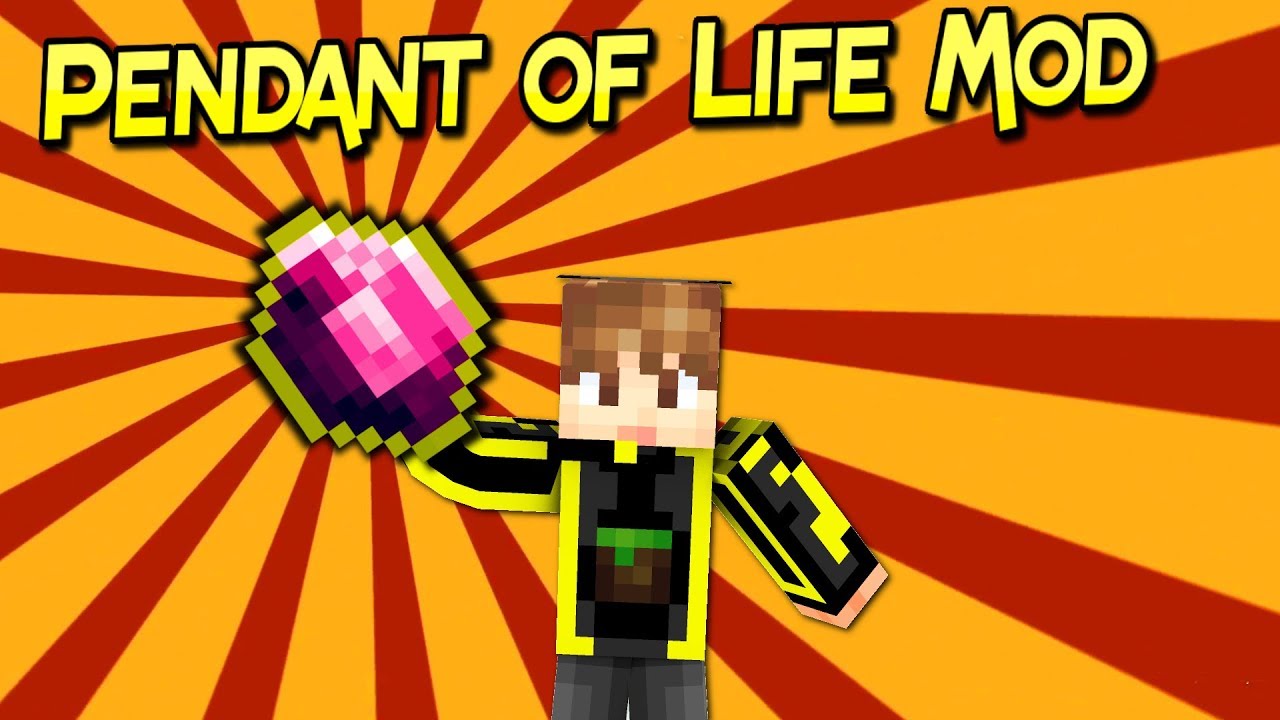 Features and Functionality
The Pendant of Life adds an item of the same name into Minecraft and, in order to use this item, all you have to do is make sure that it's present in your inventory at the time your character dies. As long as you have this item in your inventory, your items will be kept with you whenever you respawn and the pendant will be consumed because it's a single use item. The mod also comes with a special Everlasting Pendant of Life that'll remain in your inventory no matter how many times it's been used but it's important to remember that the crafting recipe for this particular item consists of rare items that can take a while to acquire.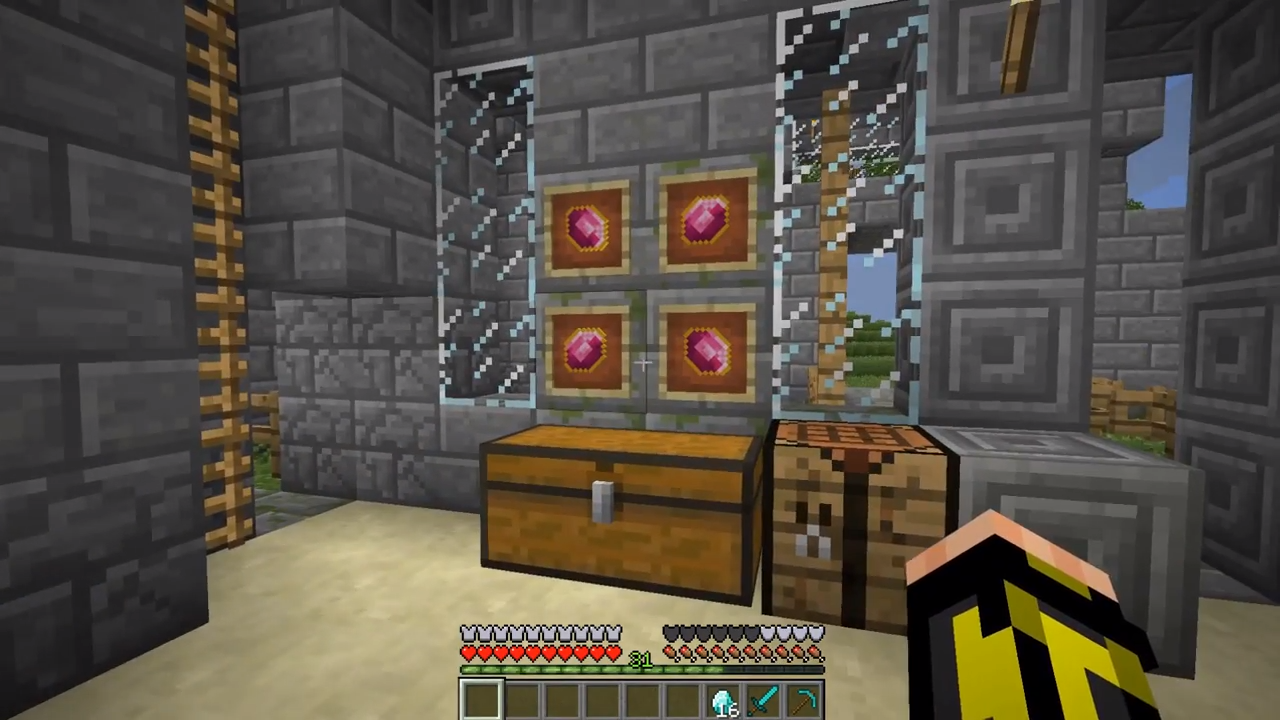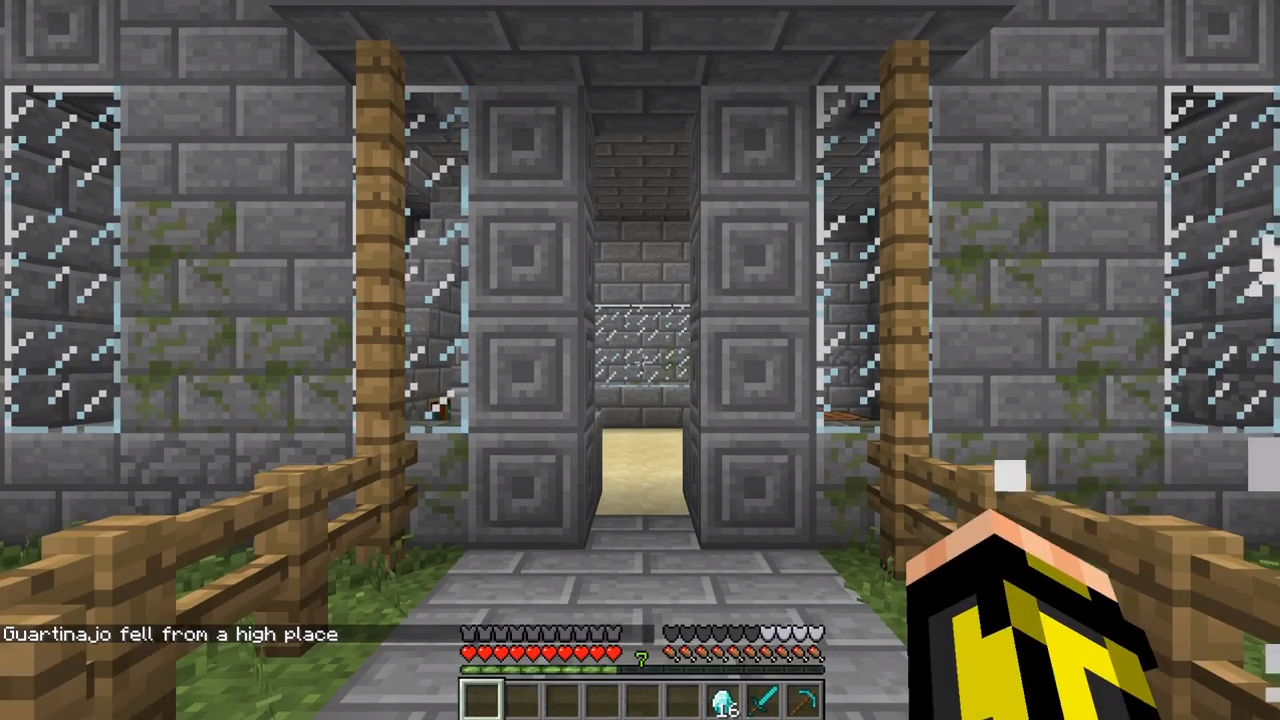 Compatibility and Technical Aspects
Pendant of Life seems to be immaculate on a technical level and it even features support for Baubles so it's highly unlikely that this mod will cause you any technical troubles if you choose to give it a shot.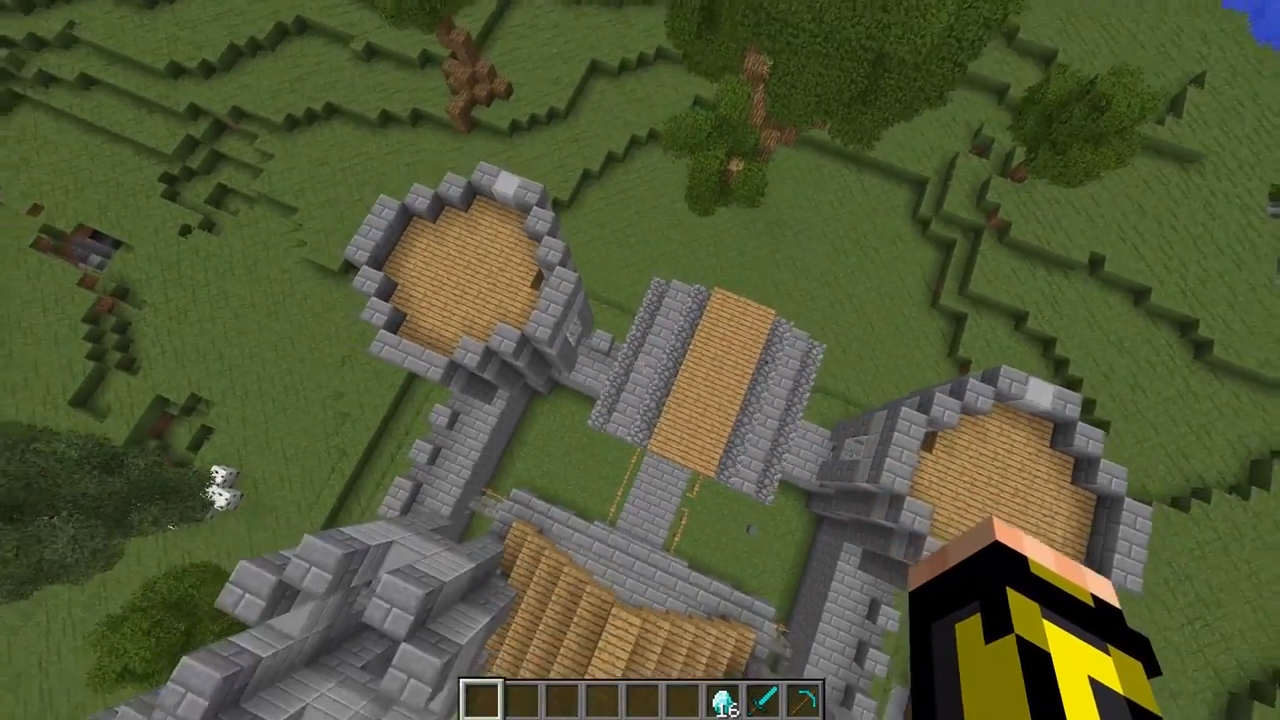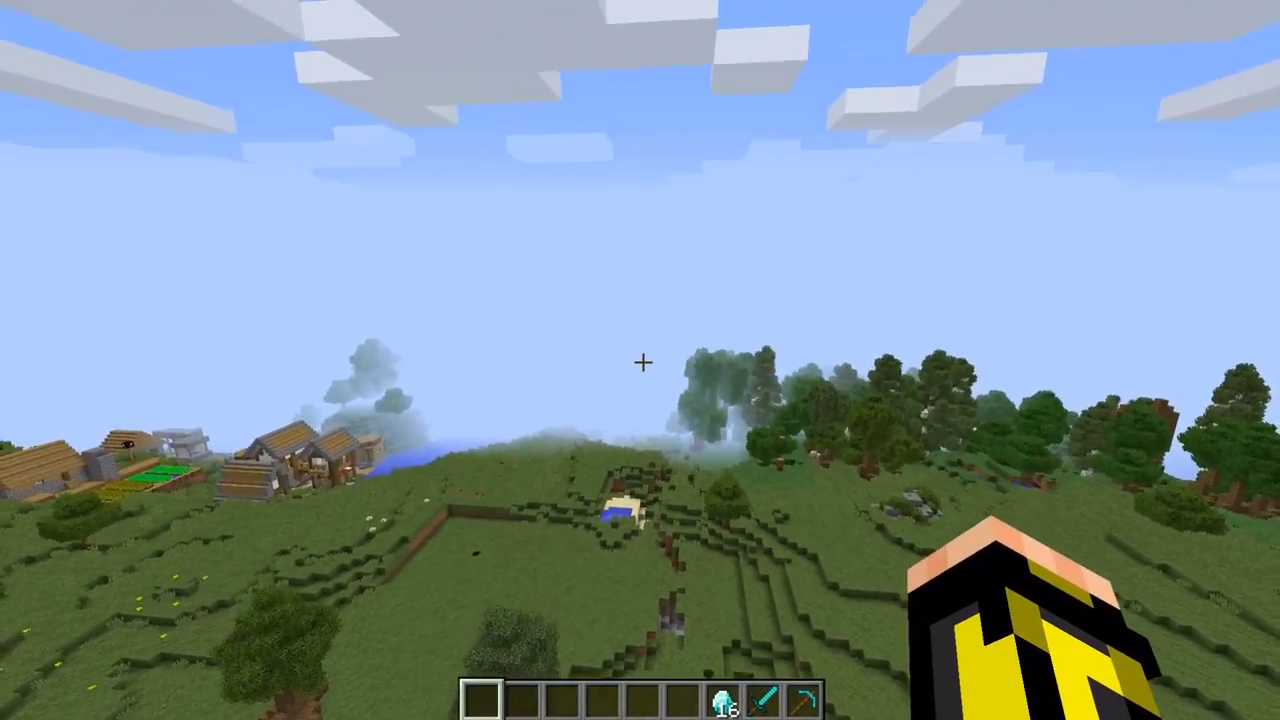 Conclusion
All said and done, Pendant of Life is a mod that's going to be a hit with absolutely every single Minecraft player out there because losing items upon character death is something that all players want to avoid.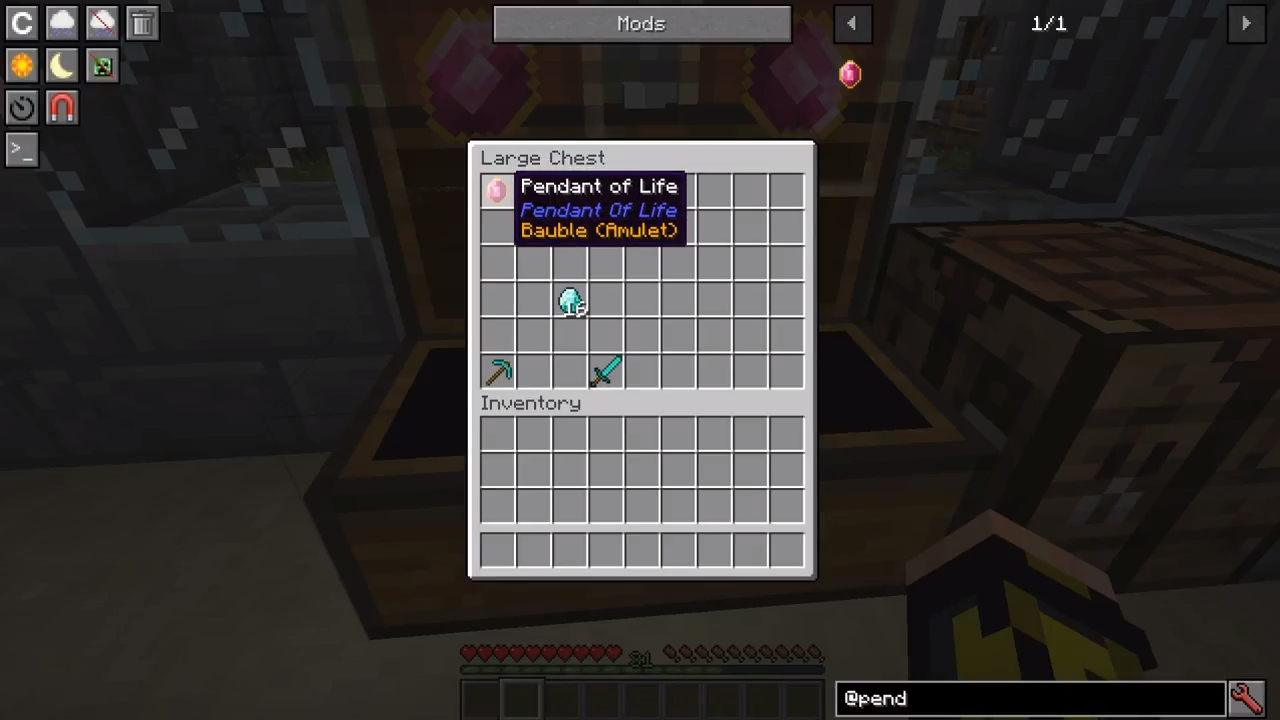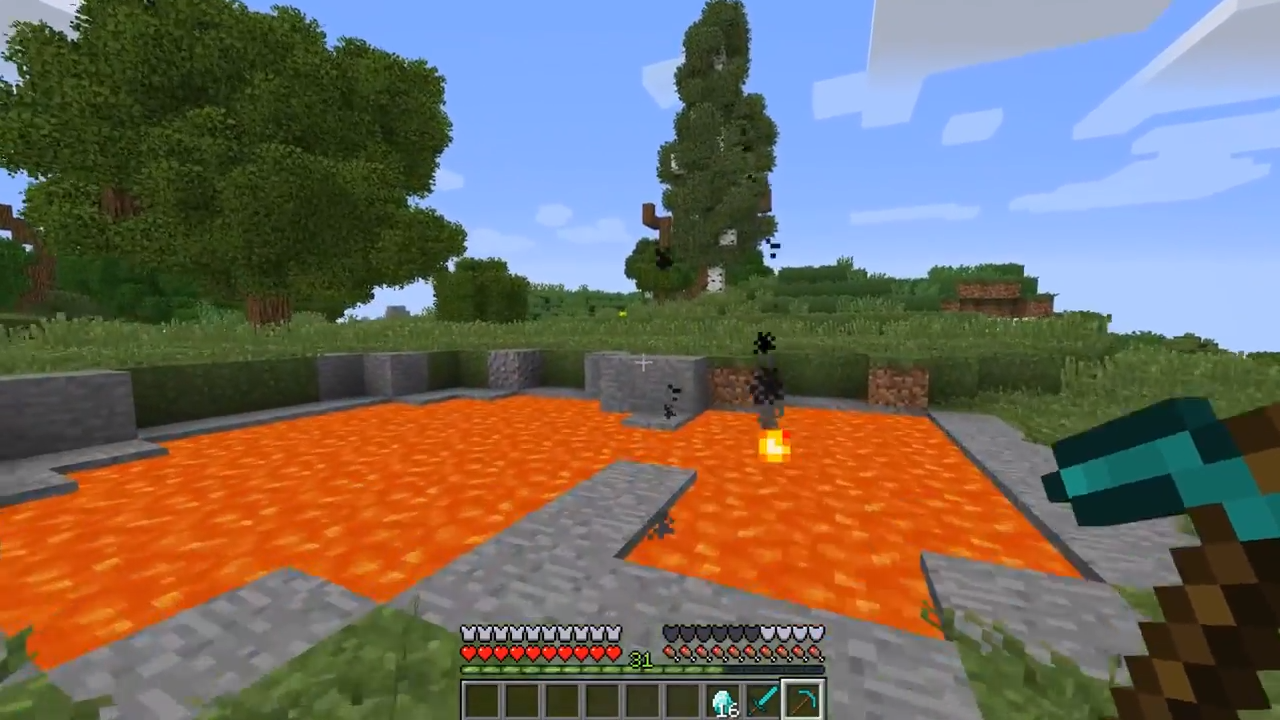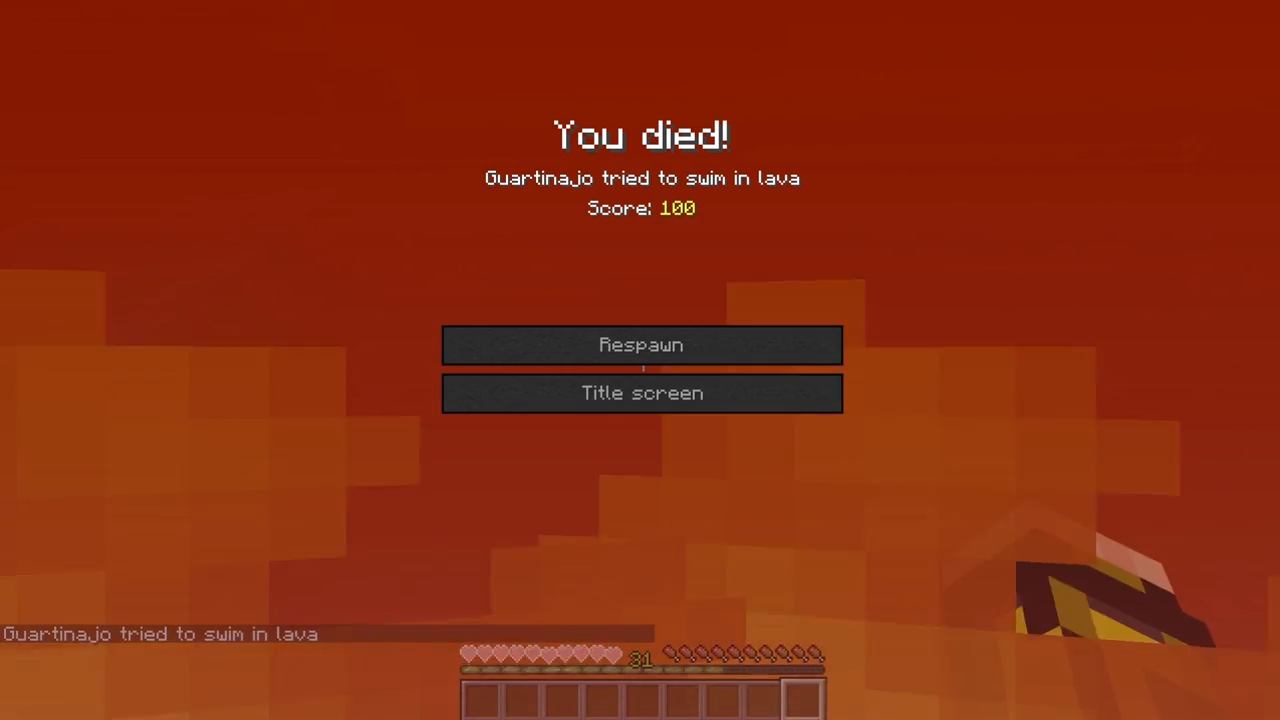 How to install Pendant of Life Mod?
Download and install the recommended Minecraft Forge for your Minecraft version.
Download the latest mod version for your Minecraft version.
Put the .jar file into the mods folder of your Minecraft installation.