ReZombies is a mod that's been inspired by the iconic MoZombies mod that's caught the hearts of many Minecraft players across the world. MoZombies was an exceptional Zombie inspired mod but, unfortunately, it stopped receiving updates and, as of right now, it lays dormant and hasn't been updated to work with the latest versions of Minecraft. Fortunately, ReZombies manages to bring players the same experience that MoZombies did and, on top of this, it has a variety of new gameplay elements as well that are sure to add more depth to the experience.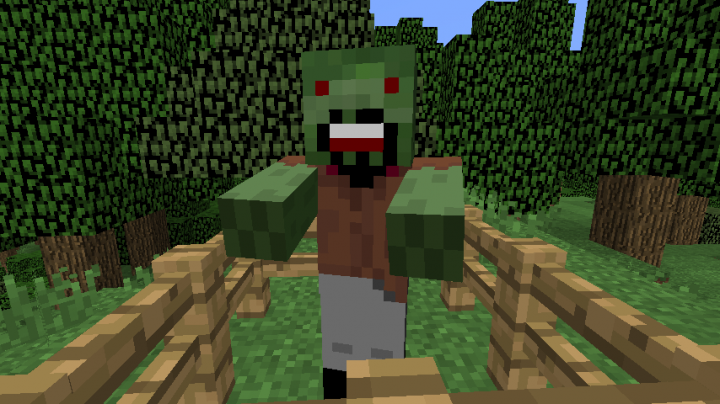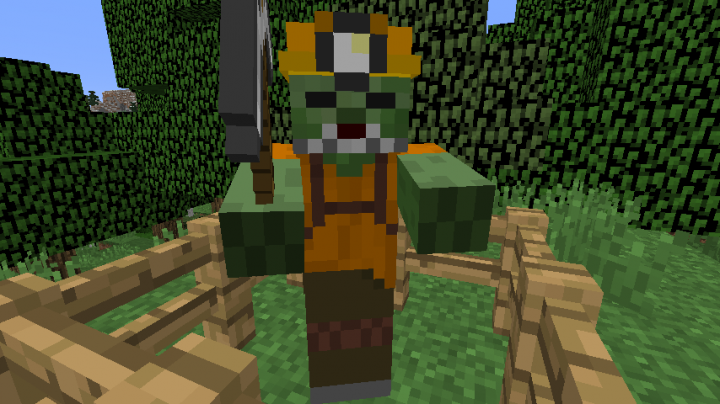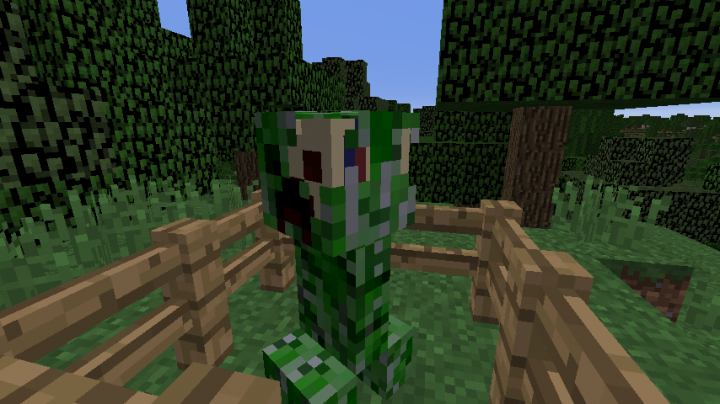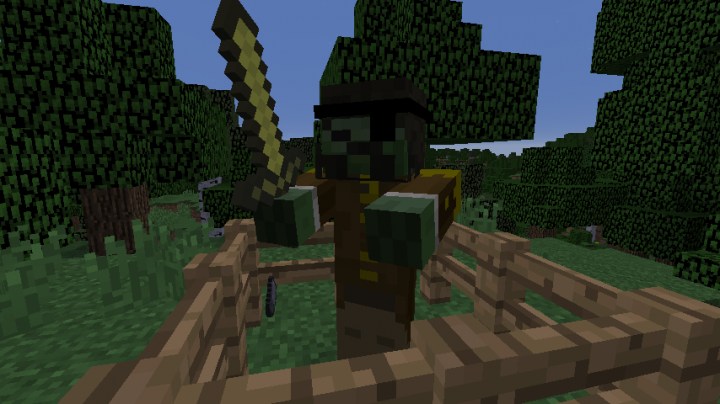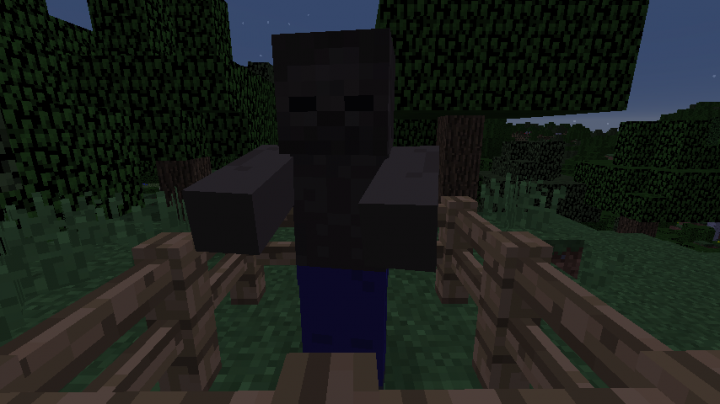 As the name suggests, ReZombies has been crafted to add zombies into the game. There have been various similar mods before but, in terms of execution, ReZombies is definitely a cut above the rest. The mod has been coded entirely from scratch and the amount of content in it is absolutely incredible. There are multiple different zombies in the mod and each individual zombie not only has its own distinct design but also its own unique set of abilities. There's the Zombie Pirate that doesn't burn in daylight and can drop rare gold ingots, there's the Zombie Pa that's extremely strong and drops leather, there's the Zombie Cyborg that can drop redstone, there's the Zombie Dwarf that can drop coal and, alongside these, there are multitudes of other zombies for players to slay.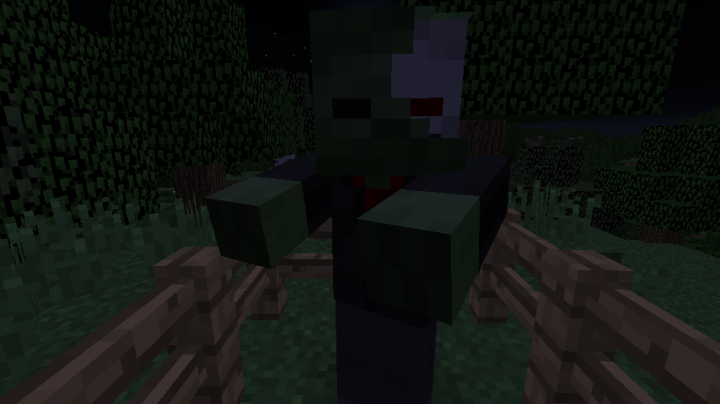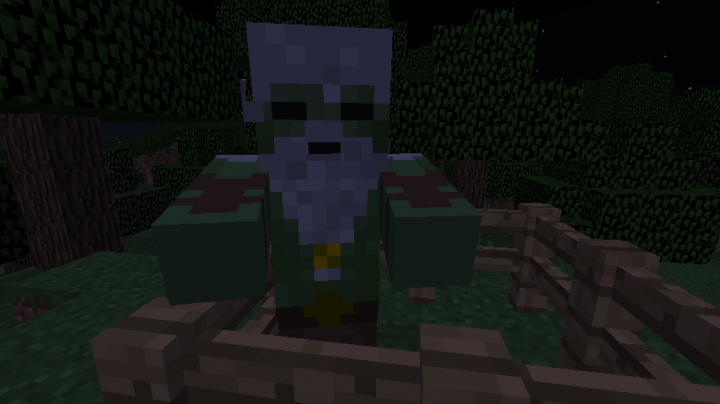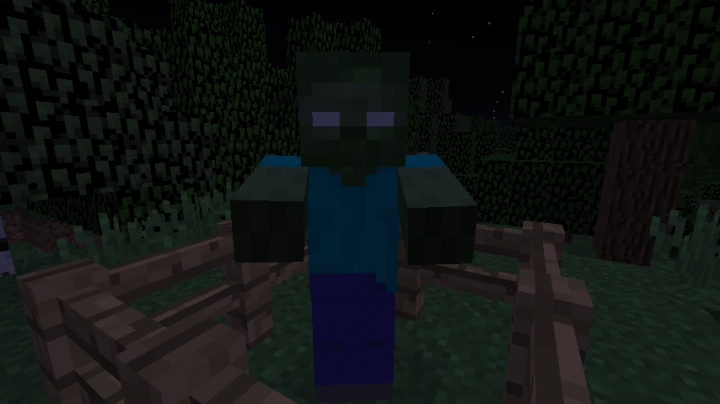 One of the best things about ReZombies is the fact that it seems to be immaculate as far as its technical aspects are concerned. Mods that add this much content to Minecraft tend to have quite a few bugs in them but, as it turns out, ReZombies doesn't have any noticeable bugs or glitches that would have an adverse impact on the gameplay experience of players so, all things considered, this is definitely a mod worth looking into if you're a fan of the concept of zombies and want to add a whole bunch of them to your Minecraft world.
How to install ReZombies Mod?
Download and install the recommended Minecraft Forge for your Minecraft version.
Download the latest mod version for your Minecraft version.
Put the .jar file into the mods folder of your Minecraft installation.