Sweet Tooth is an extremely well designed Minecraft mod that's been designed to make sugar feel like a more significant aspect of the game instead of an ingredient that you're probably going to use a handful of times throughout your Minecraft journey. Sugar is something that has a vast variety of uses in the real world and Sweet Tooth is a mod that aims to add some of these uses to Minecraft as well so it feels like a much more useful resource than it already is and this, in turn, makes the game more enjoyable as there will be more for you to do.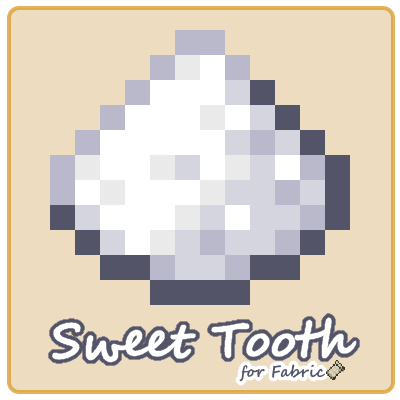 Features and Functionality
The Sweet Tooth mod adds a variety of edible items that you can make by utilizing sugar. First and foremost, you can make caramel by smelting sugar in a campfire, furnace or a smoker and caramel can then be combined with other things like to make new items. For example, combining caramel with an apple and a stick will give you a candy apple and you can even make an apple pie by combining apple, sugar and an egg. Similarly, there are various other items that you can make thanks to the Sweet Tooth.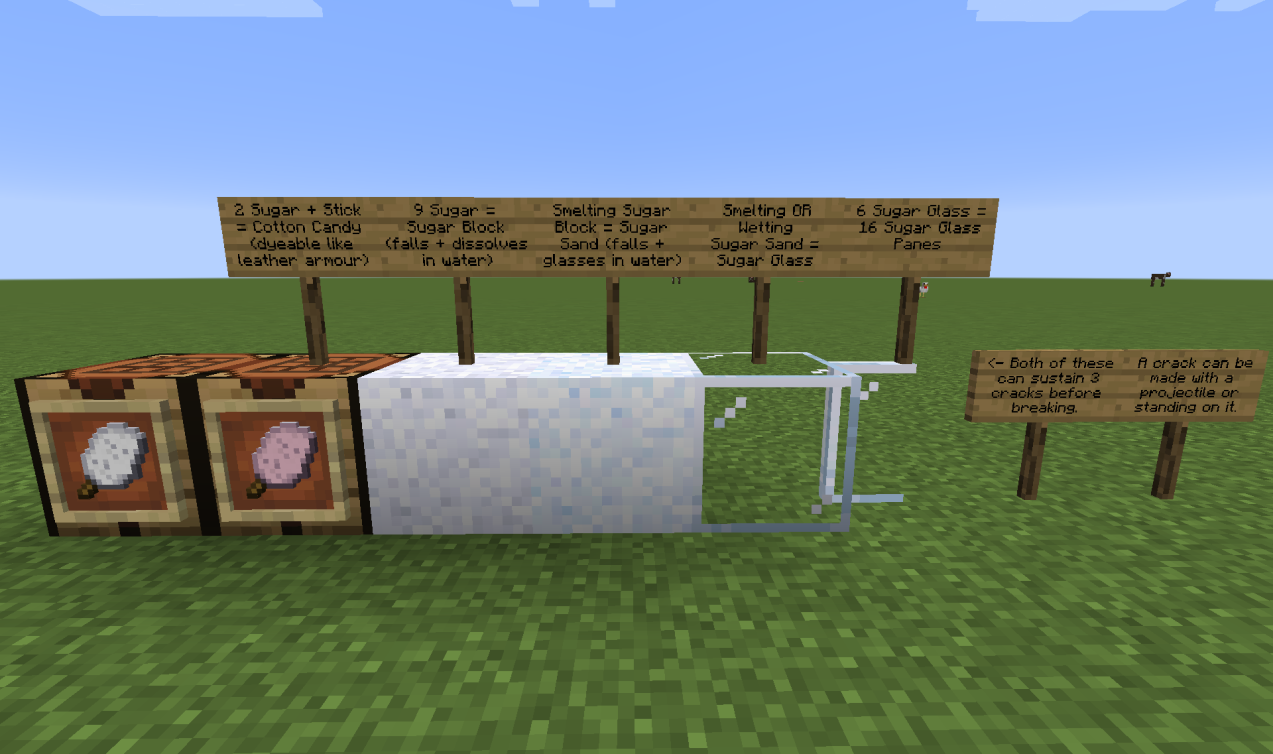 It's worth mentioning that Sweet Tooth isn't purely a food based mod as it has other content as well such as sugar dusted coal which burns longer or sugar glass which is similar to glass but is broken with much more ease.
Compatibility and Technical Aspects
Sweet Tooth is a pretty straightforward mod that doesn't have any major technical issues so, as long as you use it with version 1.18 or 1.14.4 of Minecraft, you'll be in for a solid experience.
Conclusion
All said and done, Sweet Tooth is a solid mod that offers a wide variety of uses for sugar thereby turning it into a more important aspect of the game.
How to install Sweet Tooth Mod?
Download and install the recommended Minecraft Forge for your Minecraft version.
Download the latest mod version for your Minecraft version.
Put the .jar file into the mods folder of your Minecraft installation.