Titan v3 is a resource pack for PvP enthusiasts who want to enjoy a smooth PvP experience without compromising on the quality of the visuals that they experience during their battles. PvP resource packs have always had the inherent flaw of offering toned down visuals in exchange for a game that performs as smooth as possible but Titan v3 is a resource pack that not only manages to improve the game's performance but, at the same time, it even manages to retain some incredible looking visuals that players certainly won't be disappointed with as they enjoy their action packed PvP sessions.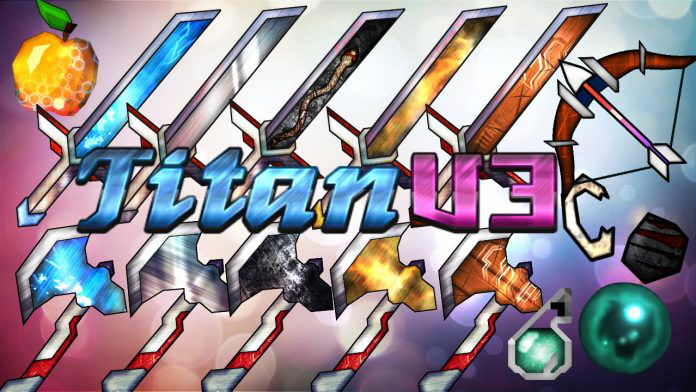 The defining element of the Titan v3 isn't the fact that it features detailed textures but rather that it has some extremely clever animations that bring the game to life. The pack focuses on the items that are primarily used during PvP sessions and gives each one of those items an expertly crafted animation that elevates the visual experience to a whole new level. All the animated elements come together to make for a PvP experience that's lively, refreshing and highly immersive so this is definitely one of the most creative PvP focused resource packs out there. Titan v3 also comes with all the elements that define traditional PvP resource packs like lowered fire that helps with visibility.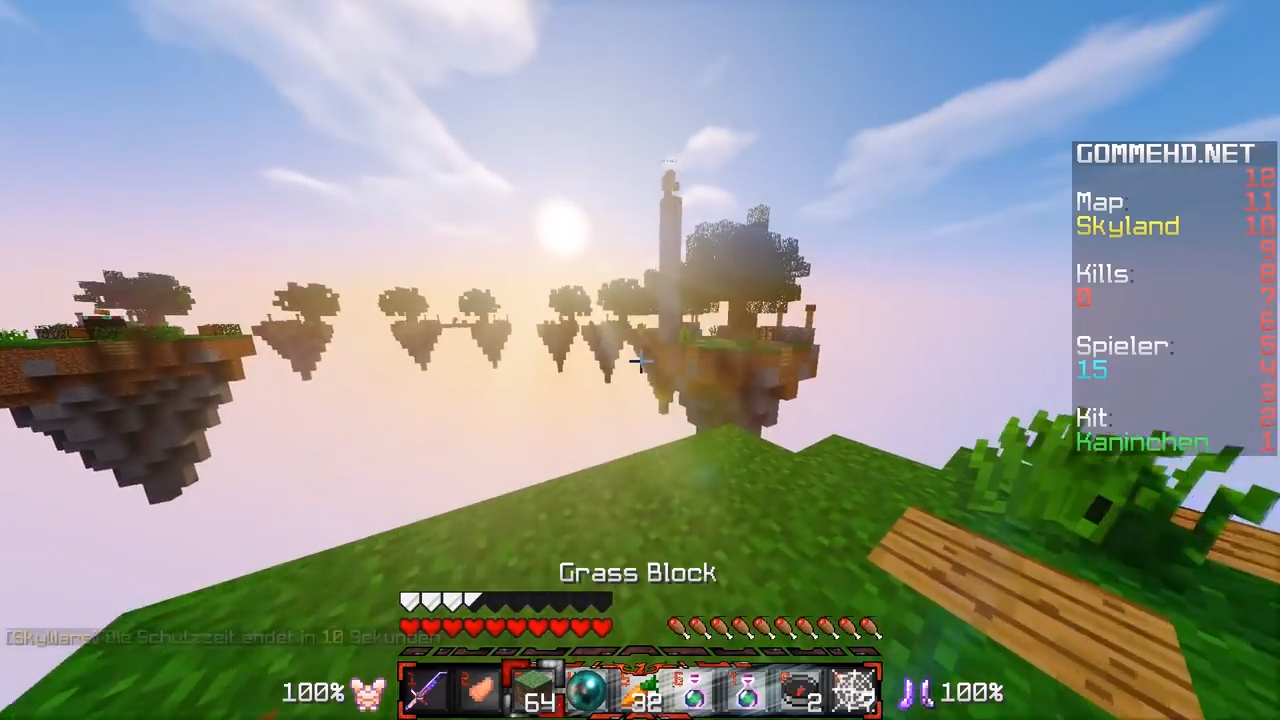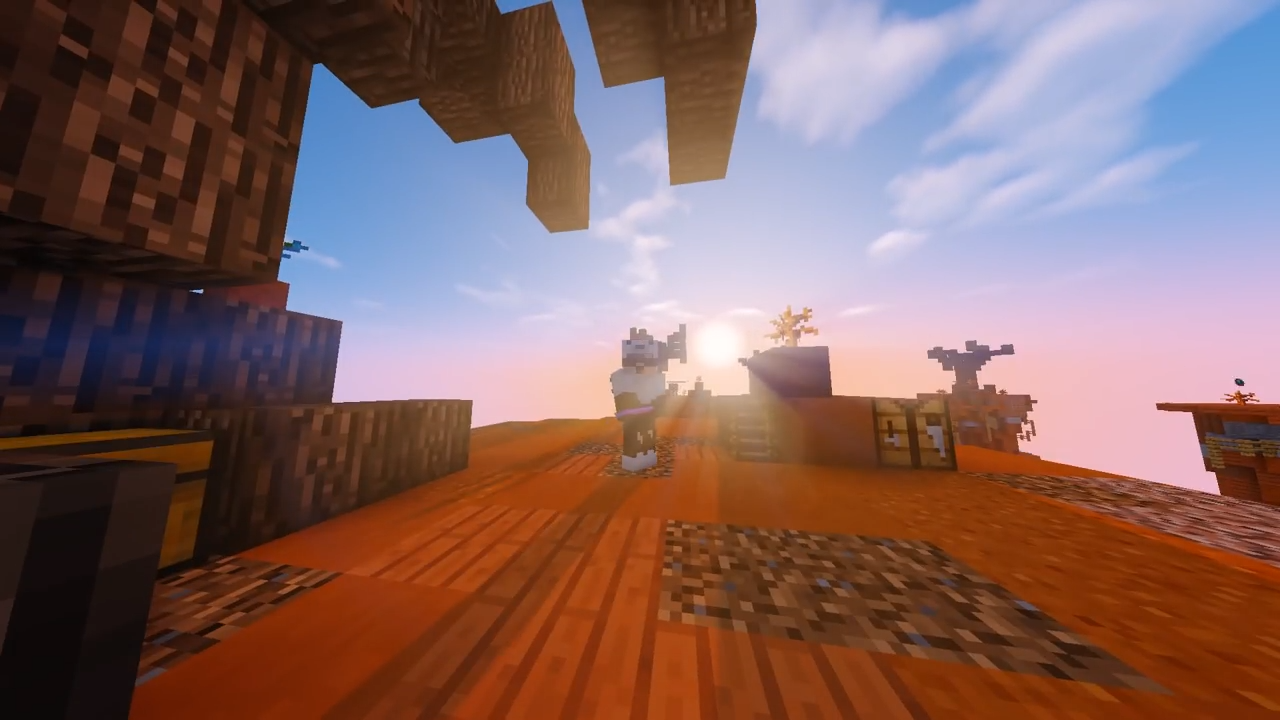 Titan v3 has a resolution of 16×16 and this low resolution, paired with the excellent optimization of the resource pack, means that players will be able to use the pack at stable frame-rates, even if they play the game on low-end PCs.
How to install Titan v3 Resource Pack?
Start Minecraft.
Click "Options" in the start menu.
Click "resource packs" in the options menu.
In the resource packs menu, click "Open resource pack folder".
Put the .zip file you downloaded in the resource pack folder.