Weapon Craftery is a highly creative mod that's been designed to bring an innovative new weapon system to Minecraft and provide players with something that feels more engaging and rewarding. As it stands right now, weapons in vanilla Minecraft are pretty standard and don't have any real depth to them other than simply crafting and using them. However, the Weapon Craftery mod makes it so that each individual weapon has tiers and proper progression thereby making them feel a lot more exciting to use. If you aren't content with the default weapon system of Minecraft then Weapon Craftery is certainly worth checking out.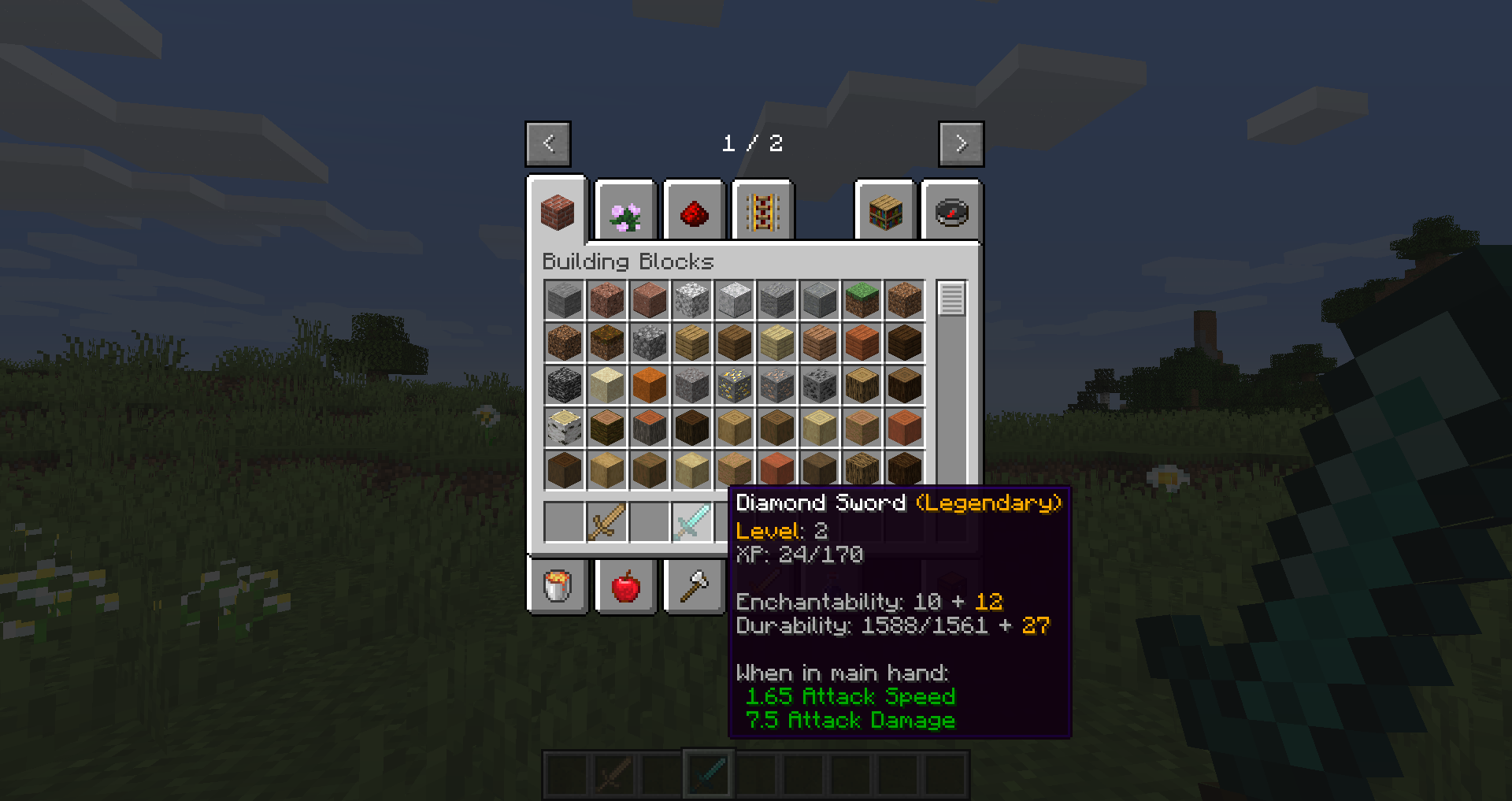 Features and Functionality
The Weapon Craftery mod implements various different kinds of new weapons such as the Oak Sword and the Birch Sword but, unlike the traditional weapons in vanilla Minecraft, these weapons actually have a lot more depth to them than initially meets the eye. Each individual weapon in this mod basically has its own experience bar that you'll get to increase by using it and slaying foes. Once a weapon has enough experience, it'll be upgraded to the next tier and doing so will increase its stats by a significant amount. Having weapons with proper progression of this particular sort makes combat in Minecraft feel a lot more enjoyable and gives the game an RPG-like vibe.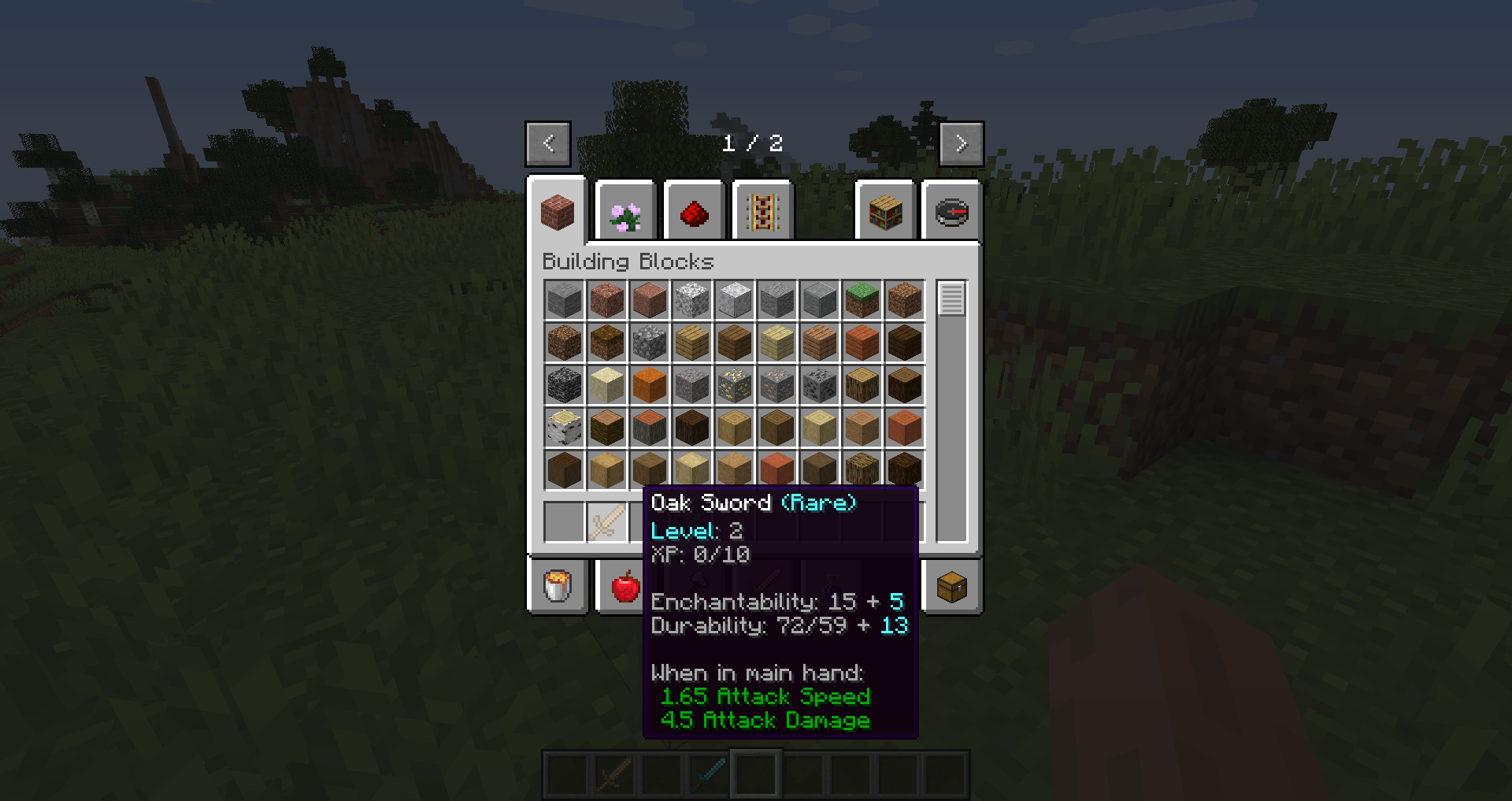 Compatibility and Technical Aspects
The overall design of the Weapon Craftery mod is quite solid so the mod doesn't really have any significant bugs or issues that would hinder your experience. As for compatibility, Weapon Craftery is available solely for Minecraft 1.16.4 so you'll need this exact version of the game if you wish to use the mod.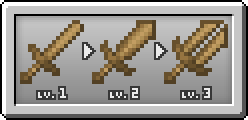 Conclusion
Overall, Weapon Craftery is a highly creative mod featuring an in-depth and expertly crafted new weapons system for players to enjoy while playing Minecraft.
How to install Weapon Craftery Mod?
Download and install the recommended Minecraft Forge for your Minecraft version.
Download the latest mod version for your Minecraft version.
Put the .jar file into the mods folder of your Minecraft installation.