Winterification is a resource pack that's been designed to rework the terrain of Minecraft in order to make it feel like the winter season has come. This pack definitely isn't unique in terms of concept because there have been multitudes of similar resource packs before but, as far as its actual execution is concerned, we're actually quite impressed with what it brings to the table. Winterification features detailed visuals and an authentic winter environment that's sure to give players an immersive and engrossing experience that they will not be disappointed with at all.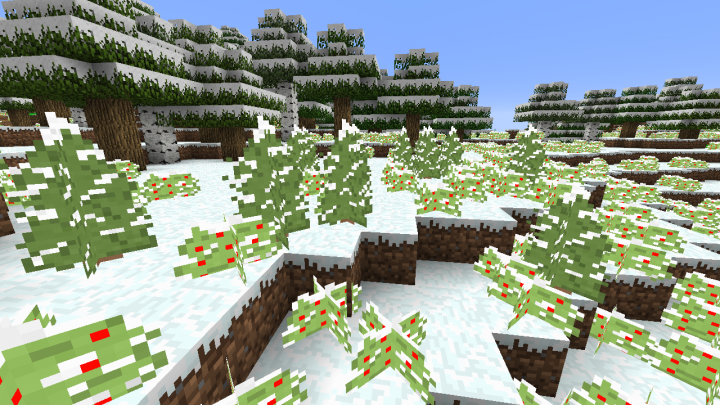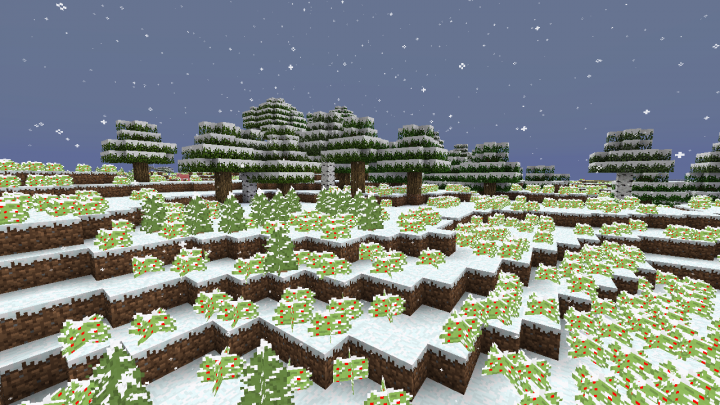 The defining characteristic of the Winterification resource pack is, of course, the fact that it displays a snow overlay on all the environment textures in order to make it feel that winter has come to the world of Minecraft. Alongside the snow effect, the pack also seems to have textures that are more detailed than vanilla textures and, alongside this, the vegetation in the game also seems to display some really unique snowy effects that are a treat to look at. The mod even makes changes like making the Clerics appear as Santa Claus and other NPCs appear as elves and these are changes that you'll definitely appreciate if you want to stay in the Christmas spirit, even though the holiday is now behind us.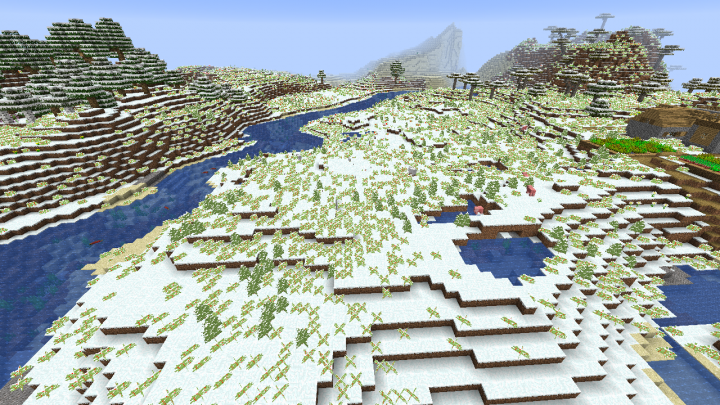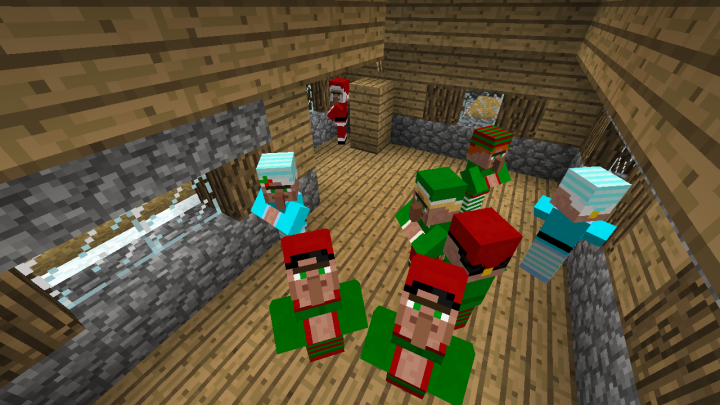 Winterification has the usual 16×16 resolution for its textures and this is why it's a pack that most players will be able to run, regardless of their system's hardware, because 16×16 textures aren't all that taxing.
How to install Winterification Resource Pack?
Start Minecraft.
Click "Options" in the start menu.
Click "resource packs" in the options menu.
In the resource packs menu, click "Open resource pack folder".
Put the .zip file you downloaded in the resource pack folder.