The Overlife is a resource pack that offers an array of different features in order to provide players with an immersive experience that they will not want to pass up on. Unlike most traditional Minecraft packs, The Overlife doesn't really focus on any specific art style but instead manages to elevate the visual experience to a whole new level by providing players with an array of different features that come together to make for an exceptional and immersive experience. This is a pack that we definitely recommend giving a shot to due to how distinct it feels.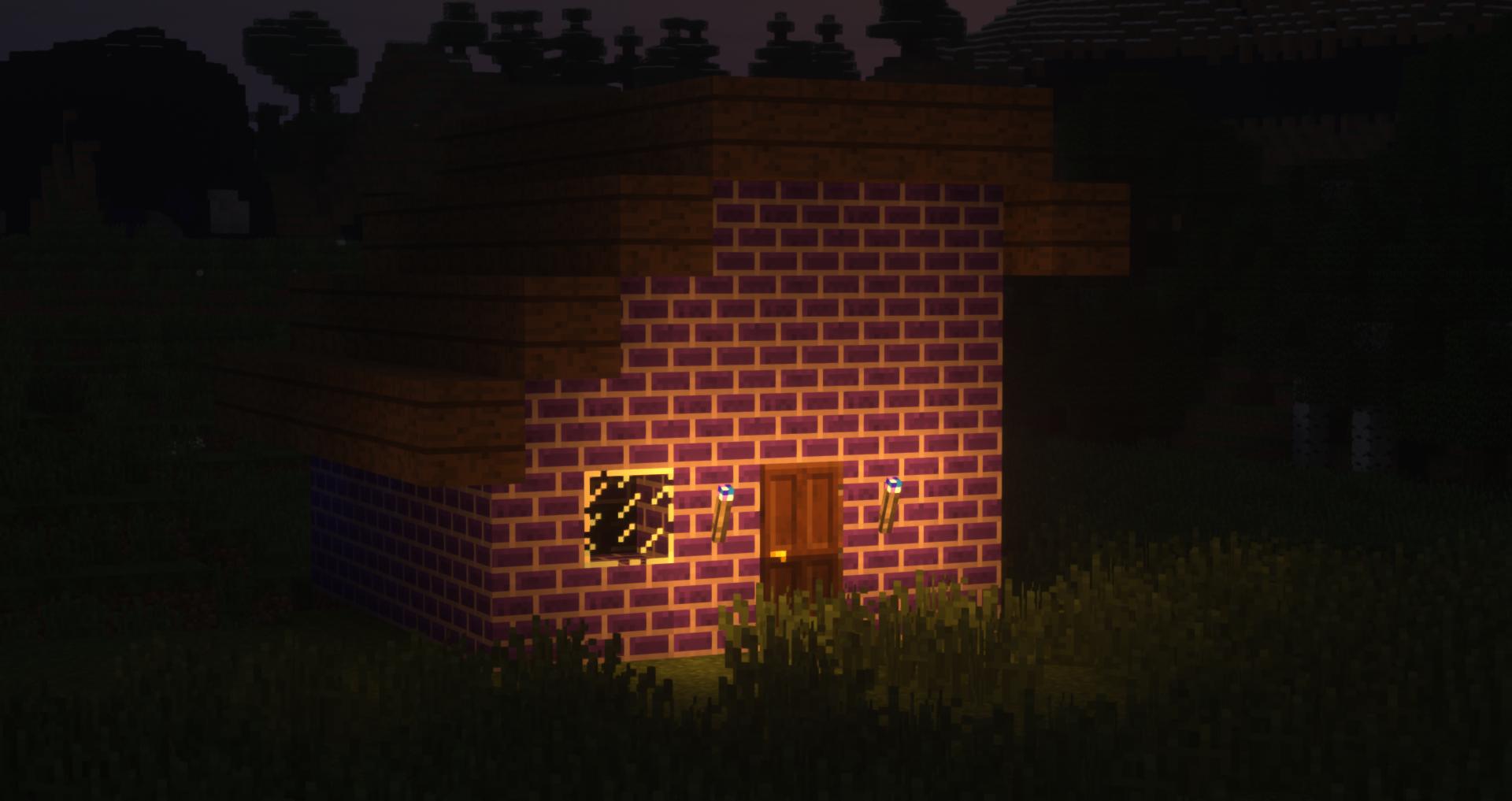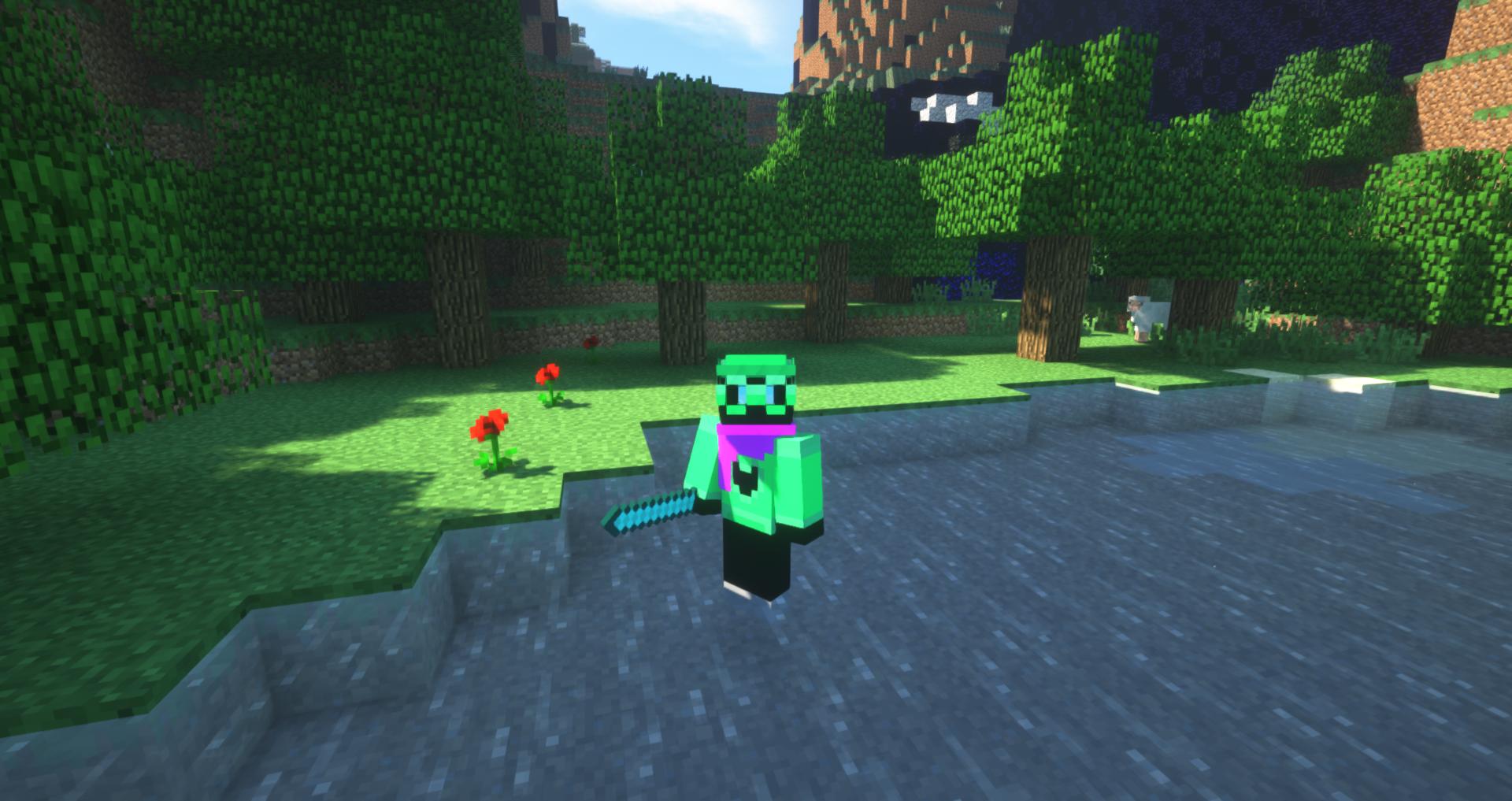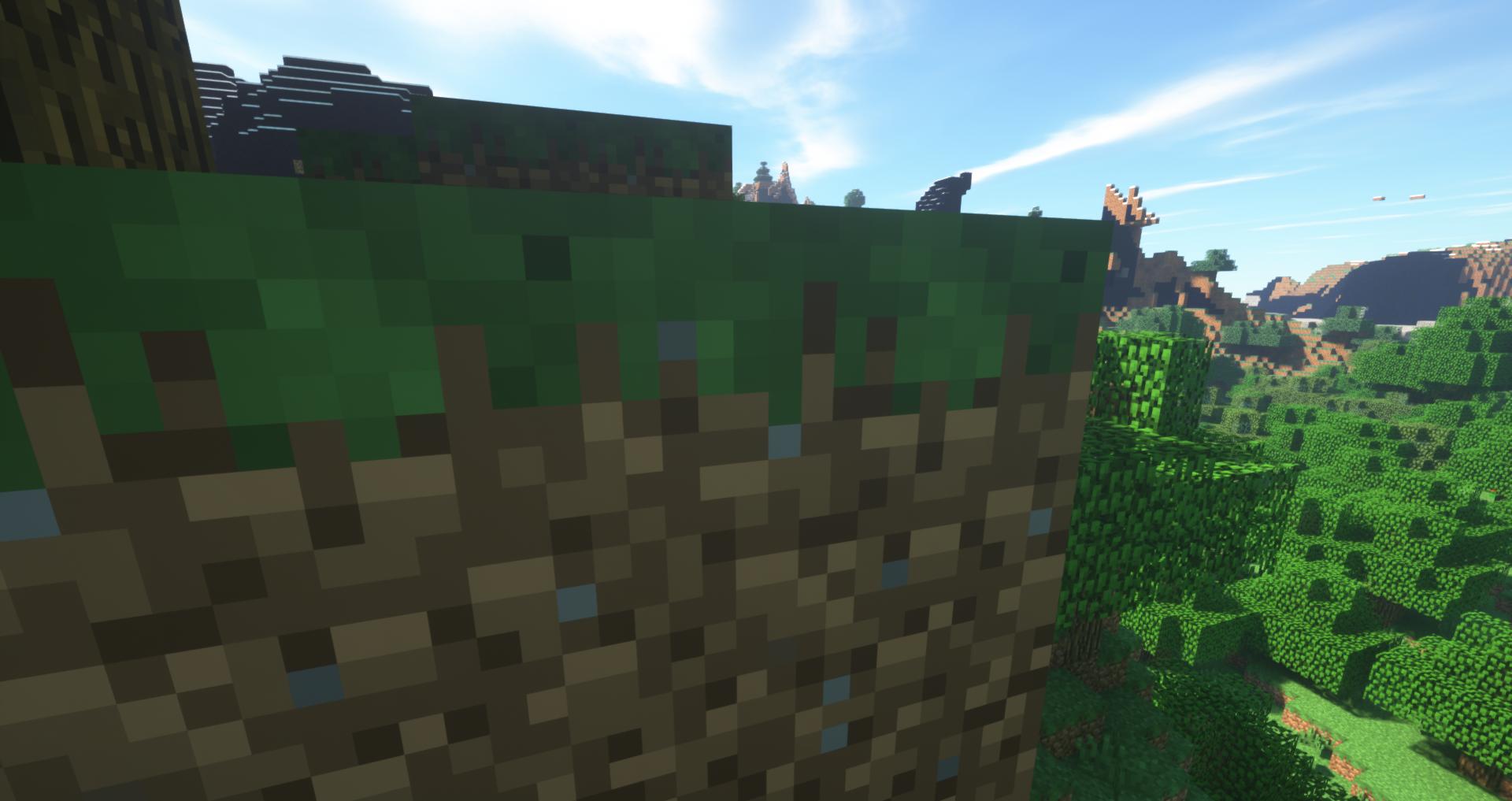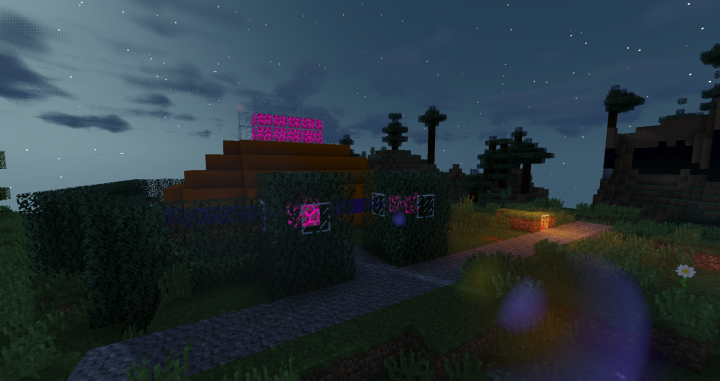 The Overlife's textures, at their core, are fairly similar to those of vanilla Minecraft but the make makes various changes to the color palette and overall design that gives them a fresh look. Alongside this, The Overlife also brings new music and sounds to the table that makes the game feel more immersive. The Overlife also captures its explosion and fire effects from the Half Life games and this is why they're so authentic. On top of all this, The Overlife also brings a fresh new user-interface to the table that seems to be a step above what we've seen from most traditional resource packs so far.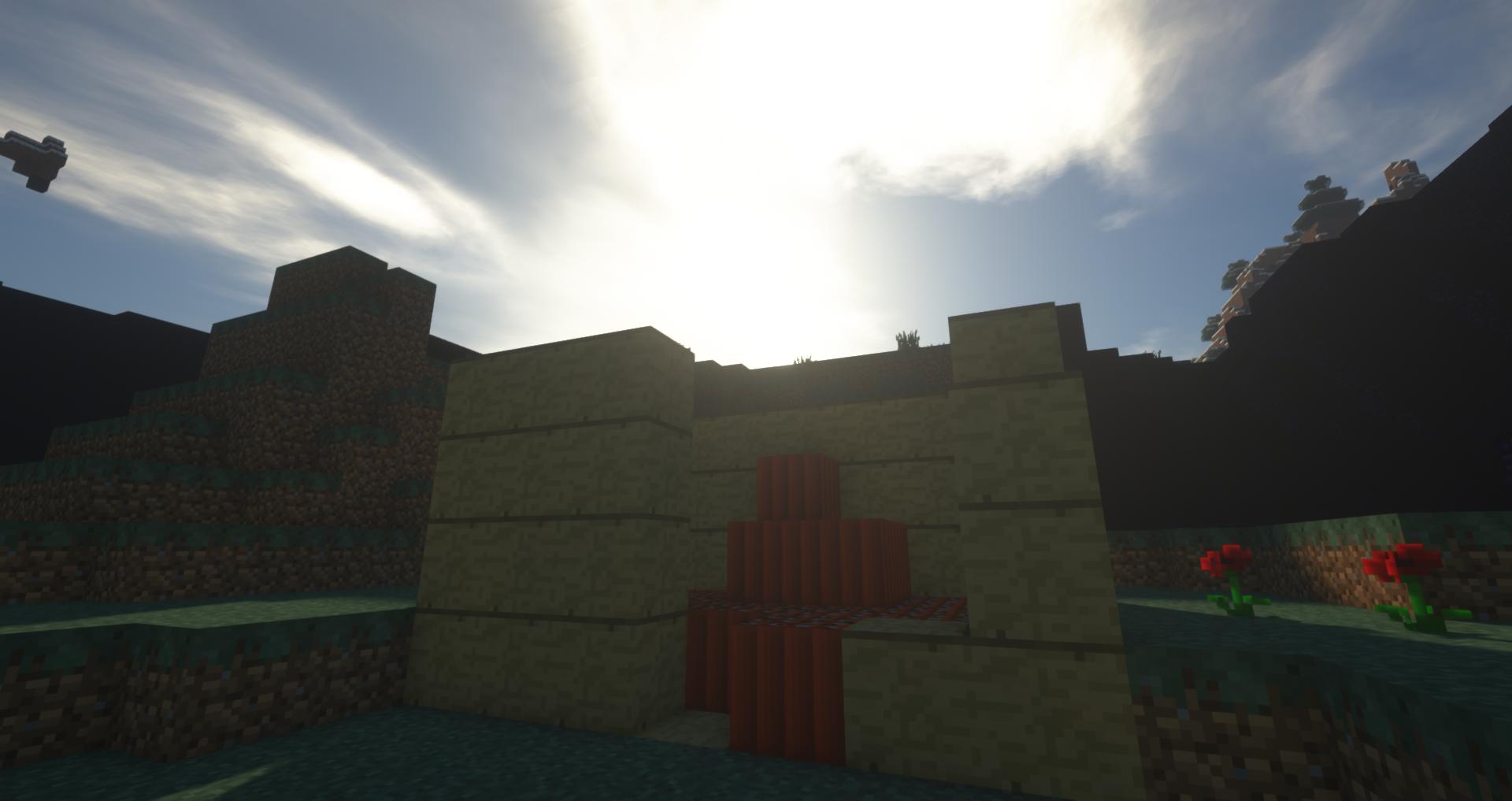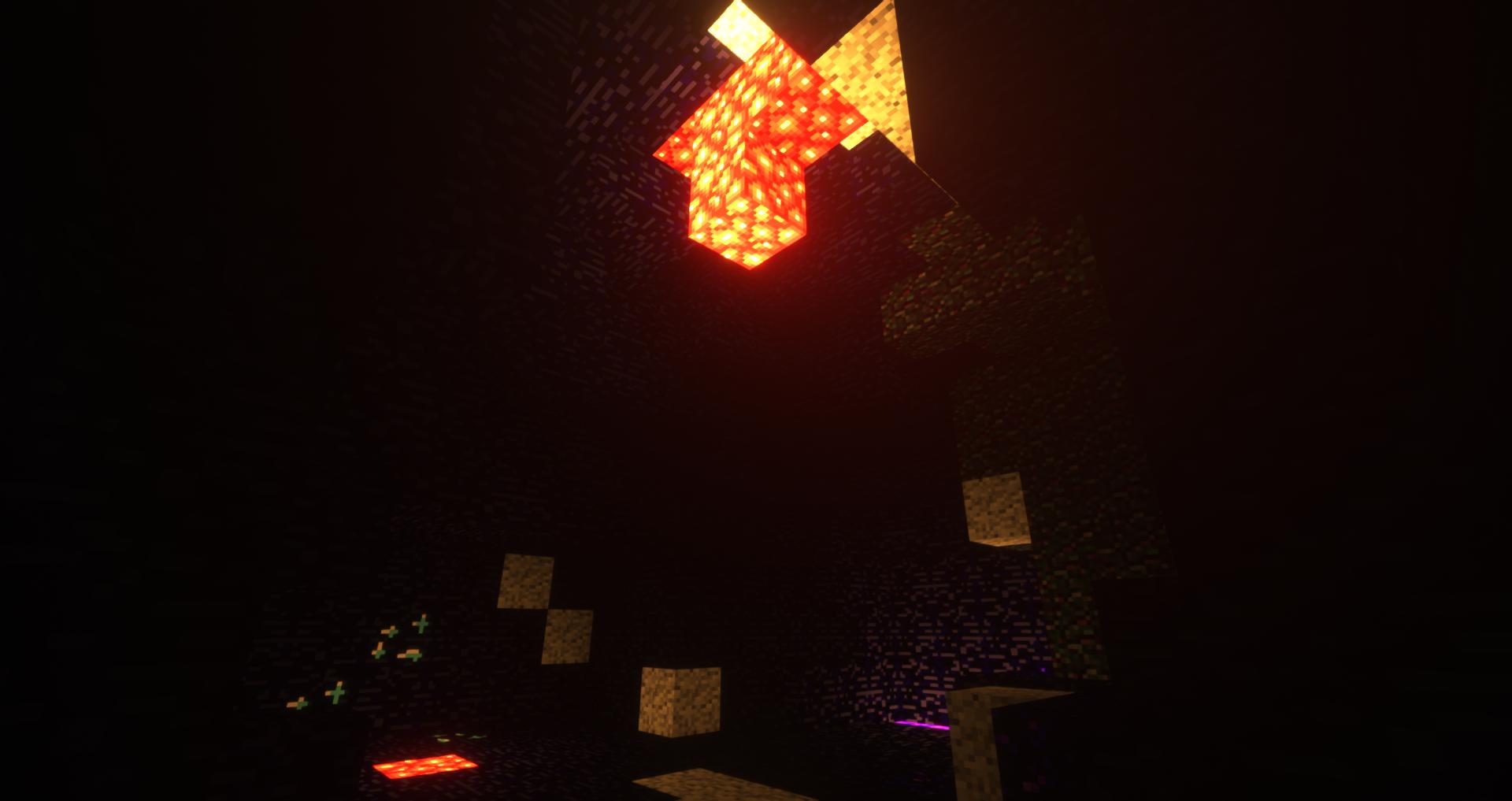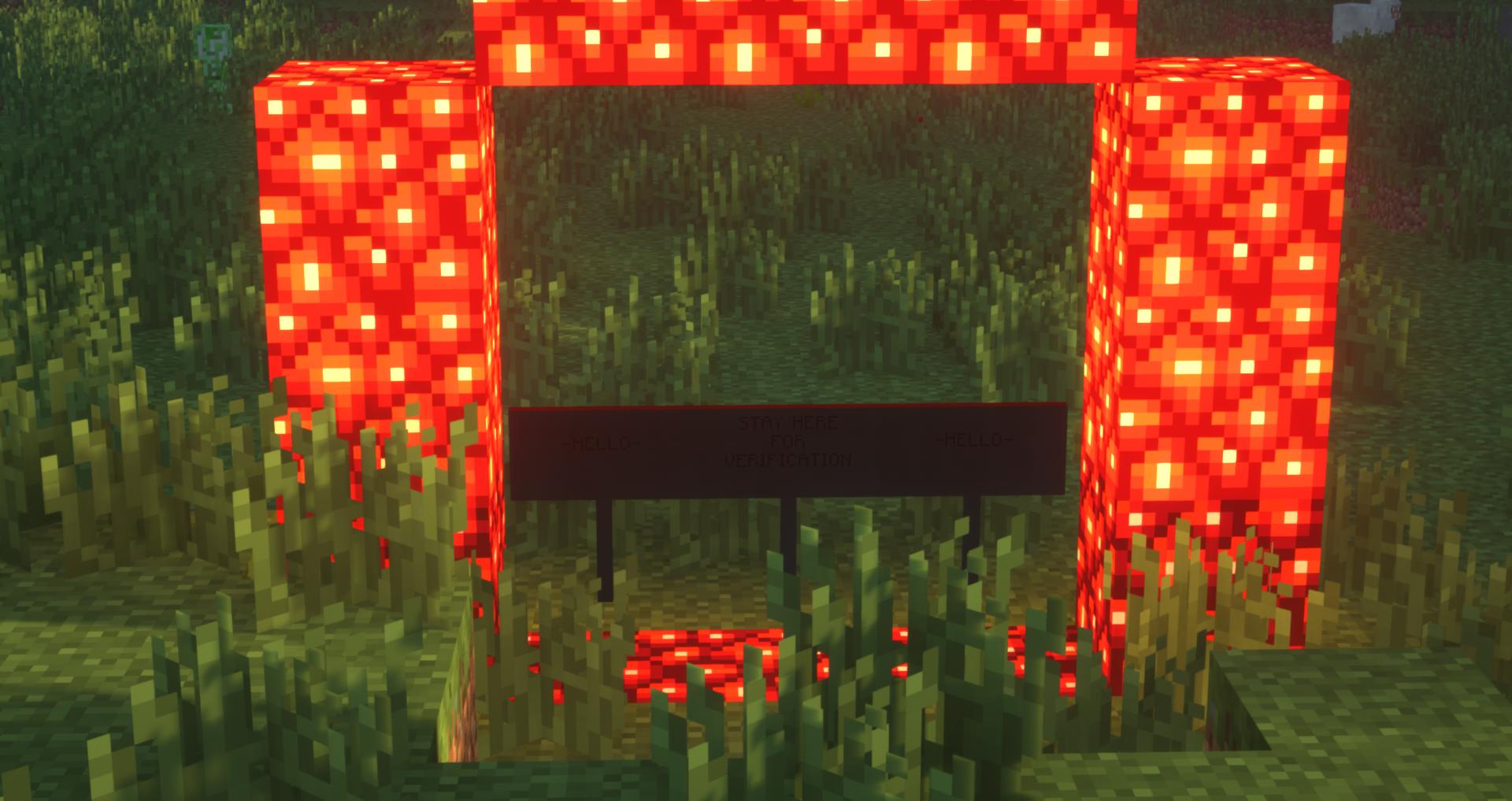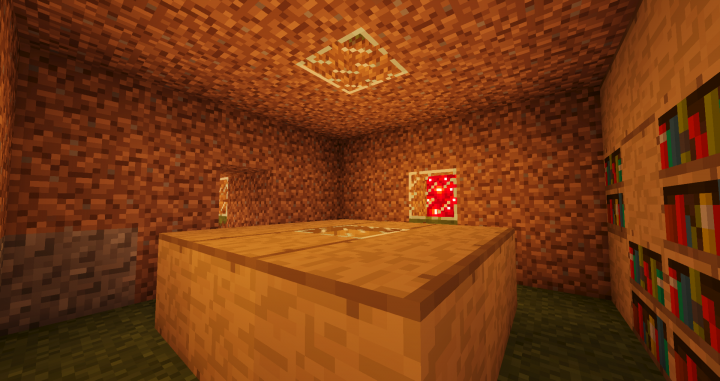 The Overlife has a resolution of 16×16 so you'll have no trouble getting it to run at stable frame-rates as long as you have a system that can handle vanilla Minecraft without having FPS drops.
How to install The Overlife Resource Pack?
Start Minecraft.
Click "Options" in the start menu.
Click "resource packs" in the options menu.
In the resource packs menu, click "Open resource pack folder".
Put the .zip file you downloaded in the resource pack folder.