Good Night's Sleep is an incredible Minecraft mod that's been around for over six years and, even today, it remains a hugely popular mod that people frequently download because of the incredibly creative functionality that it brings to the table. This is basically a Minecraft mod that's been designed to turn sleeping in Minecraft into a significantly more engaging activity by adding different dimensions that players can go into whenever they sleep. The mod is definitely based on one of the most creative concepts that we've come across in a while and this is why we urge giving it a shot if you're on the hunt for something truly innovative and revolutionary.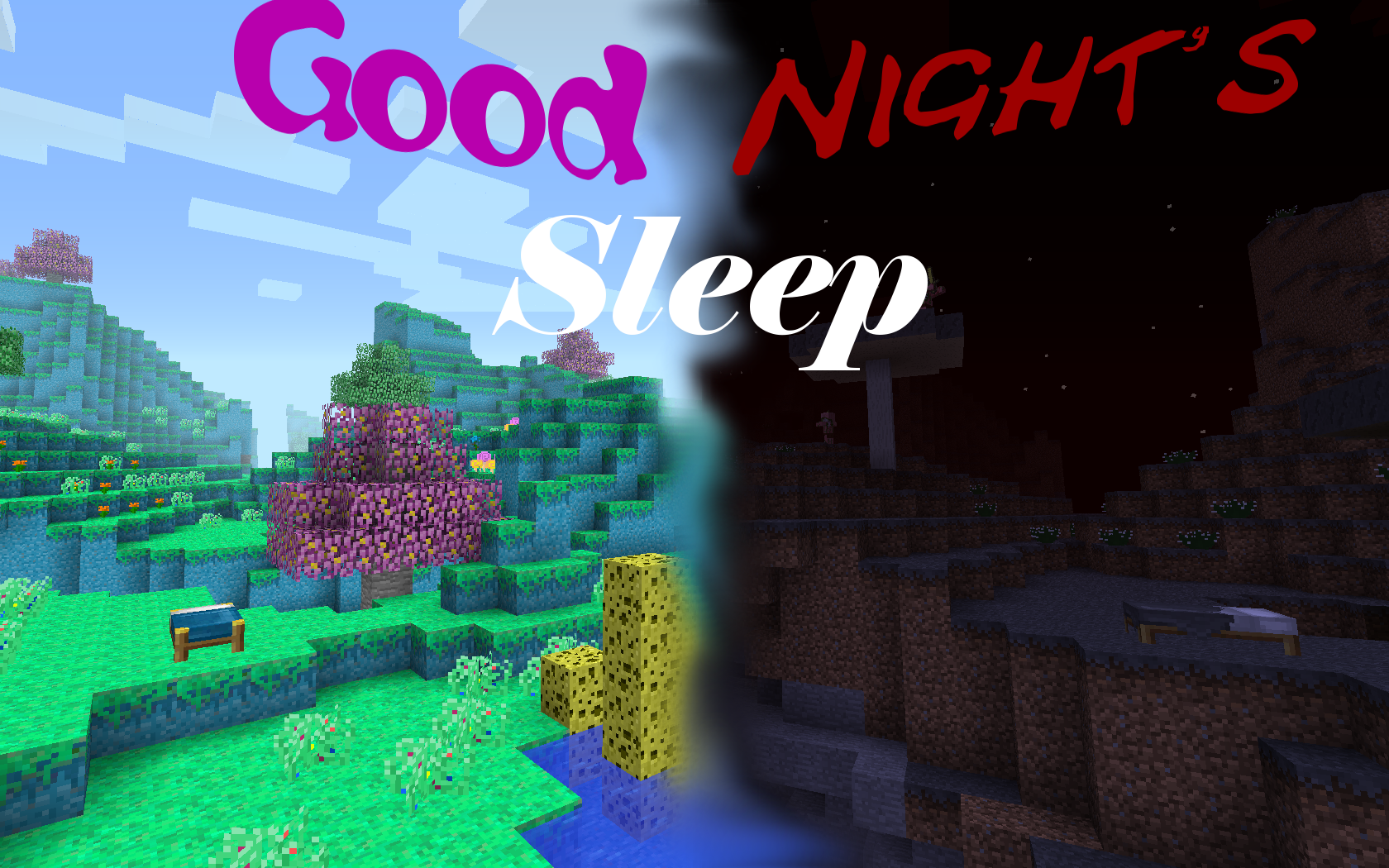 Features and Functionality
The Good Night's Sleep mod features two new dimensions; the good dream and the nightmare. Unlike traditional dimensions that are accessed through a portal, the dimensions in this mod are accessed by sleeping on the bed that corresponds to them and this is definitely a unique touch that we haven't really seen before in other mods that add dimensions to the game. The dimensions themselves consist of different kinds of ores, mobs and even dungeons for you to explore. It's worth mentioning that, even though mod's been around for quite some time now, it still receives content updates on a regular basis so there's always going to be more to look forward to if you give it a shot.
Compatibility and Technical Aspects
The Good Night's Sleep mod is available for various versions of Minecraft but only the Minecraft 1.16.4 version seems to be receiving the latest updates and this is why it's the one we recommend using.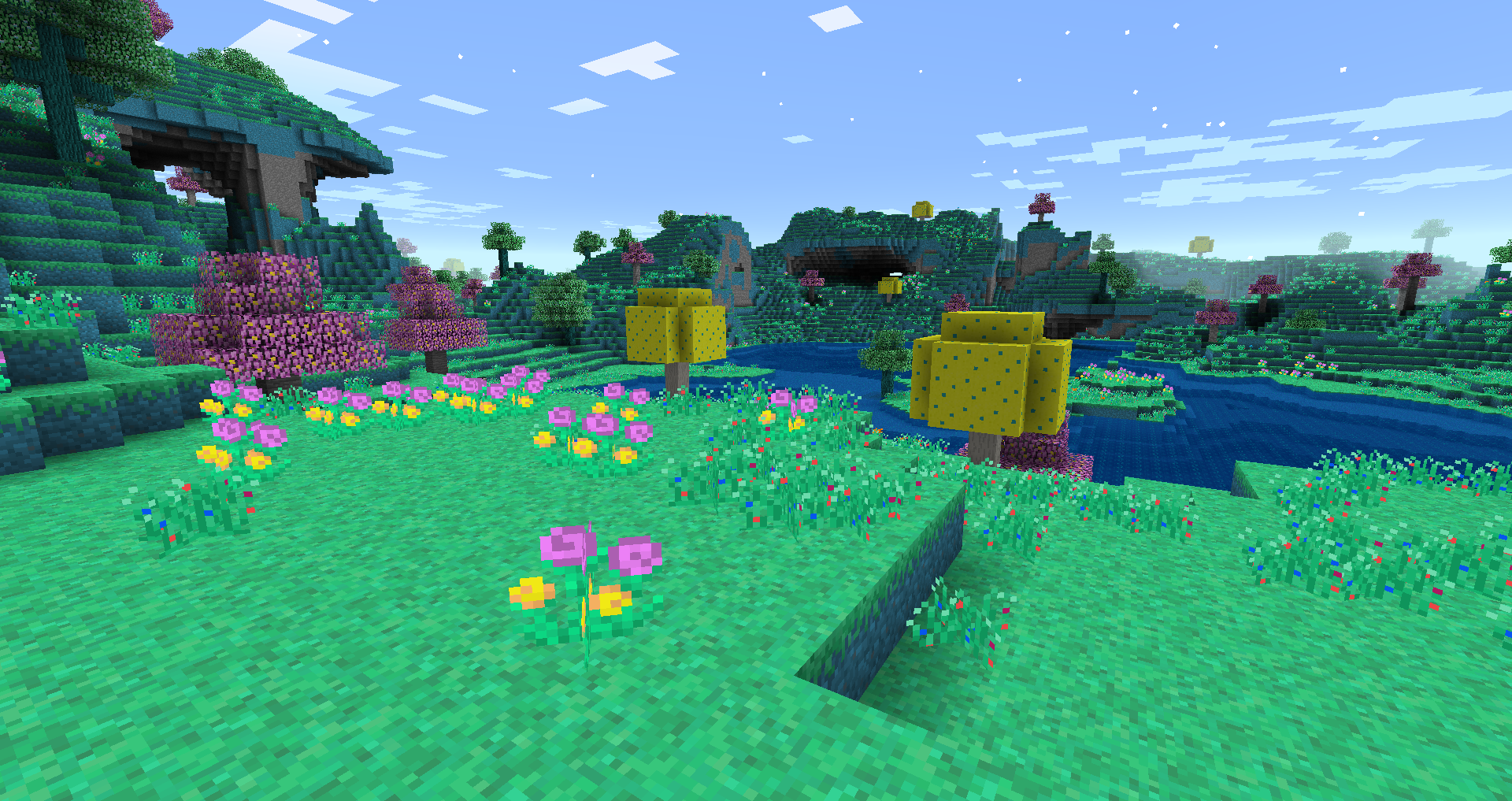 Conclusion
Overall, Good Night's Sleep is an exceptional Minecraft mod that's backed up by an extremely creative concept and we highly recommend giving it a shot if you're on the hunt for something innovative.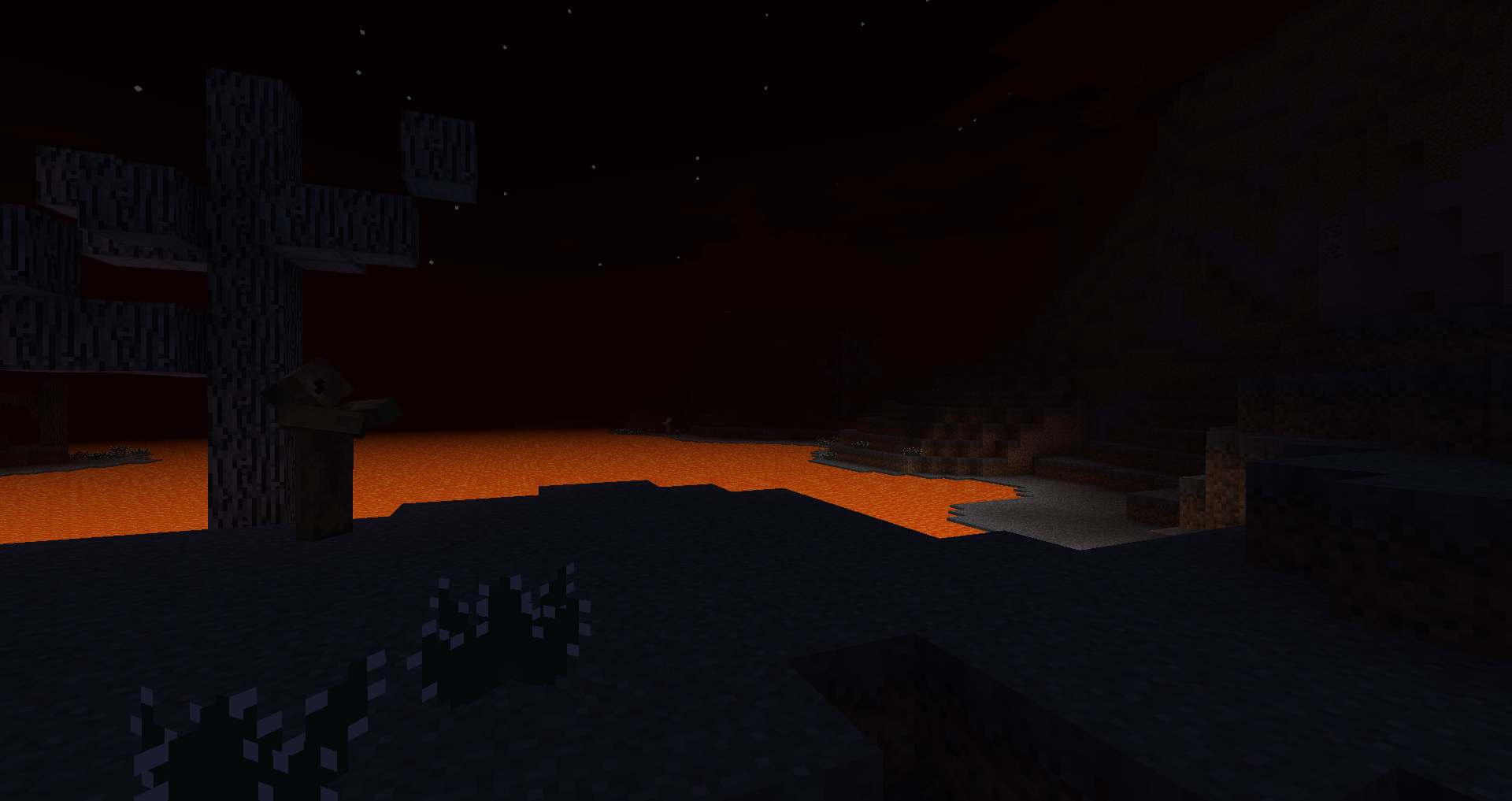 Mod Showcase
How to install Good Night's Sleep Mod?
Download and install the recommended Minecraft Forge for your Minecraft version.
Download the latest mod version for your Minecraft version.
Put the .jar file into the mods folder of your Minecraft installation.