Mappy is a highly impactful Minecraft mod designed for Minecraft 1.14 that implements a helpful mini-map through which players can constantly get helpful information regarding their Minecraft session. The mod might not seem all that intriguing or worthwhile at first sight but, once you actually use it, you'll see that it has a lot to offer and can certainly enhance your gameplay experience by a significant amount if you give it a shot. Before going into any further details, though, it's important to remember that you will need the Fabric API installed beforehand if you want this mod to function optimally and without any issues.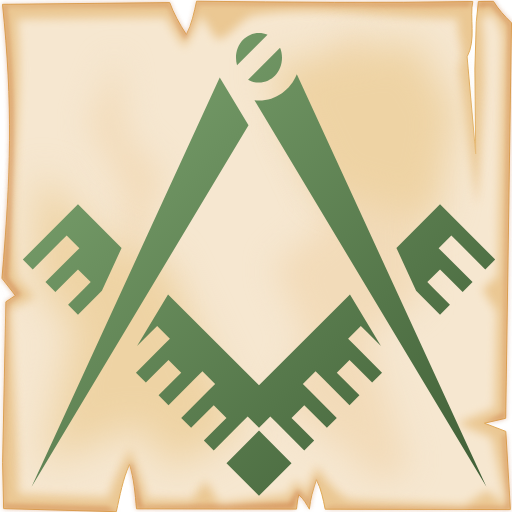 Features and Functionality
The Mappy mod features a small map that may not seem like all that much initially but actually has quite a lot of information to offer. Much like any other map, this it's going to track your radar and, alongside this, it'll give you other crucial information as well such as a full-fledged entity radar and, of course, what biome you're in. As of right now, there are plans to add other features as well such as waypoints and even a complete overview of the areas that players have already explored. There are also plans to improve the optimization of the mod to ensure that it performs.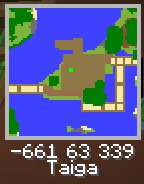 Compatibility and Technical Aspects
Mappy doesn't seem to display any technical issues so, as long as you use it with version 1.14.4 of Minecraft and have the Fabric API installed then you should be in for a pretty smooth experience with this mod.
Conclusion
All said and done, Mappy is an exceptional mod that might not look much at first but is absolutely worth checking out due to the extremely helpful map that it implements into the game through which players can constantly get information regarding their surroundings.
How to install Mappy Mod?
Download and install the recommended Minecraft Forge for your Minecraft version.
Download the latest mod version for your Minecraft version.
Put the .jar file into the mods folder of your Minecraft installation.