Stockpile is a Minecraft mod built for later versions of the game and has been designed for the purpose of providing players with an effective storage solution that'll take care of all their item storage needs. There are tons upon tons of storage mods currently available but there are few truly effective storage solutions available for the newer versions of the game. Due to all this, Stockpile is a Minecraft mod that's perfect for players who play on the later versions of Minecraft and are looking for a singular storage solution that'll take care of all their needs.

Features and Functionality
The Stockpile mod's primary feature is the barrel which might not be the most creative storage solution thematically but, in terms of functionality, it doesn't really leave any room for complaints. The barrels featured in the mod have an incredibly high storage capacity so you can use them to store pretty much anything you want to. As of right now these barrels don't store fluids but this is a planned feature that's sure to be added in the near future. To aid players in using these barrels, the Stockpile mod comes with a barrel hat through which the players can easily interact with the barrel.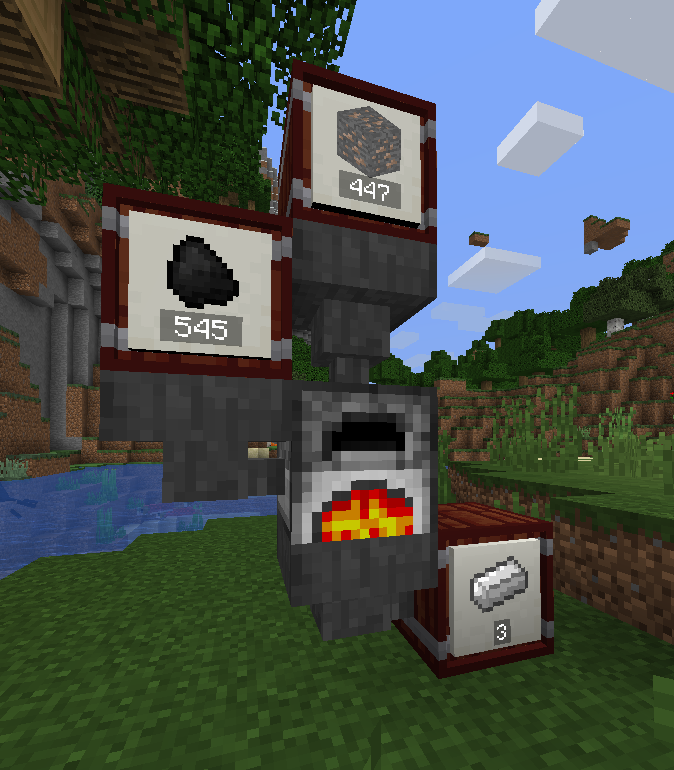 Compatibility and Technical Aspects
The Stockpile mod only adds new items to the game and doesn't bring any major functionality changes so it's not going to cause any technical issues as long as you're using it on a compatible version of Minecraft. Since the Stockpile mod is only targeted towards newer versions of the game, it currently supports Minecraft 1.17.1, 1.16.1, 1.15.1, 1.14.4 and 1.13.2 so you'll have to be on one of these versions of Minecraft in order to use the mod.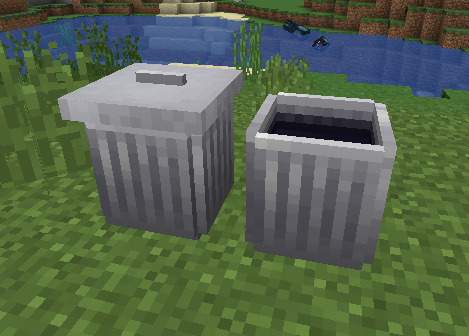 Conclusion
The Stockpile mod is a creative and effective solution for all the storage needs that players could possibly have in Minecraft.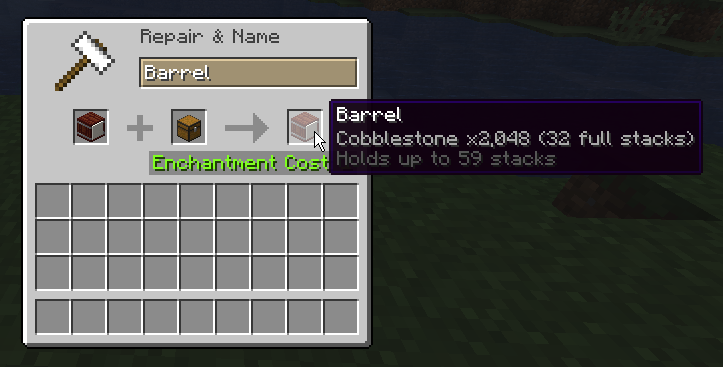 How to install Stockpile Mod?
Download and install the recommended Minecraft Forge for your Minecraft version.
Download the latest mod version for your Minecraft version.
Put the .jar file into the mods folder of your Minecraft installation.