N0's 3D Pack is a Minecraft resource pack that, as you can tell by the name, has been designed with 3D elements in mind and has been designed to add an array of expertly crafted 3D models to the game for players to enjoy. 3D models in Minecraft have often been a hit or miss because some packs add some pretty well designed and detailed models that are highly appealing to look at whereas some packs definitely feel quite lackluster as far as the quality of their 3D models are concerned. Fortunately, though, N0's 3D Pack is certainly among the best of its kind and, if you're looking for a way to add tons of beautiful 3D models for various Minecraft entities and objects then this is a pack that you should definitely check out.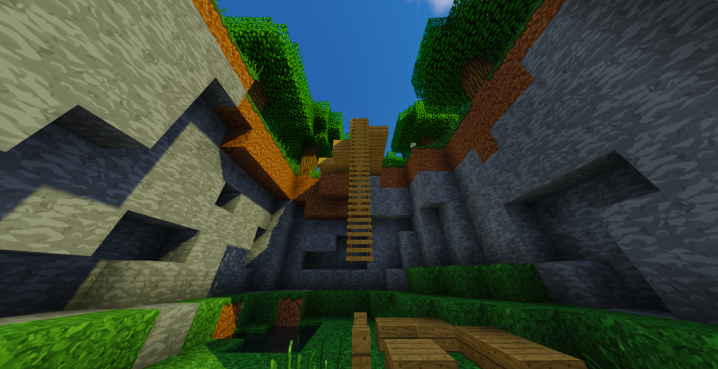 The N0's 3D Pack mod adds a whole bunch of 3D models for several things that you commonly see in the Minecraft world such as doors, blocks and a variety of other stuff. The mod hasn't been out for all that long and is already sitting at over 5000 downloads which is a testament to its incredible quality. In terms of detail, each individual model in this mod is nothing short of incredible and the visuals are enhanced even further by the vibrant colors that they're all backed up by.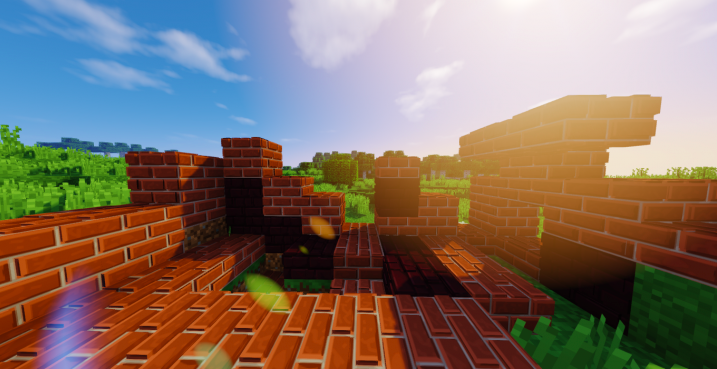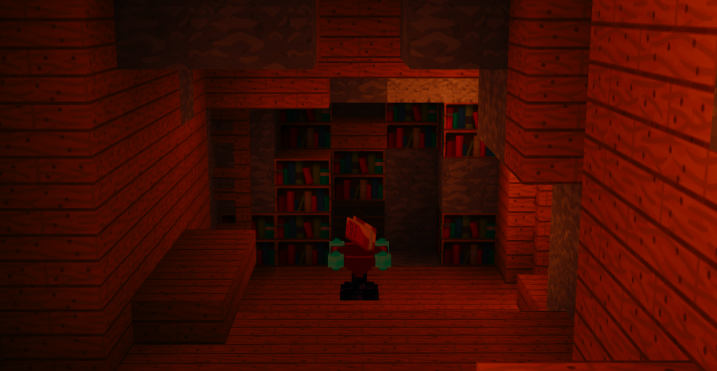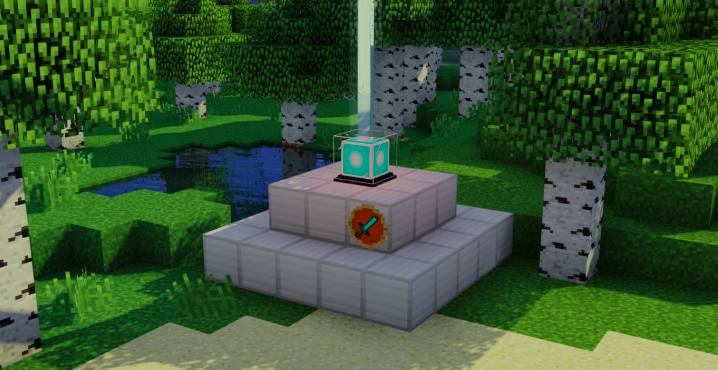 The resolution of the textures in N0's 3D Pack is actually variable and ranges anywhere between x32 to x512 depending on how much detail a particular 3D model actually needs to look at its best. You'll definitely need a system with average or above average hardware if you wish to utilize this resource pack without running into frame-rate troubles.
How to install N0's 3D Pack Resource Pack?
Start Minecraft.
Click "Options" in the start menu.
Click "resource packs" in the options menu.
In the resource packs menu, click "Open resource pack folder".
Put the .zip file you downloaded in the resource pack folder.