REALPLANET is a Minecraft resource pack targeted at realism enthusiasts who want to turn the world of Minecraft into a truly realistic place with detailed visuals for them to get immersed in. We've come across a variety of resource packs before featuring realism as their defining aspect but REALPLANET is definitely far ahead of these resource packs in terms of actual execution. The pack features some absolutely gorgeous textures with high definition designs and it certainly manages to outshine a lot of other higher resolution realism focused resource packs out there currently so, all things considered, REALPLANET is absolutely worth checking out.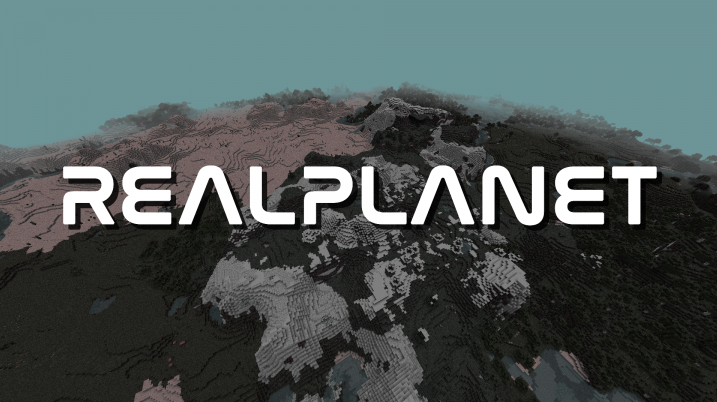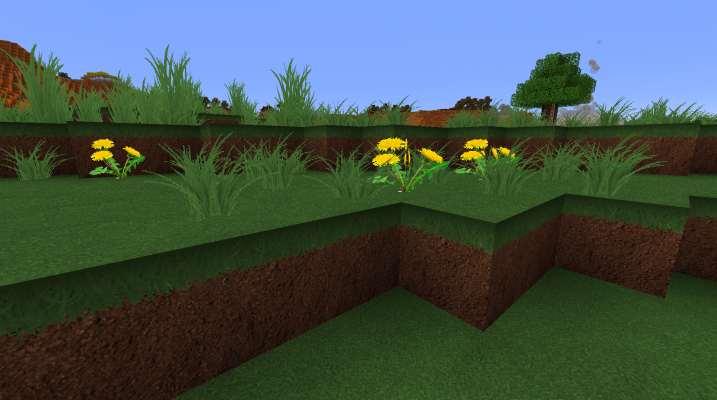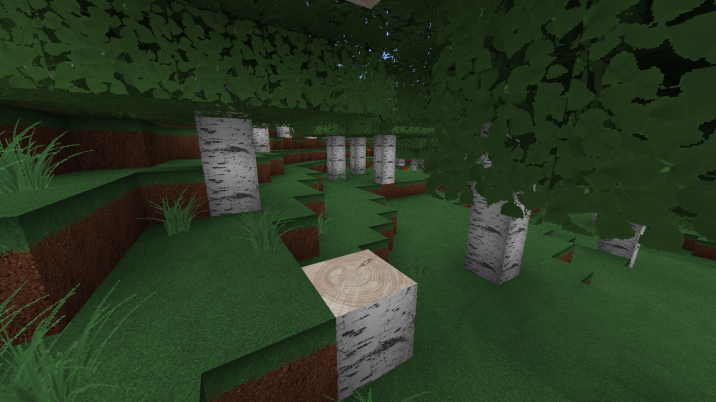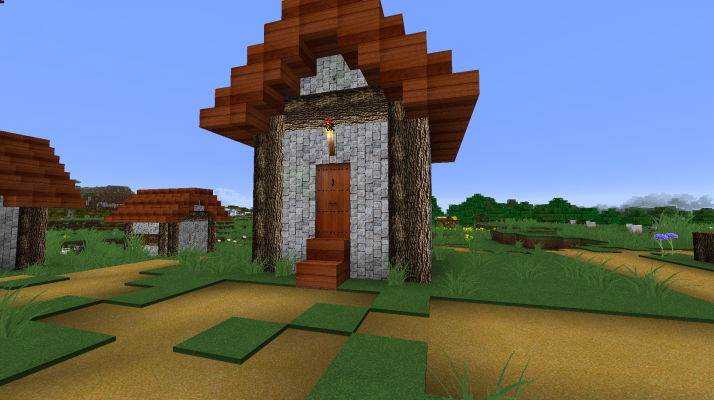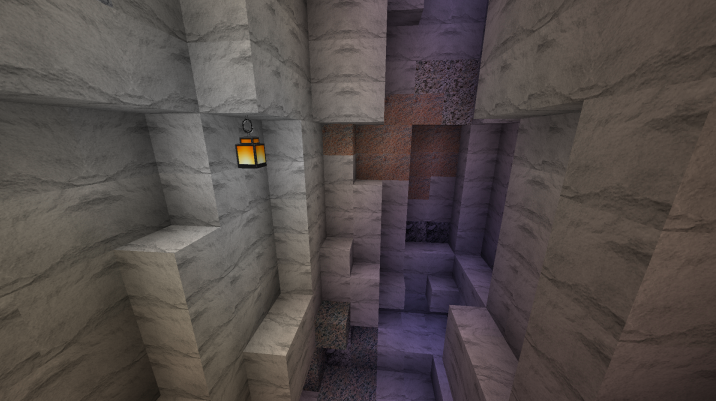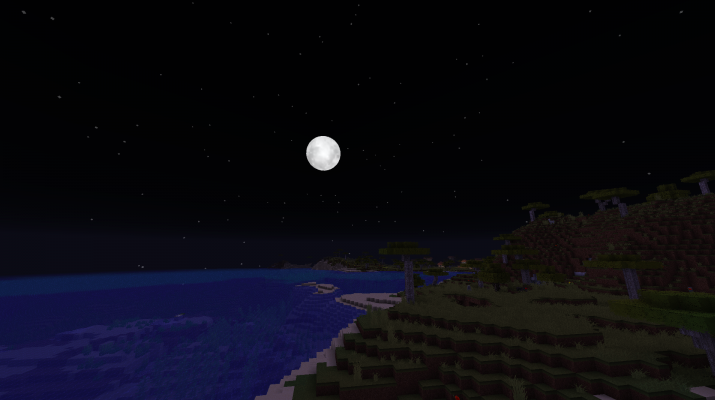 The REALPLANET resource pack features some truly top-of-the-line textures that'll have you completely immersed in your Minecraft world. The level of detail in every single one of REALPLANET's textures is truly astounding and perhaps the most incredible detail of this pack is the fact that all the textures seem to seamlessly blend with one another thereby giving the visuals a natural and appealing look. Noise is something that often tends to hinder the experience provided by realistic packs but, fortunately, it doesn't seem to be a problem here so you'll be in for a pretty spectacular experience with the REALPLANET resource pack.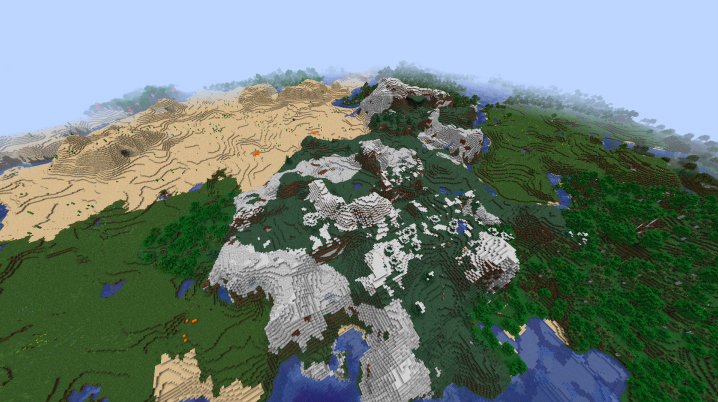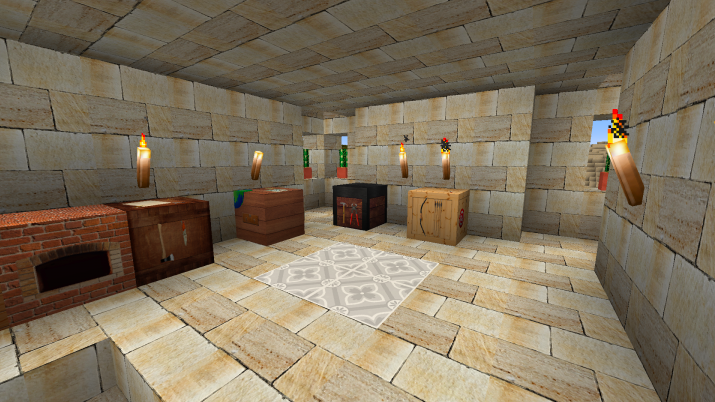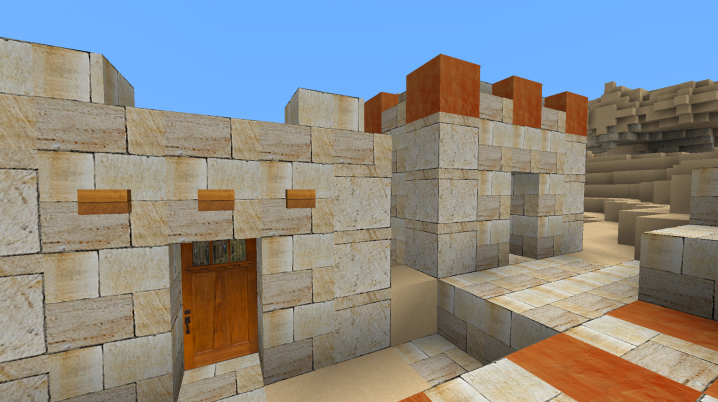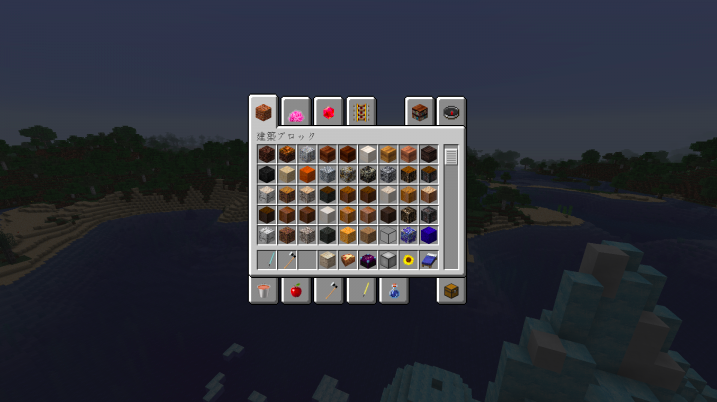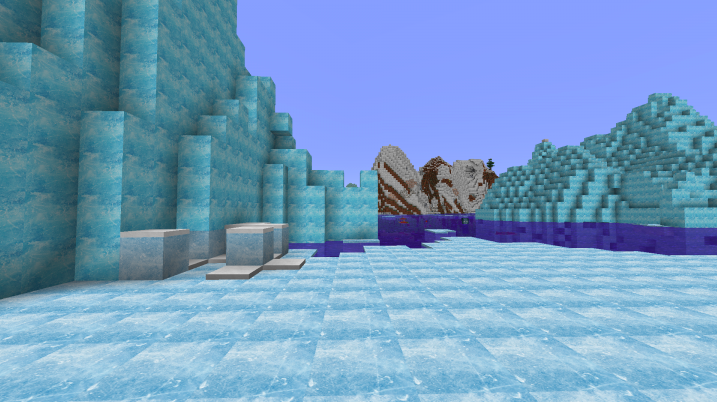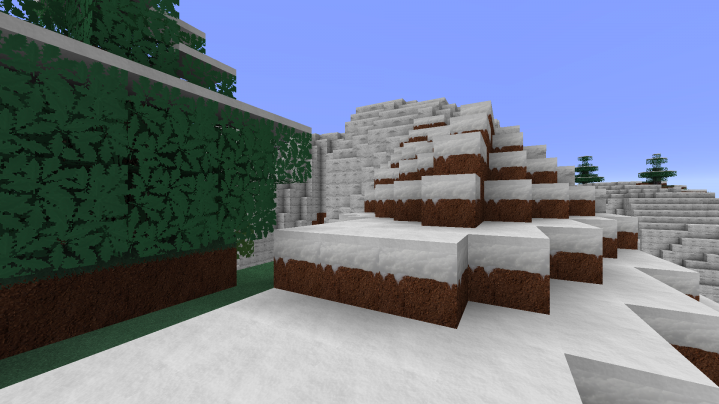 The textures of REALPLANET have a resolution of 128×128 and, while this might seem quite high, it's actually a lot lower than what most realistic packs are designed at and this means that this particular pack will give you a lot higher framerate than most run-of-the-mill packs of this particular category.
How to install REALPLANET Resource Pack?
Start Minecraft.
Click "Options" in the start menu.
Click "resource packs" in the options menu.
In the resource packs menu, click "Open resource pack folder".
Put the .zip file you downloaded in the resource pack folder.