The Find Overgrown is a rework of The Find which is a resource pack that's been around for a few years and has received quite a bit of praise from those who have used it. The Find itself was a resource pack that focused on smoothness and simplicity and was designed to give players a visual experience that's easy on the eyes but, on the other hand, The Find Overgrown takes a slightly different approach. The pack still retains the signature smooth design of The Find but it manages to keep things interesting by making things slightly messy and giving the textures an overgrown and grungy look. The pack probably isn't for everyone but it has a distinct look that a lot of players will certainly be pleased with.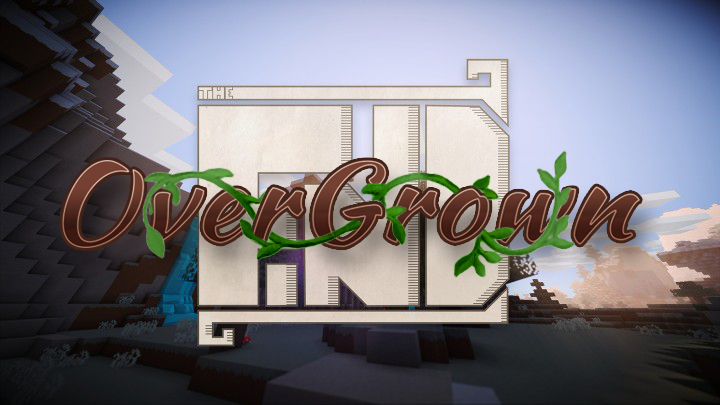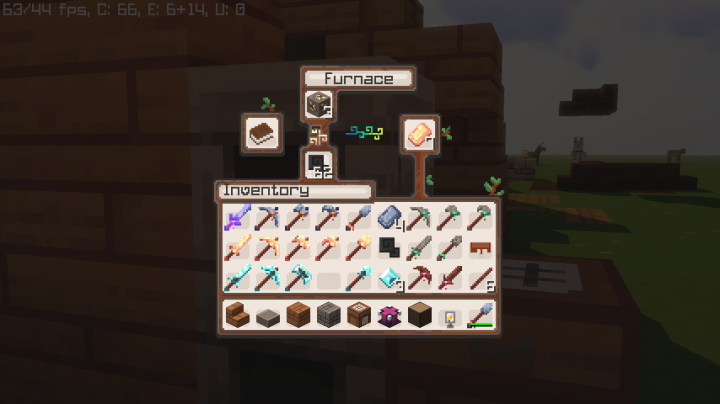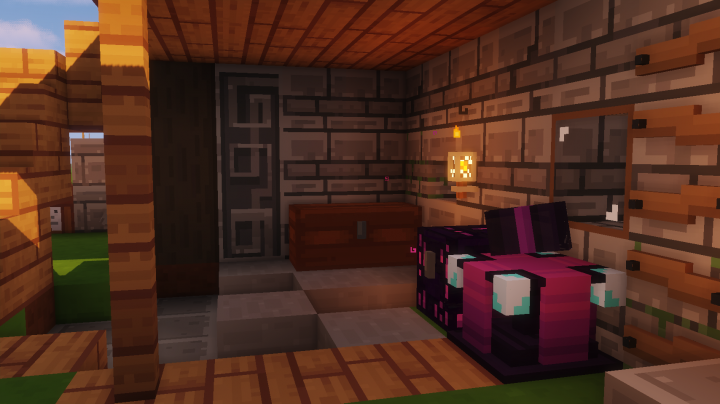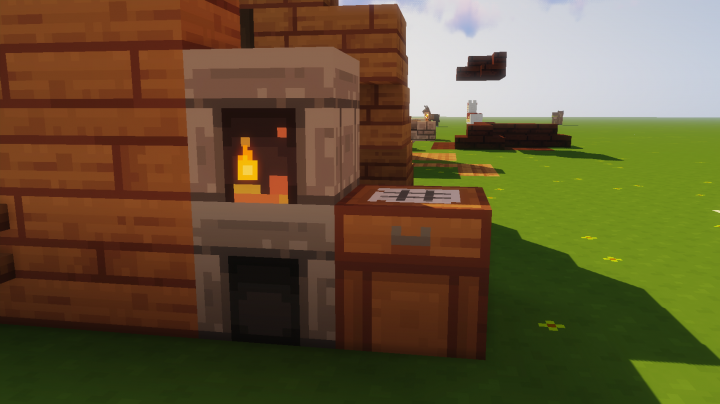 The Find Overgrown offers a look that you'll definitely enjoy if you were a fan of the original pack but felt that it was a little too soft for your particular taste. The Find Overgrown keeps everything that made the first pack so great but makes a variety of changes that give it a distinct look and make it more suited for an adventure and survival based environment. The pack also seems to have been refined in terms of how much noise its textures consist of and, all things considered, the end result of all this should be worth anyone's while. It's also worth highlighting that the pack features a new user-interface that perfectly blends with its overall design and art style.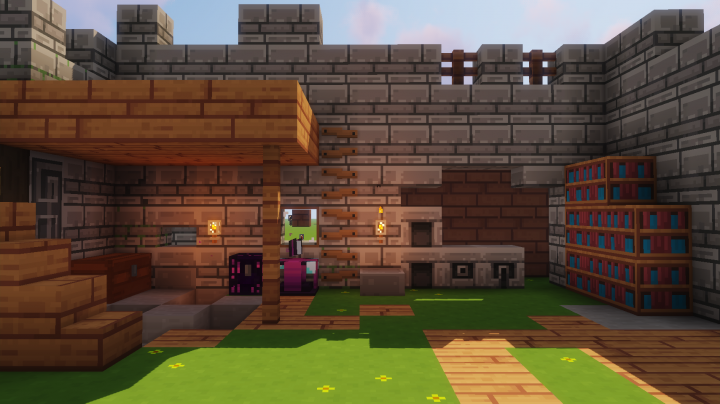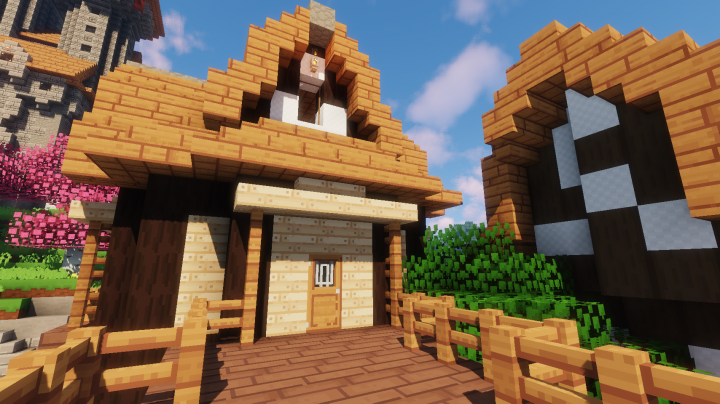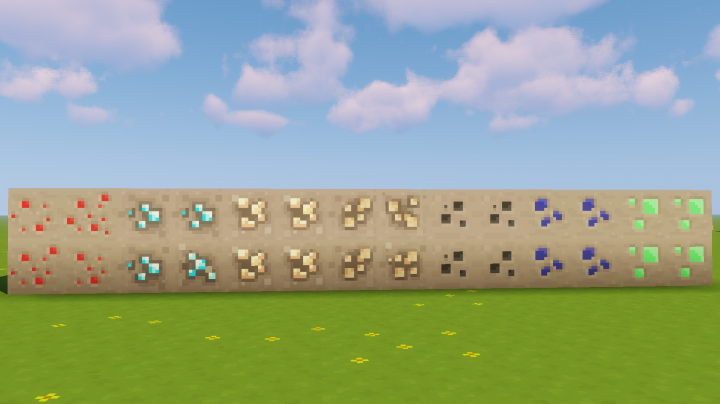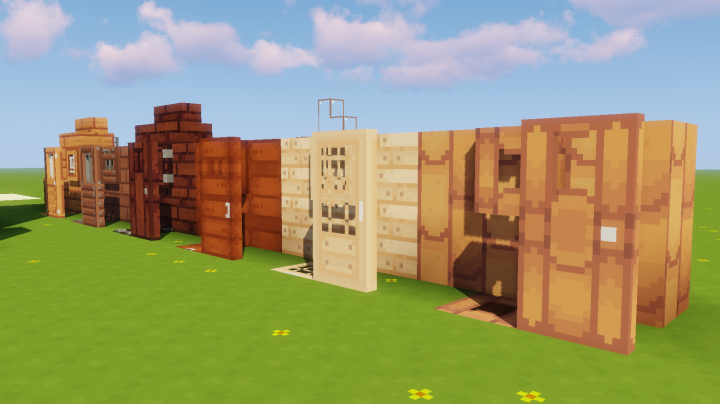 The Find Overgrown has a resolution of 16×16 which is the Minecraft standard so you're not going to have any trouble getting the pack to run with a high level of stability and at a proper frame-rate, even if you play Minecraft on a low-end PC.
How to install The Find Overgrown Resource Pack?
Start Minecraft.
Click "Options" in the start menu.
Click "resource packs" in the options menu.
In the resource packs menu, click "Open resource pack folder".
Put the .zip file you downloaded in the resource pack folder.