HileCraft is a resource pack that's tailored to the audience of Minecraft players that's looking for a resource pack with a cartoon-ish art style but doesn't necessarily want the low resolution that most packs of this particular category offer. There are multitudes of Minecraft resource packs available with a cartoon-like art style but one characteristic that most of these packs share is the fact that they're built at a low resolution. HileCraft, on the other hand, manages to break this trend by providing players with a cartoon-ish art style and accompanying it with high definition textures to make for a refreshing and immersive experience that they won't be disappointed with.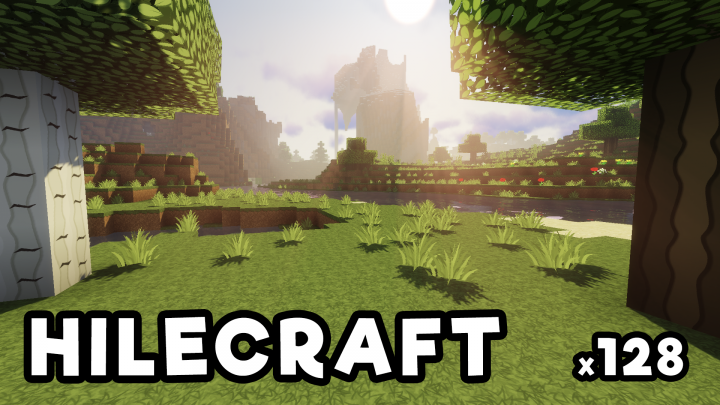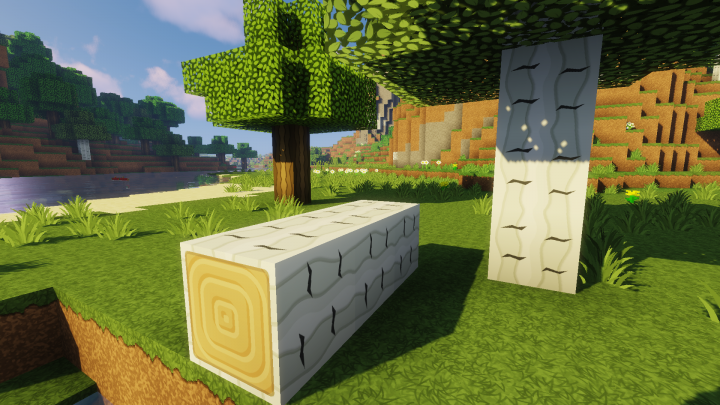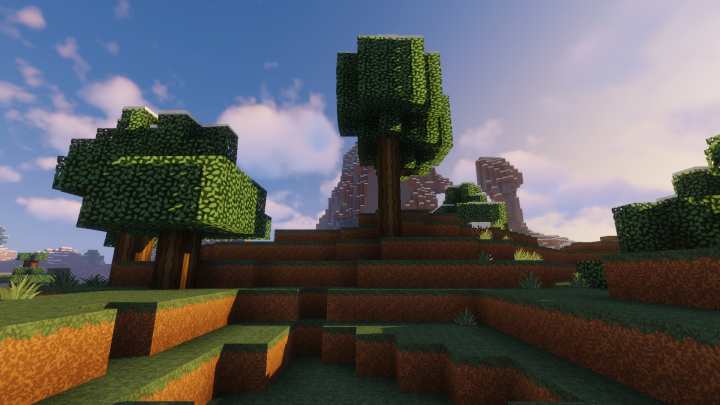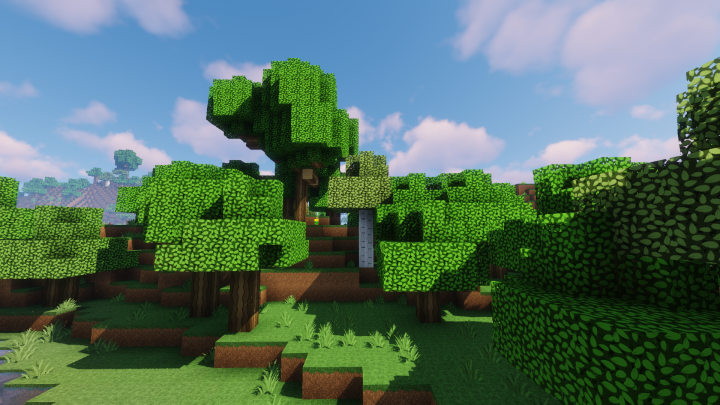 The HileCraft features textures that, as mentioned earlier, have a cartoon-ish art style but this isn't the only thing about this resource pack worth talking about. Alongside its style, the pack also features extremely well detailed textures, a vibrant color palette and it even manages to almost completely eliminate noise from the textures which, of course, results in a clean and smooth looking game world that players are going to become completely immersed in. One thing worth highlighting, though, is that the color palette can look a little too bright at times but this issue doesn't happen nearly often enough to be considered an actual hindrance.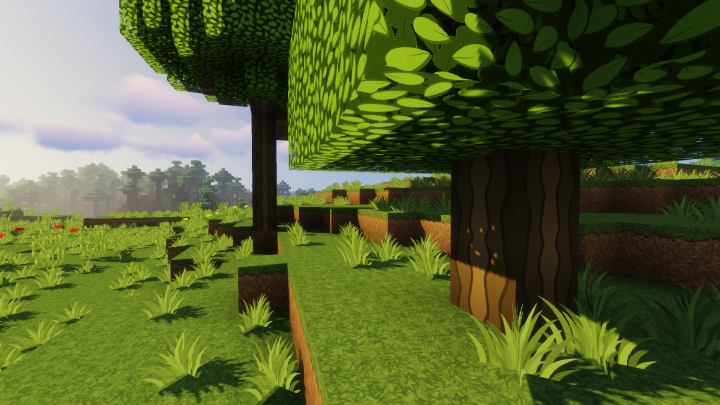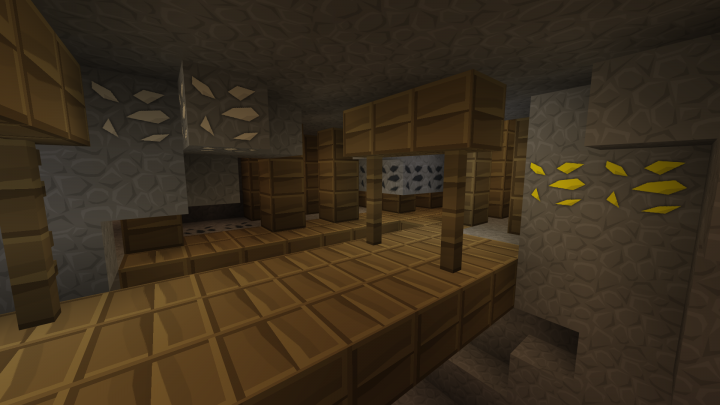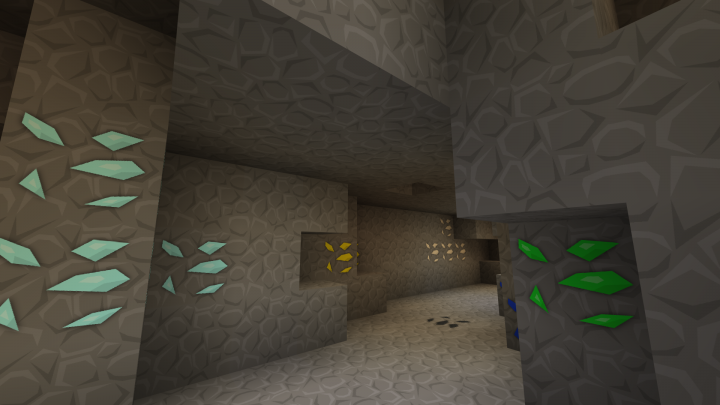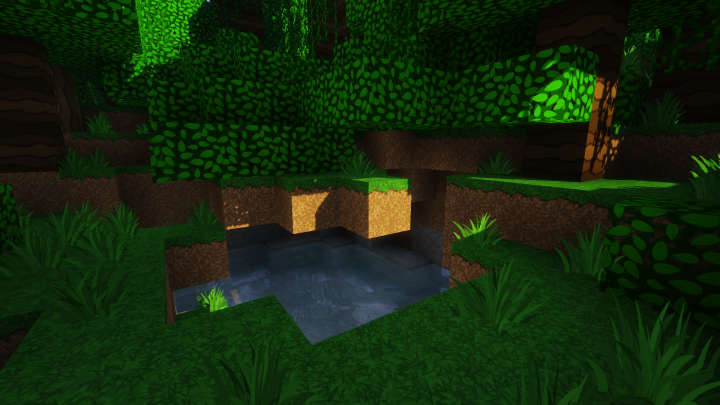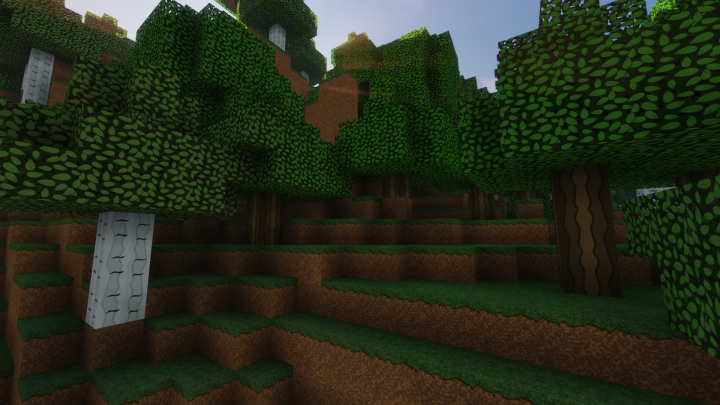 HileCraft is actually available in multiple resolutions ranging from 32x to 512x but, according to the creator, the higher resolution versions of the pack will be taking priority in terms of updates so it's definitely wise to use one of those if you want the best possible experience.
How to install HileCraft Resource Pack?
Start Minecraft.
Click "Options" in the start menu.
Click "resource packs" in the options menu.
In the resource packs menu, click "Open resource pack folder".
Put the .zip file you downloaded in the resource pack folder.