Couplings is an incredibly useful Minecraft mod that surfaced at the beginning of this year and, since then, it's seen over 15,000 downloads which is quite impressive and a testament to how well designed and helpful the mod is. Couplings is basically a mod that enables players to use pairs or couples of various things such as doors, gates and a whole lot more. The mod has a great deal of potential and we certainly recommend trying it out as it'll open up a great deal of new possibilities for your Minecraft experience.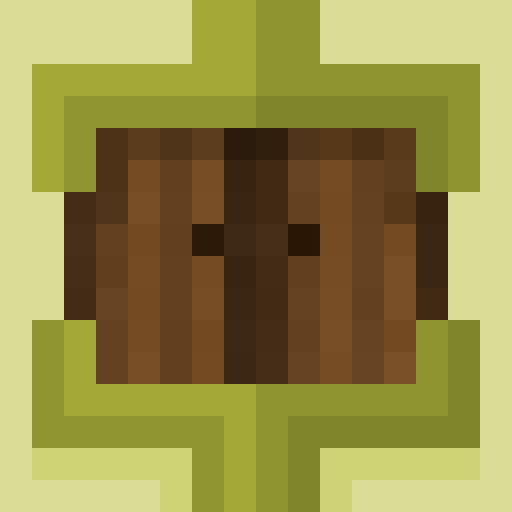 Features and Functionality
Through the Couplings mod, you'll easily be able to pair together various things. Perhaps the simplest example of this mod's effectiveness would be the ability to create double doors that, as you can probably tell by now, function as a couple which is why they open and close simultaneously and this is something that you can't really get in any other Minecraft mod. The mod also comes with redstone support so, if you want to combine your doors with the power of redstone in order to give them even more functionality, you'll have the ability to make it happen.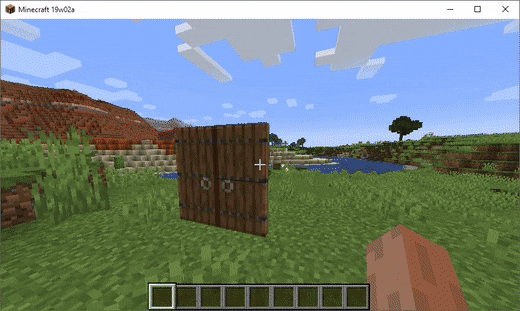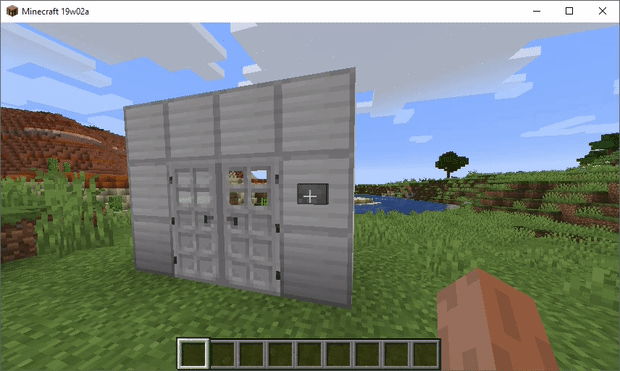 Compatibility and Technical Aspects
As far as the technical side of things is concerned, Couplings is pretty well designed and is unlikely to cause any troubles as long as it's used with Minecraft 1.18.2, 1.17.1, 1.16.5, 1.15.2 or 1.14.4 as these are the two versions of the game it's compatible with. The mod also requires Fabric Loader to be installed beforehand or it'll cease to function.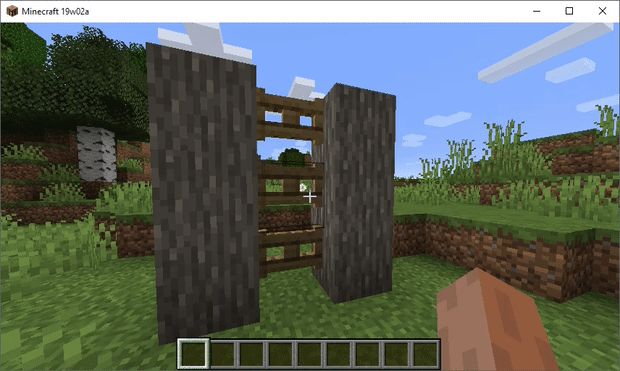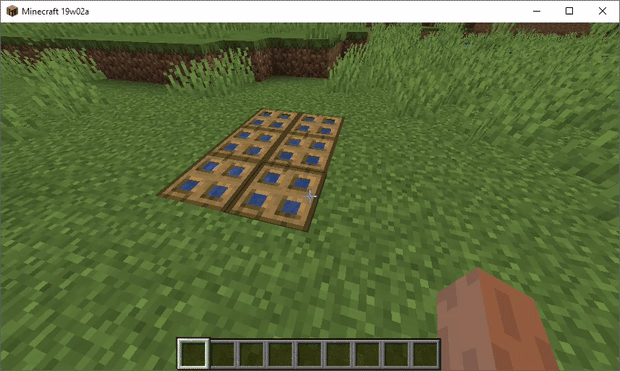 Conclusion
Overall, Couplings is a mod that has a great deal of potential to be used in a variety of different ways and, due to how unique and useful it is, we highly recommend putting the mod on your radar.
How to install Couplings Mod?
Download and install the recommended Minecraft Forge for your Minecraft version.
Download the latest mod version for your Minecraft version.
Put the .jar file into the mods folder of your Minecraft installation.