Sign Button is a Minecraft mod that, at its core, has some incredibly simple and straightforward functionality but, when used properly, it can have a huge impact. Unlike a lot of modern day Minecraft mods, Sign Button doesn't really bring a great deal of bells and whistles to the table but, all things considered, it's a mod that can certainly aid you quite a bit if you choose to give it a shot and properly utilize the features that it brings to the table.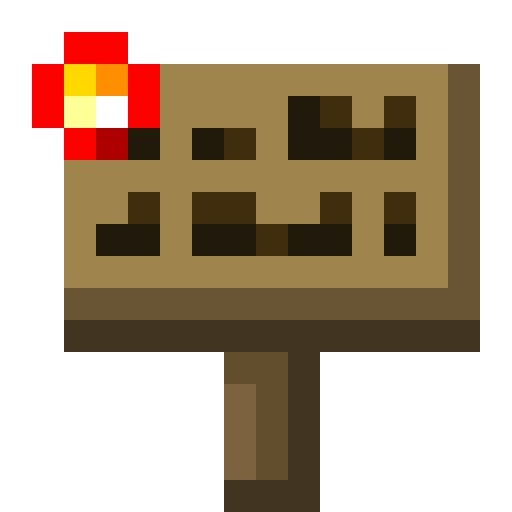 Features and Functionality
The Sign Button mod implements a special sign post into the game which can simply be thought of a button that's in the shape of a sign post. Traditional Minecraft sign posts are definitely an effective way of marking certain parts of the game world or doing other similar tasks but, if these sign posts were to be given an additional bit of functionality, they'd be able to help out a lot more wherever they're placed and, thanks to the Sign Button mod, this is exactly what you'll be able to do. Crafting these sign buttons is a pretty simple process as well so making the most out of this mod is something that you should be able to do with relative ease.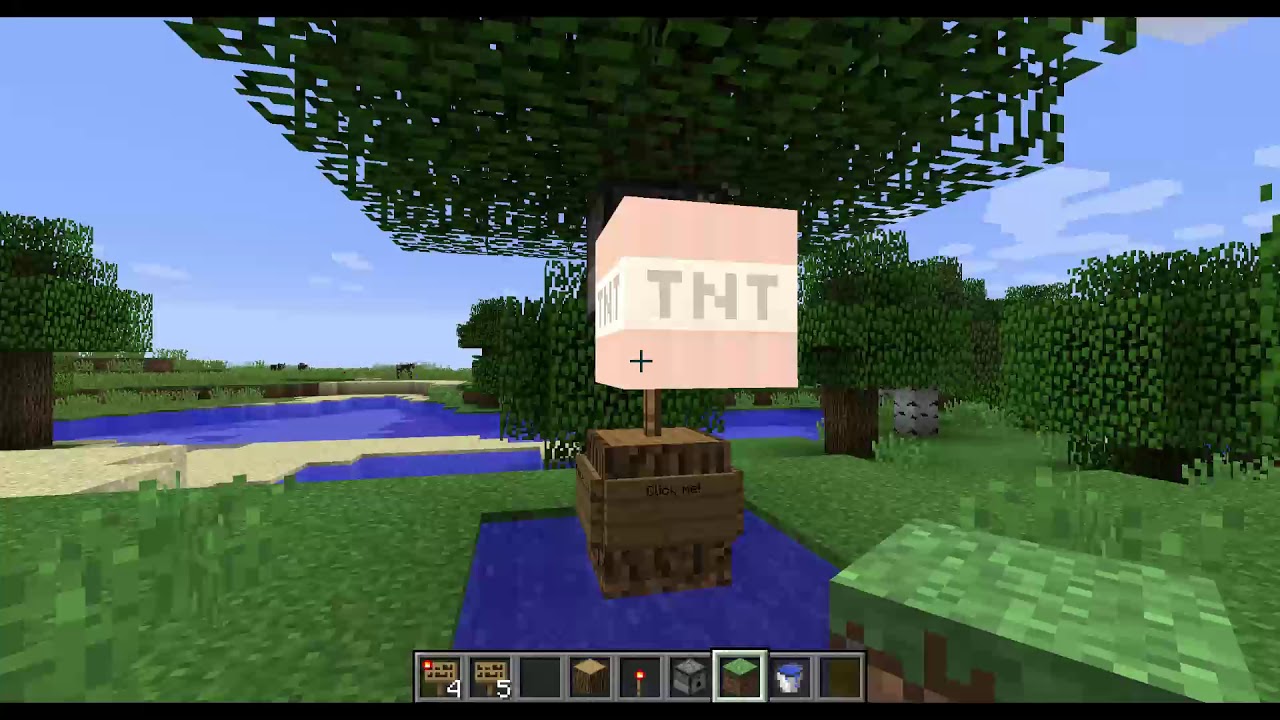 Compatibility and Technical Aspects
Given the straightforward functionality of the Sign Button mod, it doesn't come as a surprise that the mod seems to be completely free of technical issues. The mod is available for multiple versions of Minecraft but only the 1.13 and 1.14 versions seem to have been receiving the latest updates which is why these are the ones we advise using.
Conclusion
Overall, Sign Button is a mod that might not seem like much on paper but, when utilized properly, can certainly have a significant impact on your experience.
Mod Showcase:
How to install Sign Button Mod?
Download and install the recommended Minecraft Forge for your Minecraft version.
Download the latest mod version for your Minecraft version.
Put the .jar file into the mods folder of your Minecraft installation.