Better Crates is a simple but incredibly useful storage based mod that you'll want to look into if you want a storage mod that's easy to utilize and setup. There are currently tons upon tons of different storage mods available for Minecraft and, while most of these can definitely be used to great effect, they're usually quite complex and require a great deal of setup before they can be functional. Fortunately, though, Better Crates is a mod that strays from this trend. It's definitely just as much, if not more, useful than the other storage mods available but what sets it apart is the fact that it's fairly simple and straightforward in terms of its design so it's easy to use.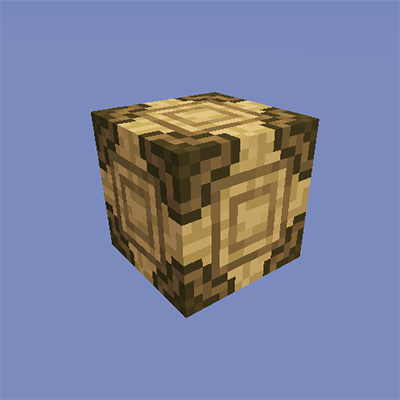 Features and Functionality
The Better Crates mod, as the name implies, adds new crates to the game of various different types and the objective of these crates is, of course, to store things. The crates in this mod are made of various different materials ranging from wood to diamond and each one of these has a certain number of slots where items can be stored. It's also worth highlighting that you can upgrade these crates to a higher level if you aren't content with their default storage capacity and want to enhance it by a bit.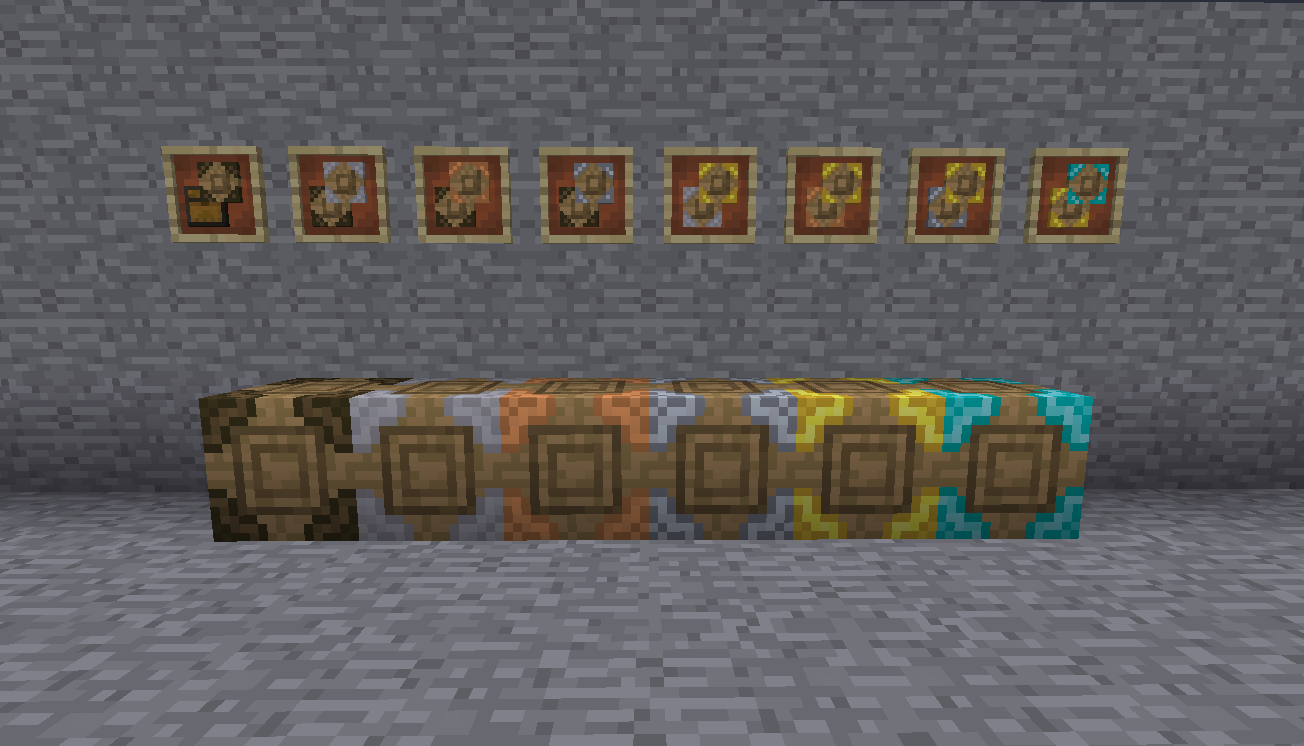 Compatibility and Technical Aspects
The Better Crates mod, as mentioned earlier, is fairly simplistic in terms of its design and this is why it doesn't have any major bugs or issues that would cause troubles while you use it. In order to use this mod, though, you'll need to be on Minecraft 1.18.1 because this is the only version of the game it's compatible with.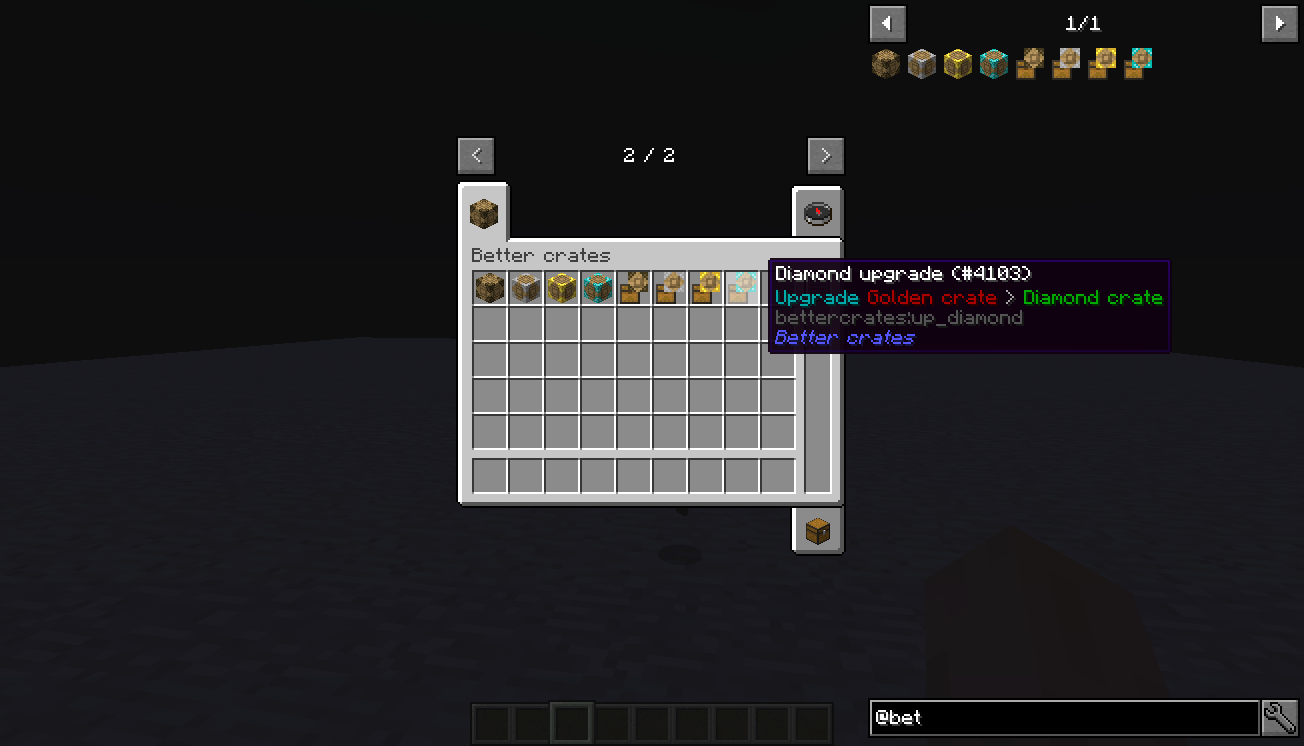 Conclusion
Overall, Better Crates is one of the simplest and most effective storage based mods you can get in Minecraft.
How to install Better Crates Mod?
Download and install the recommended Minecraft Forge for your Minecraft version.
Download the latest mod version for your Minecraft version.
Put the .jar file into the mods folder of your Minecraft installation.